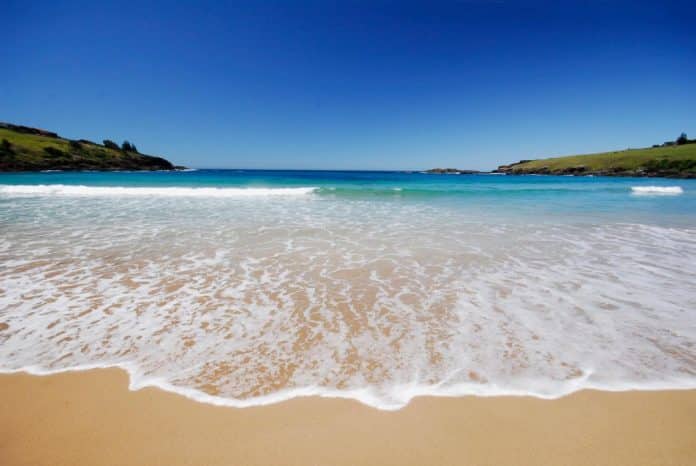 What can be better than spending time on a wonderful beach!
When it comes to visiting different places around the globe, different people have different preferences. While some of the travelers love to visit hill stations and witness the landscapes, there are others that wish to be close to water. There may be several articles on hill stations, but there are only a few write-ups that help you plan nice trips to different beaches. I am here to give you a list of top ten beaches around the globe and the reason for you to visit them.
1) Anse Source d'Argent – Have you ever witnessed the pink sand? If not, then you have got to visit this place in La Digue, Republic of Seychelles. Hundreds of photographers visit this beautiful beach with only the purpose of capturing its beauty!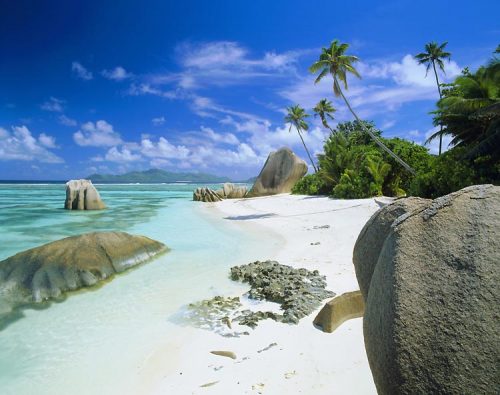 2) Ipanema Beach – 'From the coast of Ipanema, to the Island of Capri!' If this Enrique Iglesias' song has always been close to your heart, then all you need is a rhythm divine at the famous Ipanema in Rio de Janeiro, Brazil.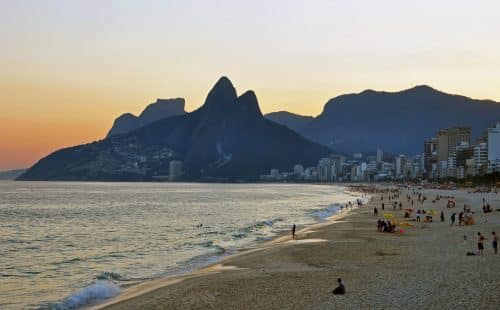 3) Kite Beach – It is one of the most popular kite surfing spots in the world. It is situated in Cabarete, Dominican Republic.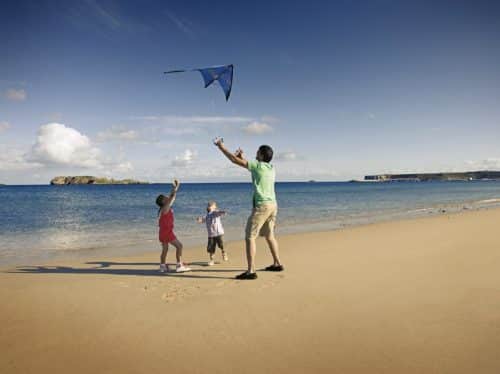 4) Maya Beach – If you are planning to visit Thailand, witness the glorious beauty in Ko Phi Phi. If you are a Leonardo Di Caprio fan, there's a secret that I wish to share: The Beach movie used this place for several scenes!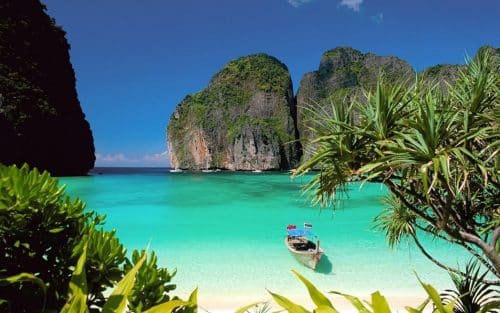 5) Mosquito Bay – If you are thirsty to see something different, then this is the beach for you. Situated in Vieques, Puerto Rico, this place is known for the natural light show that takes place at night.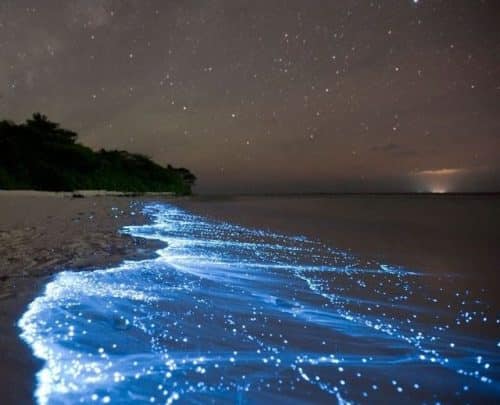 6) Paradise Beach – This is my personal favorite in the list; it belongs to Mykonos, Greece and takes you to a whole new world of wonders. It is known for the kind of parties that are hosted for the travelers.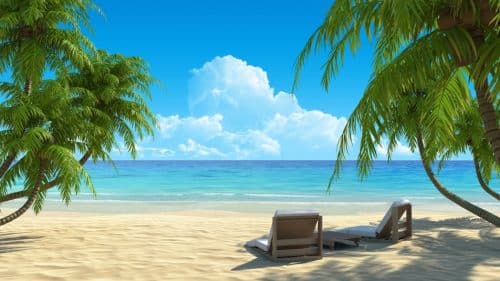 7) Plage de St. Jean – Situated in St. Barths, French Caribbean, this island has an island airport and there's a huge playground next to it. Here, several celebrities are spotted in their swimsuits, sipping their favorite alcohols!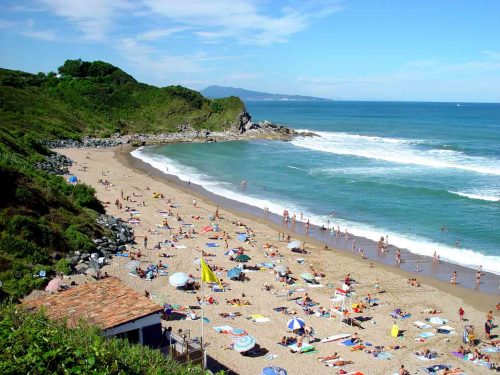 8) Plage de Tahiti – Tired of all those bikini bodies? Now get into some real fun! This is a nude beach in St. Topez, France, where people are invited to show off their beautiful bodies and get kissed by the warmth of the sun.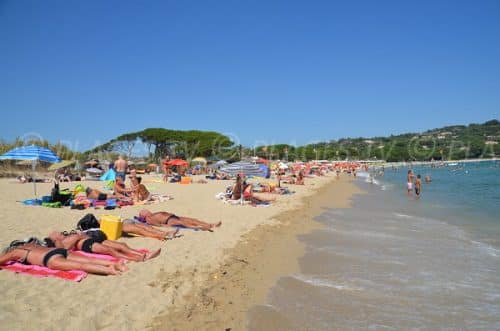 9) The Glass Beach – This is located in Kauai, Hawaii and is known for the glass pebbles that cover the entire beach.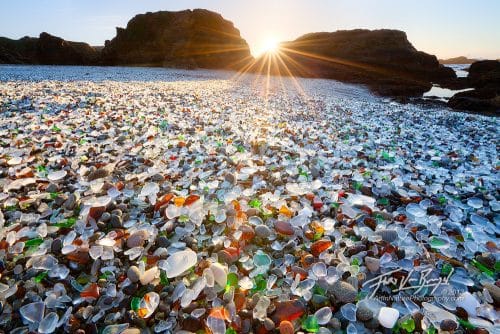 10) The Hidden Beach – Located in the famous Marieta Islands, Mexico; this beach has a secret that you need to find all by yourself by passing through the water tunnel to reach it!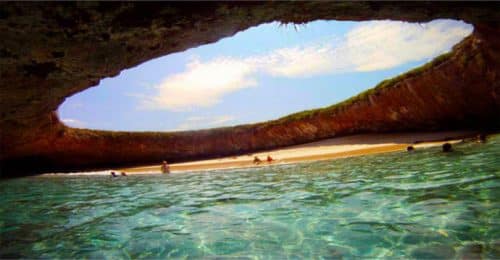 Save
Save