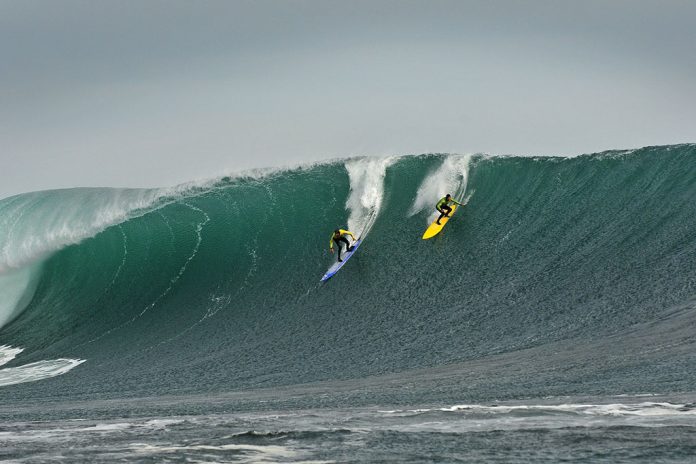 Due to South America's unique location, the continent has no shortage of beaches. South America has Atlantic, Pacific and Caribbean coasts, making it a prime location to catch a wave, a sunrise, or a sunset. Some South American beaches have been overdeveloped or not taken care of properly, but there are still thousands of miles of pristine coast. Below, we've listed five of the best beaches in South America (in no particular order) as well as information on why we felt each beach merited inclusion.
1. Mancora – Peru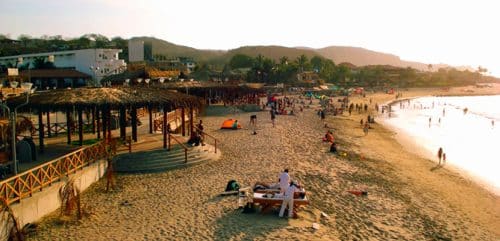 Mancora is often called the "Hawaii of Peru" due to its consistently clear skies and warm weather. Mancora is located in northern Peru, and despite being home to a number of homes and businesses. The beach has managed to maintain its appeal to nature lovers. Mancora also has a number of seaside resorts (many of which are all-inclusive) for those who want to be pampered during a honeymoon or simply enjoy a luxurious South American vacation.
2. Gardner Bay – Ecuador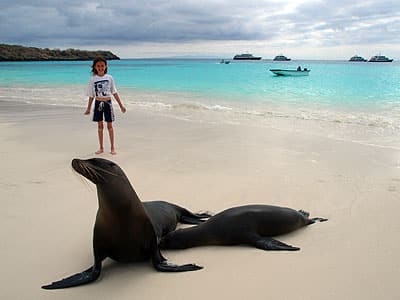 No list of the best beaches in South America would be complete without mentioning Gardner Bay, Ecuador. The sandy beaches are as white as clouds and the water perfectly match the almost-always blue sky. What makes this area really special is the abundance of flora and fauna. You can expect to see manta rays and sea lions, as well as a plethora of turtles and birds. You can take Galapagos tours in Gardner Bay, making it one of the best beaches for individuals who want to relax in an all-natural environment.
3. El Cabo San Juan – Colombia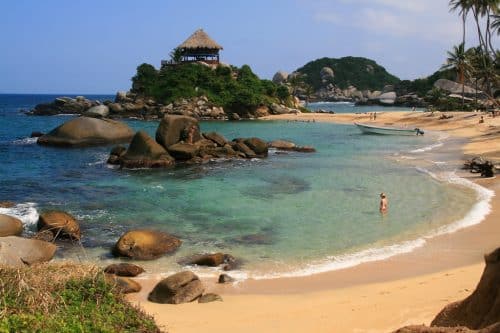 Playa El Cabo San Juan is a cape in Tayrona National Park. This nature reserve in northern Colombia features crystal clear waters (perfect for snorkeling) and white sand beaches that seem to absorb your feet. This area gets lots of tourists and local visitors, but it doesn't feel crowded. It's peaceful and you can enjoy fresh, delicious seafood that was in the ocean only hours ago.
4. Lopes Mendes – Brazil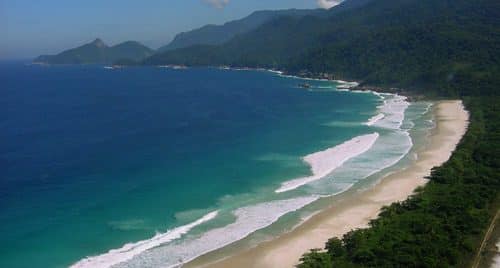 Lopes Mendes is located off the coast of Rio de Janeiro on the island of Ilha Grande. The hike to the beach isn't for everyone, but the results make it worth the trip. Lopes Mendes is the epitome of serenity and peace. The waves are soft and there's a chance you could visit the area and not even see another person. This beach is non-commercialized so you'll need to pack plenty of water and snacks.
5. Montanita surf Ecuador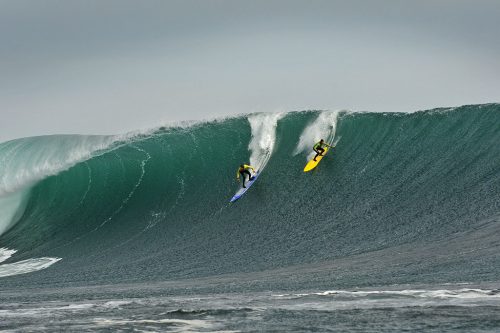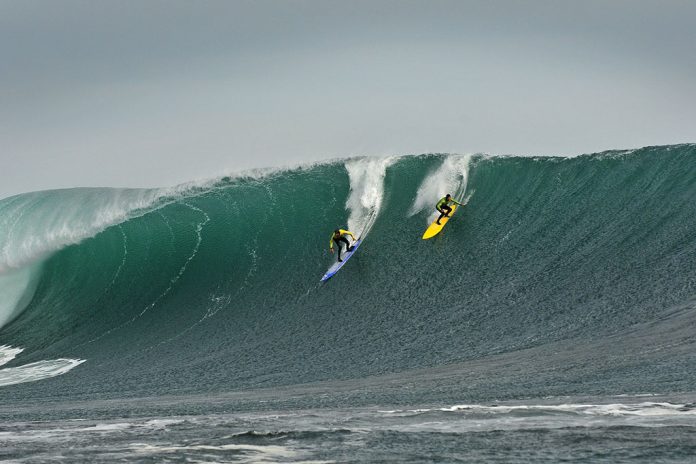 Montanita is a small town on the Ecuador's east coast. Over the decades, it has become a mecca for serious surfers. The town itself is bustling with activity from tourists and locals alike. There is an endless supply of souvenir shops and restaurants to visit, and the people from Montanita are known as some of the most hospitable and welcoming in South America.
Conclusion
Whether you're after the biggest wave, the best snorkeling, or just some peace and quiet on a sandy beach, you'll find what you're looking for at one or more of the beaches on this list. Have you already visited some of these locations? If so, we'd love to hear about your experience. Additionally, if you feel we forgot one of the best beaches in South America, let us know so we can add it to the list. Safe travels!