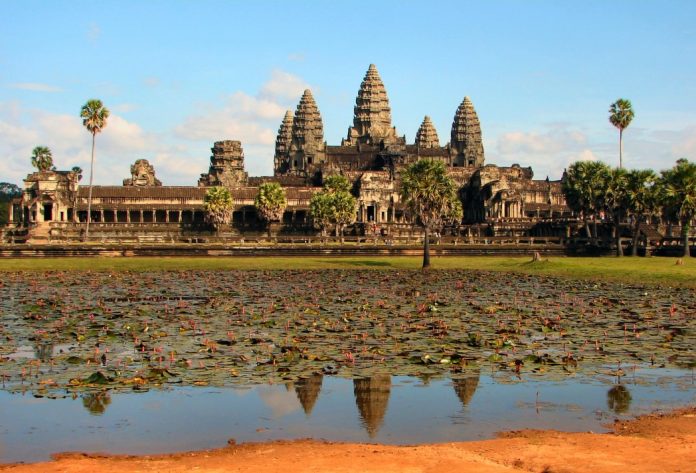 Angkor Wat is a temple complex, located in the Siem Reap Province, Cambodia. It holds the record of being the largest religious monument in the world. The best times to visit is between November to February (Tip: If you visit this attraction on March to May, you might encounter a harsh, hot weather.
You can stay in Tusayan at the Borei Angkor Resort & Spa. The Borei Angkor Resort & Spa provides a great amount of facilities, such as a fitness center, spa and wellness center, hot tub, karaoke, a library, sauna, bars and lounges, golf course, fishing spots, billiards, and a massage center. It also provides bicycle rentals, hiking trails, health club, aerobics, on-site Eco-tours, an outdoor pool, and BBQ facilities, topped with a high-speed internet access. This hotel also provides babysitting and childcare services. You can enjoy free buffet breakfast every day. In addition, you can visit other restaurants, cafes, snack bars, or request room service.
In addition, you can request an iron/ironing board, in-room massages, and hypo-allergenic bedding.
List of Must-Visit Attraction & Must-Do Activities in Angkor Wat:
While visiting Angkor Wat, one must never miss the chance to go for the Indochina Discovery tour. This breathtaking tour will help you discover the ancient history and the modern splendor of Angkor Wat. You can take private tours, enjoy the sunset cruise, take on overwhelming helicopter flights, or just ride a bike alongside the temple complex. Other than this, you can join the Cambodia on a Shoestring tour, and other wildlife tours around the splendid architecture.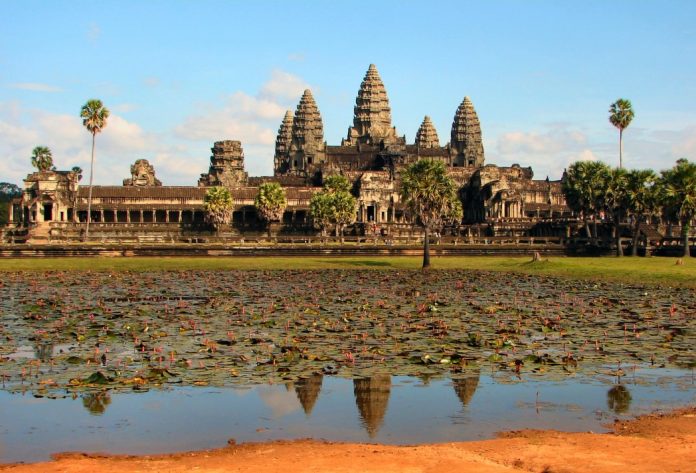 Enjoy a simple walk to the Bayon Temple, or experience the countryside by riding past villages on a horse! Take pictures at Angkor Thom, and visit the Angkor Archaeological Park. Face your fears as you travel through an epic adventure using the Zip line tour. Also, never miss the chance to take photos at Bakheng Hill at the end of the day!
You have to know that you are visiting Cambodia – a hot place, but definitely a worth-the-shot attraction spot. Prepare sunscreens, hats, sunglasses, loose-fitting clothes, and always bring water with you.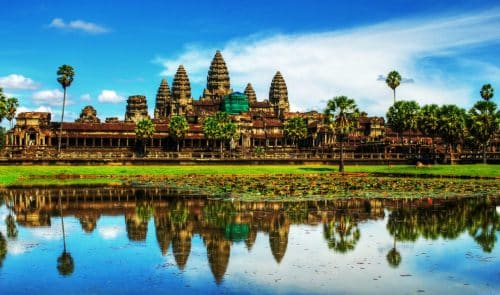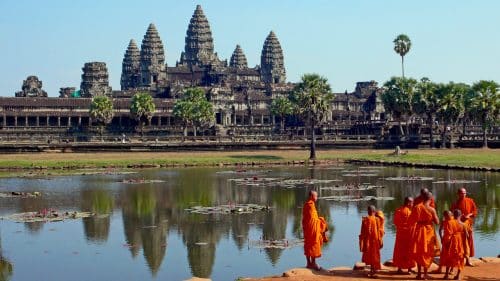 Save