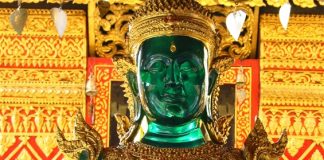 The Emerald Buddha is viewed as the palladium of the Kingdom of Thailand. It is a statuette of the ruminating Buddha situated in yogic...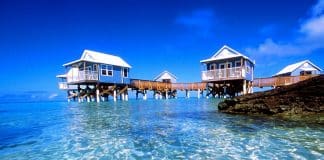 Bermuda Beaches are loved by the people looking for visiting the destination for the fullest fun. There are some best beaches to look for...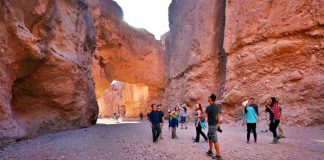 The Death Valley National Park is situated in eastern California. This place has a diversity of attractions with bright colors all around. The area...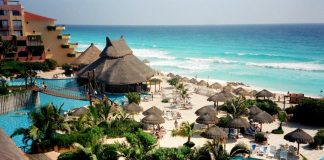 If you want to have the best vacation of your life, Cancun Mexico is a great choice. You can get to visit the most...