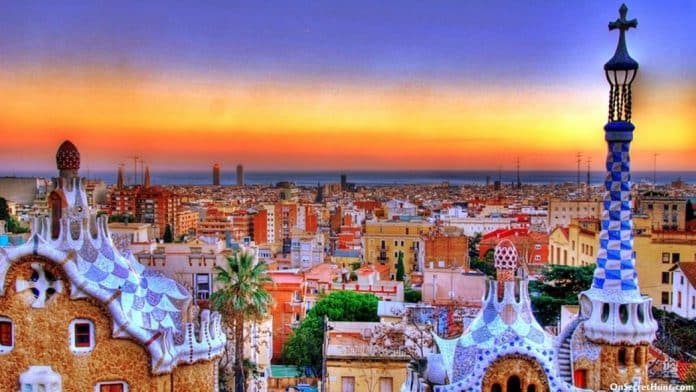 Come, fall in love with the city of romance!
Some of the cities in different countries are popular for the kind of romantic atmosphere they possess within their boundaries. It is the people in those cities that make a difference and create a wonderful environment for all the tourists visiting their cities. One of such cities in this beautiful world is Barcelona, Spain!
And you thought Barcelona was just another football team?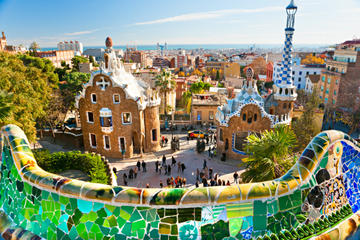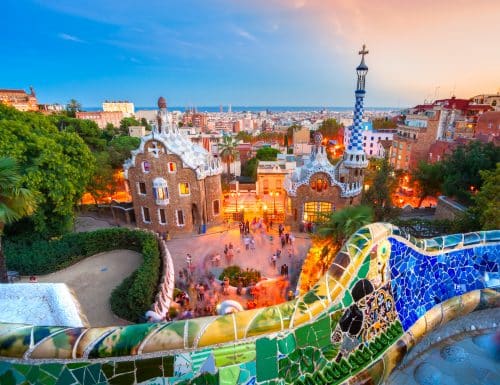 About Barcelona, Spain:
Barcelona is the capital of Catalonia in Spain. It is one of the most populated cities in the country and the largest metropolis on the famous, Mediterranean Sea. Known to have its roots engraved as a Roman city; it had merged with the Kingdom of Aragon and transformed to be a very important city in the Crown of Aragon.
Barcelona has always been known for the kind of tradition and cultural heritage that it is well equipped with, attracting the tourists towards its beauties.
Did you know?
Barcelona is said to be one of those cities that were founded by the famous mythological character, Hercules. If you are a fan of the movie or the character, you must visit this city at least once in your life!
Star attraction of Barcelona:
Most of the tourists visit this city to witness the historic beauty of the Fortress at Montjuic, which takes them to a whole new world altogether. It is believed that the voices of the warriors can still be heard and their presence can be felt in an enchanting manner here. It is not haunted, though!
Top three reasons to visit Barcelona:
• In the year 1999, Barcelona banged the gold medal of RIBA ROYAL for its wonderful architecture and the way it has maintained the same.
• Park Guell is a mystical garden where people fall in love with the attractive and clean atmosphere of the city. All you need to do is spend some time at this place and you feel just like a non-detachable part of it.
• CASA Batllo has its amazing beauty displayed to the tourists that are attracted to the history of the city. You get mesmerized by the way people have maintained these wonderful architects with utmost care and respect.
The best time to visit this place:
Summers are pretty humid in this city and hence we suggest the tourists to choose any time between May to June, since these are the early summer months and you can enjoy a pleasant and pleasingly warm climate.