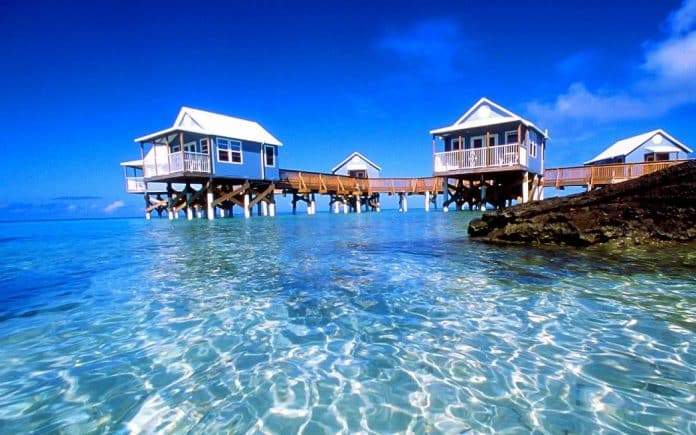 Bermuda Beaches are loved by the people looking for visiting the destination for the fullest fun. There are some best beaches to look for in Bermuda, which can give you the fulfillment of spending quality time with your family or friends. Water sports, relaxation, sunset & sunrise scene and much more can be done on the islands. As the resort is close to the US, people love to go there and spend great time in the company of their friends. Getting on the US East Coast is easy and it takes a couple of hours to fly.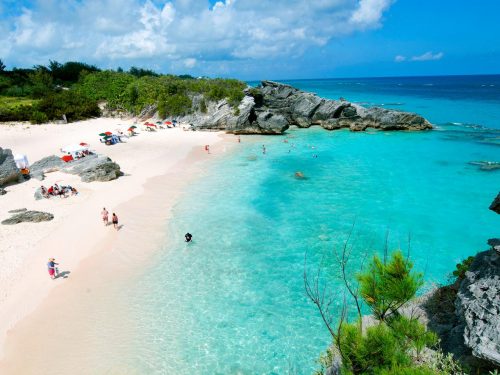 Bermuda was first thought to be a place for older people, but it is not true. You can get more adventurous for water sports and snorkeling. 9 Beaches of Bermuda offers different sporting activities for mixed age groups. There are exquisite hotels with a number of stories and you can enjoy staying there with the modern amenities. It has famous Pink Beaches and you can do plenty of activities on the place. Rum Cake Factory and perfume factory at St George's is worth visiting. For kids, there are zoo, aquarium and the Crystal Caves to visit and attain great fun.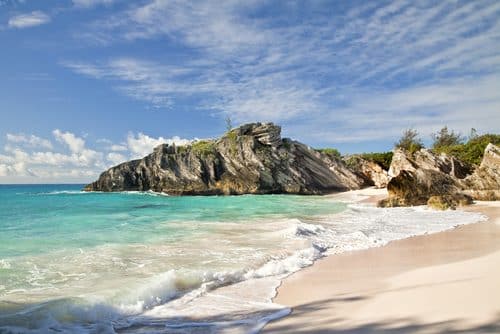 There are many coves, shallow water and calm bays in the beaches of Bermuda. There are pure turquoise colored beaches, which give an amazing view. If you are fond of museums and art, there are many options available. The Bermuda Arts Center is renowned in the nine islands. It is completely up to your own desire to do anything under the periphery of Bermuda. Check out the details about beaches for getting the trip planned in the right way.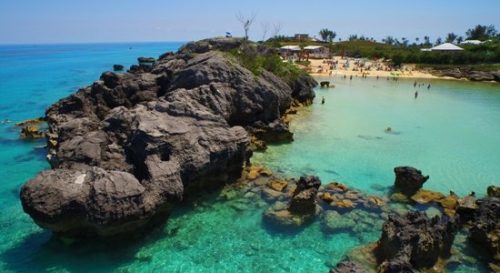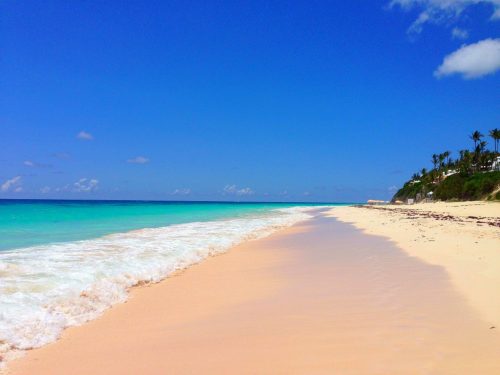 Bermuda resorts
Resorts will give lifetime experience to the visitors by revamping the image of this so called elderly place. It has become choice of young people and not only for the retired holiday maker. It is possibly the best idea for the next vacation. Make checks for the best possibilities and get the latest resort booked for the unique experience.