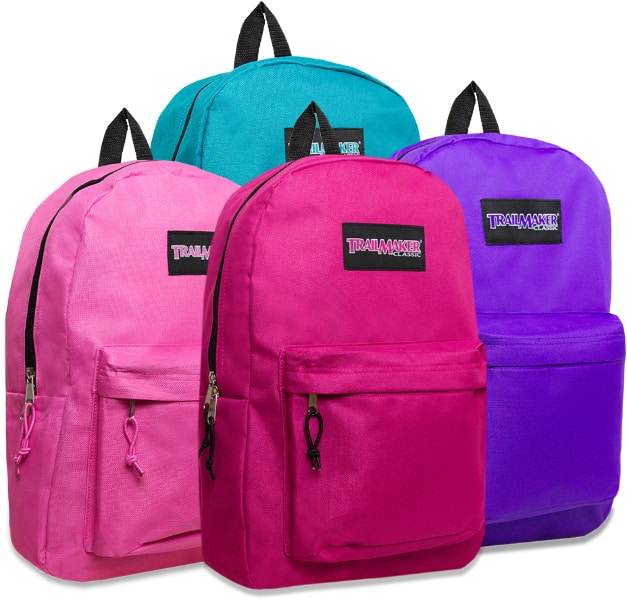 Purchasing a new travel bag isn't always the easiest task. There are multiple factors to consider, costs to weigh, and you'll need to ask yourself questions about what sort of travel you'll need the bag for. With this travel bags buying guide, you can take the guesswork out of your decision.
TYPES OF LUGGAGE
First, let's talk about the types of luggage that you can choose from. There are hardcover suitcases, duffel, backpacks, and shoulder bags. You should ask yourself the following questions:
What is the main purpose for buying this piece of luggage? Does it comply with airline carry on regulations? If not, am I okay with the excess fees and potential loss that comes with checking a bag? How much does it weigh, with and without belongings (i.e. Does it have wheels or an internal frame that adds weight)?
If you are planning on an extended trip, a backpack might be your best option. An outdoor store can help you decide which size and style is best for you. Keep in mind that you will want one that fits your body type if you plan to do any hiking. If you are in search of a good, sturdy carry on for business or leisure travel, consider one with a strong zipper and pockets for various items. And, if you're travelling with any computer or photography gear, you need to take that into consideration.
Best BRANDS IN TRAVEL BAGS Review
Osprey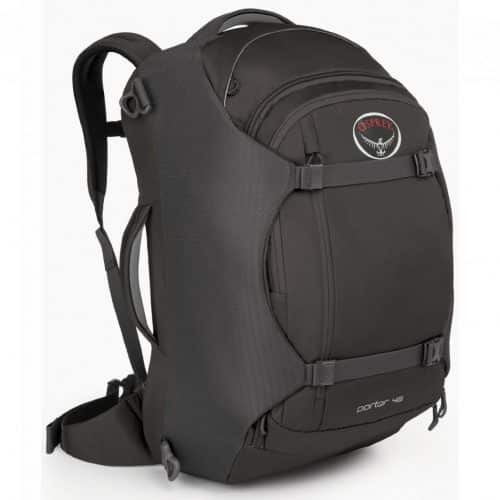 Osprey makes backpacks, from small 20 liter day packs to large 65/70 liter hiking backpacks. In general, Osprey focuses a lot of the features of a bag – lots of straps to hold hiking poles and sleeping bags, little accessible pockets – rather than the simplicity of it. These are also expand, so you can stuff quite a bit more into it than you think.
Tumi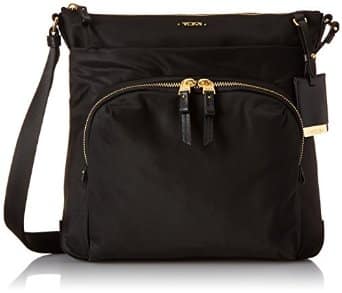 Tumi is consistently ranked as one of the best business luggage brands. They are expensive, but can withstand the wear and tear of daily or weekly travel. They have an excellent warranty program as well.
Lowe Alpine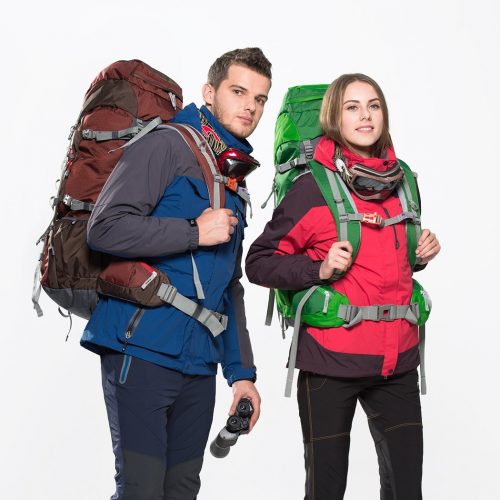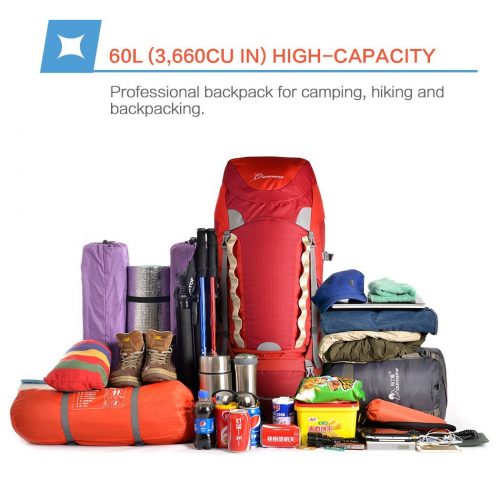 Lowe is another backpack brand. They're very similar to the Osprey, but they don't have as many odd pockets. The sizes are about the same, so it comes down to functionality or personal preference.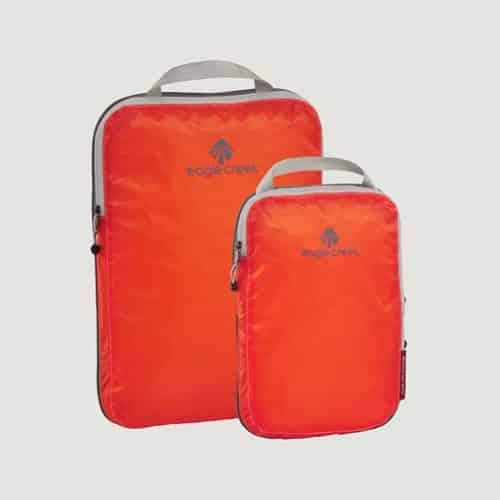 EC has emerged as a big player in the travel bag industry. Their bags are great for long-term travel and have the functionality plus the simplicity. EC has a wide range – from rolling duffels to backpacks to weekend bags.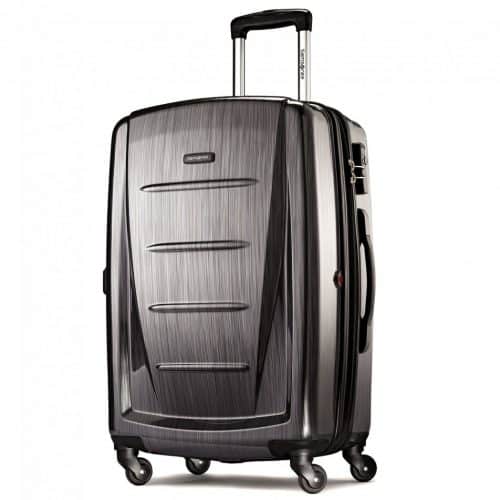 These four-wheeled hard cases are often brightly colored, making them easy to spot on the baggage carousel. The cons of a Hardcase include: may not fit into overhead compartments and often weigh more. On the plus side, any valuables you purchase on your trip will be safe. Samsonite is consistently ranked as the best luggage brand by travelers.
BEST CARRY ON BAGS Review
Buying a piece of luggage that will only be a weekend bag is a very different thing. You typically don't need to consider a bag that expands for additional space, despite having extra pockets is a boon in most travel bags. The best carry on bags are the ones that squish – either into the overhead compartment or under the seat in front of you. In addition to the brands listed above, which all offer carry on size, here are some of the top in-flight travel bags.
Longchamp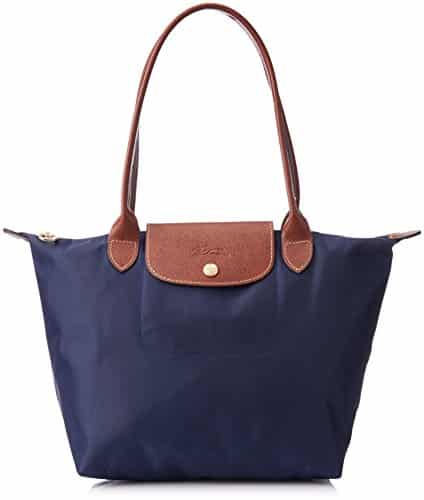 Longchamp, the French brand, makes excellent shoulder bags, from purse-sized ones to large weekend size. The leather straps are sturdy and easy to carry, and the bags themselves fold into small squares, which makes them ideal for an extra bag when going on vacation – just pack it in your luggage and use it as a carry on when you return.
Timbuk2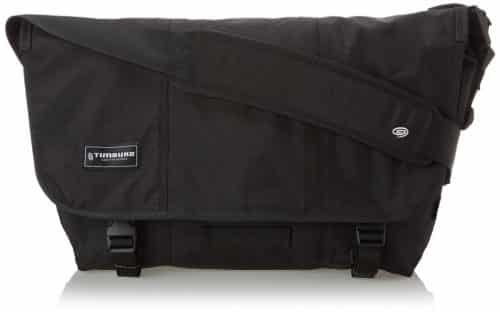 These canvas bags come in all sizes. Timbuk2 makes sturdy messenger bags, backpacks, small shoulder bags, and laptop/photography bags.
In the end, luggage is a highly personal choice, but this guide should be able to help you make a decision.
Travel Bags Images Gallery