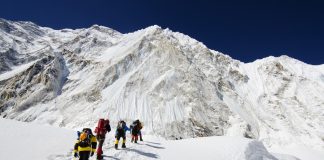 1) Personal achievement Mount Everest climbing will leave a lifelong positive self esteem for a lifetime. Your personal belief will gain heights with climbing Mount...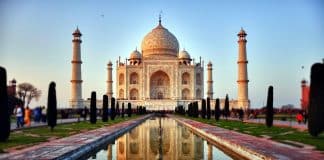 What can be more romantic than visiting Taj Mahal, a monument that built out of love? Love is that one feeling that we all are...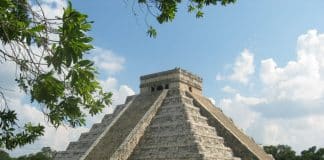 The Chichen Itza is the composition of 2 Mayan words, i.e. Chi which means mouth and Chen meaning well. So, the meaning suggests that...