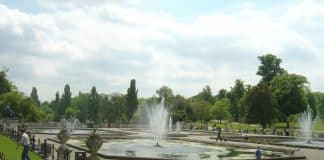 The Royal Parks of London provide a place to relax within a busy city where everyone seems to be rushing to their destinations. Hyde...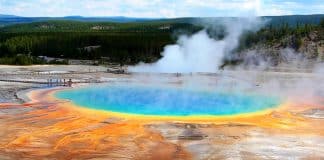 Yellowstone National Park is a treasure indeed, and you visit for so many activities. You may have to make reservations much earlier if you're...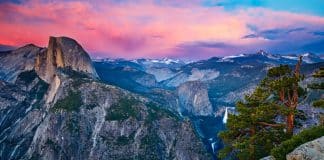 This great tourist spot, Yosemite National Park, tends to be located at 195 miles from San Francisco city or 315 miles from Los Angeles...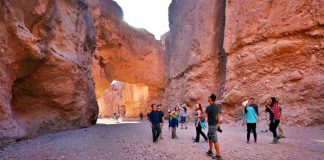 The Death Valley National Park is situated in eastern California. This place has a diversity of attractions with bright colors all around. The area...