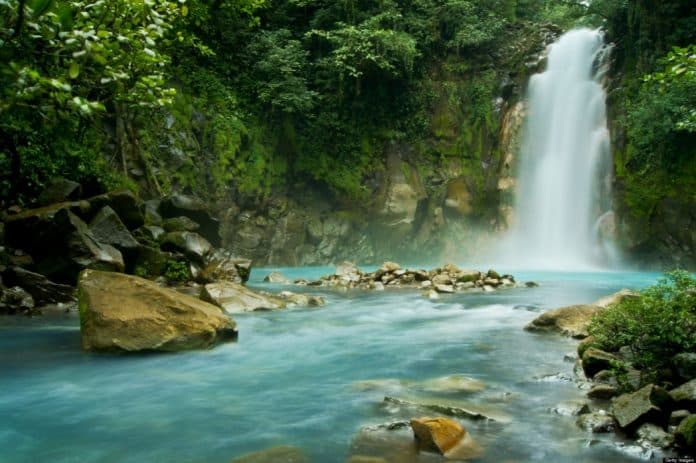 It will not be wrong, if we say, Costa Rica is a tropical paradise. You will find a collection of different aspects of beauty here, including the seashore, wildlife, rainforest, volcanoes and much more. Costa Rica is the most visited places in Central America. It is ideal for those who want to make a tour of some awesome country in holidays.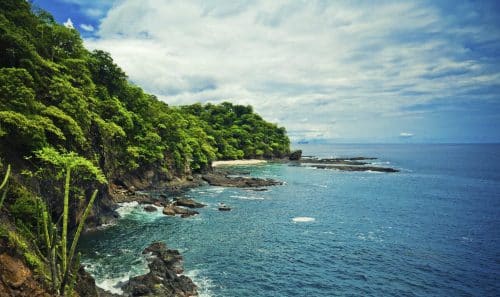 What to See in Costa Rica?
The deviated landscapes and ecotourism spot are worth seeing. You will find it the most adventurous travel of your life. You will love to see the hammocks and pura vida culture. Corcovado National Park is on the Osa Peninsula. This is the best place for those, who like to visit the thick tropical forest. The natural scenes, nesting of the turtles, unique birds, monkeys, iguanas, sloths and quetzals are simply magical. All this is present in such a small country. The most famous point of Costa Rica is the Arenal Volcano. Another beautiful place is Manuel Antonio.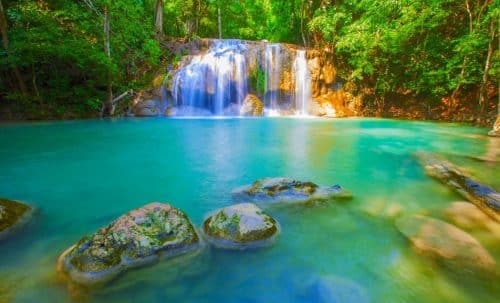 You can enjoy the zip lining, rappelling, horse riding, hiking, strolling, river rafting, floating, fishing, kayaking, scuba diving, surfing, terrain biking and ATVing. Most of the visitors come to the beach to see the giant-sized turtles.
Better to visit one place, if you have short time. However, if you plan to stay at least one week, you can see more places at a time. Almost the greenery covers twenty-six percent Costa Rica.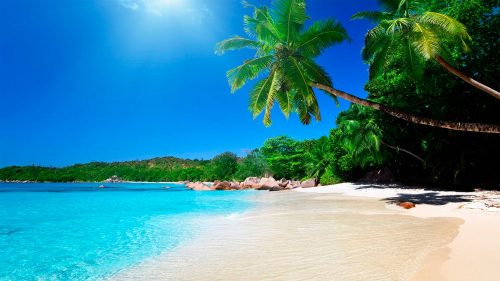 Transport for the Tour
If you want to save your money, avail the tourist bus available in the Costa Rica. These vehicles will take you to all the important points. There are common customs while travelling in the region. If you plan to rent a car, you can have an ideal tour as per your choice. Rental motorcycle is also there for two persons. The cruiser is the best for less number of travelers. You will enjoy hitchhiking in the rural areas of Costa Rica.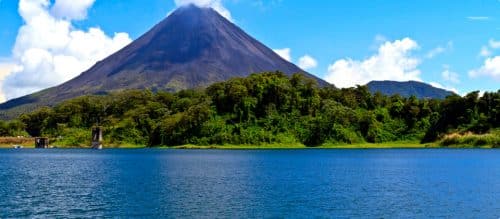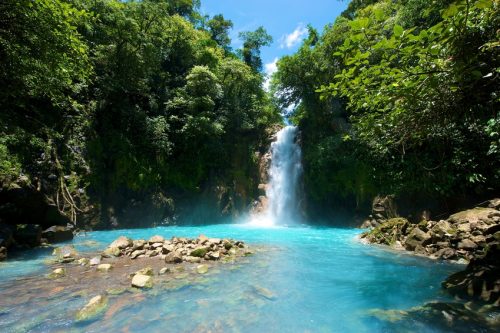 What to Eat in Costa Rica?
Most of the food items available in the restaurants and dining spots are less spiced. They are boiled in big pots. You will find blended flavors. Gallo Pinto is a special dish of Costa Rica. It is made up of beans, cilantro, and rice. You can taste it at the lunch or dinner time. Casado is a traditional meal in Costa Rica. It is a combination of beans, rice, meat, fish, or chicken. They serve it with the accessories, i.e. Fried plantain, and salad.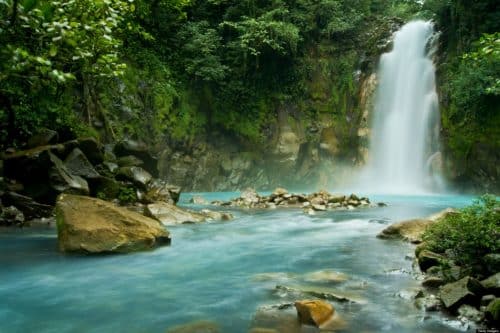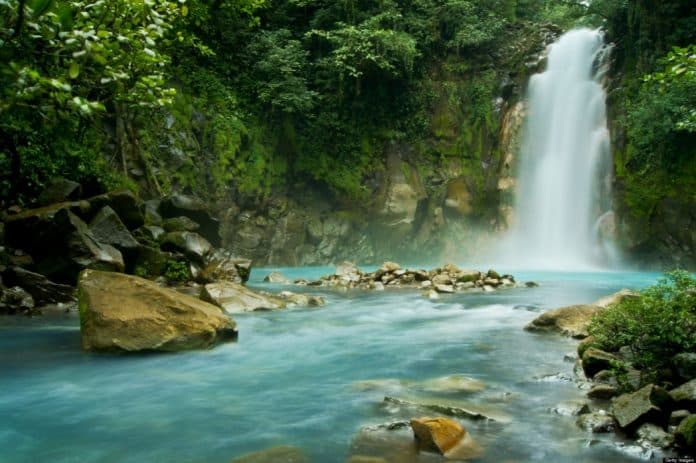 Fresh fruit of different types is there and it is cheap as well. For fruits, you can visit the Mercados. There are snack bars, where you can sit and enjoy eating. Do not miss the Salsa Lizano. It is a bit sweet and curry vegetable sauce. It is named as Costa Rican Ketchup. You would like to take it to home, too.
The bottled water and simple tap water is also available. A famous beverage is Cacique. It is made up of sugar cane. The one with Alcohol is known as Guaro. People love to drink it with lemon. The good thing is that it is quite affordable.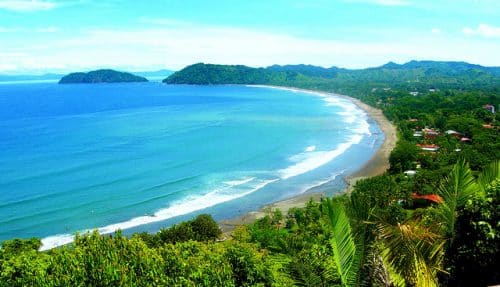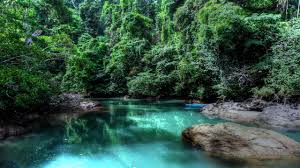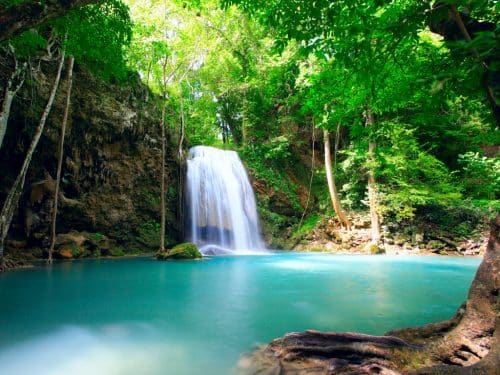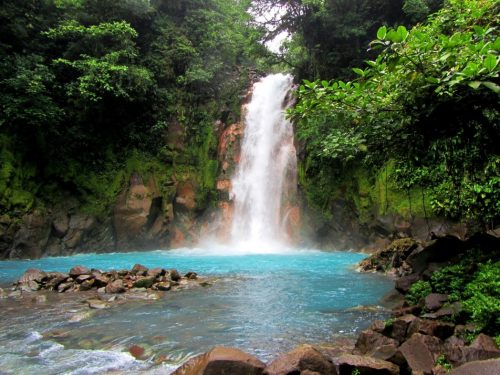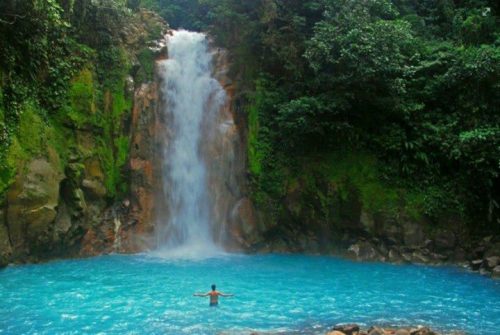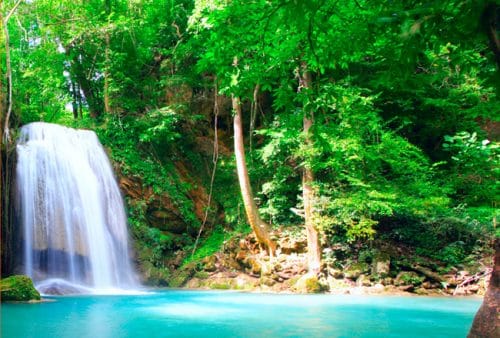 Save