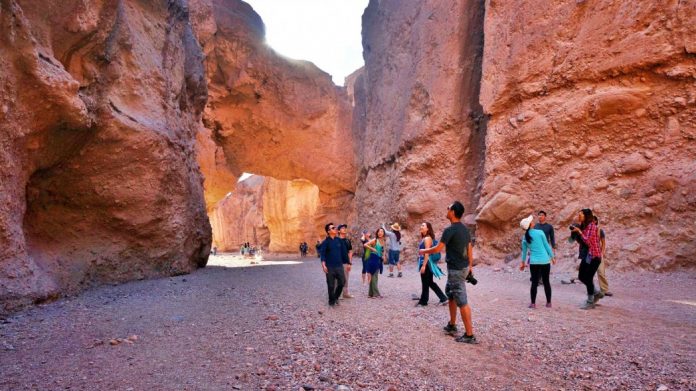 The Death Valley National Park is situated in eastern California. This place has a diversity of attractions with bright colors all around. The area of this park is 150 miles in length and 60 miles in breadth. Death Valley National Park has dried sea bed, dirt roads, silky sand dunes, geological wonders, castle, ghost towns, canyons and much more.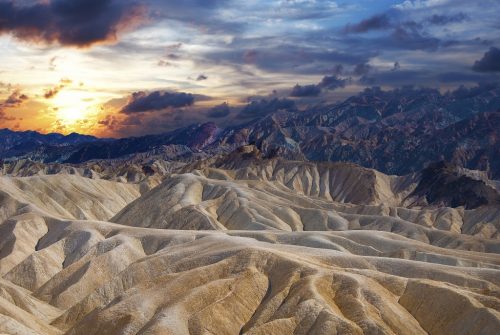 You'll have different options for your stay in Death Valley as the place has numerous resorts. Some of the famous resorts are Stovepipe Wells Resort, The Furnace Creek Ranch Resort, Panamint Springs and many other options. Campgrounds are also available for the people throughout the park and these are served on First come first served basis. There are sumptuous meals available at many places in this place.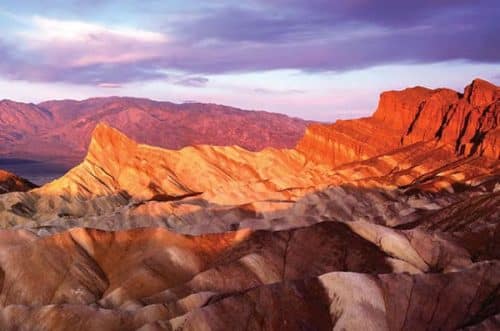 There are many amenities in the resorts, including tennis courts, swimming, bar, restaurants and much more. Jeeps on rentals are also available across the road from the Inn. Death Valley is so huge that there are many things you'd like to see. There is a 92 mile gap between Scotty's Castle and Badwater, which are the majorly liked tourist destinations.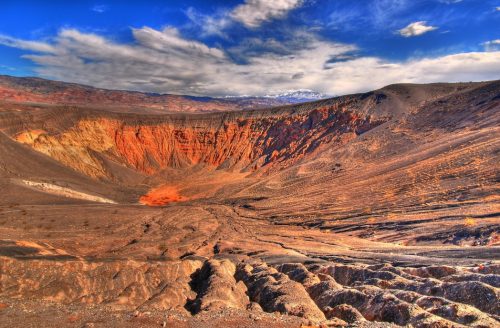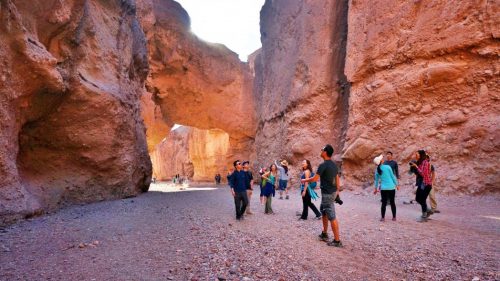 When you explore Death Valley, don't forget to take water along; even if you are going for the minimal distance. The sand dunes enhance the temperature and make the valley very hot. The hiking activities are real fun and you can get some of the finest pictures from your camera in these locations. The Death Valley National Park is about six hours drive from LA. People prefer coming to this place to warm up after the drying out season of winters. Spring is the best time to visit this beautiful place.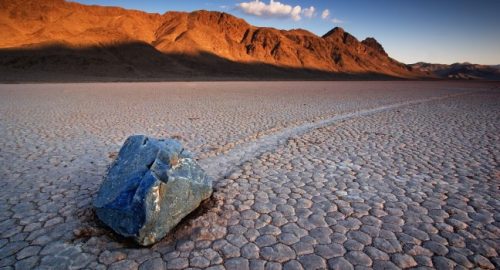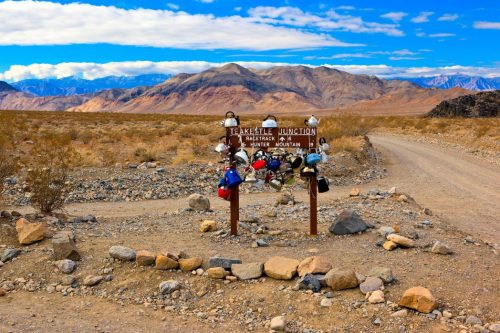 It is important to read about the place before you go there. There are below-sea-level basins, which makes the park as a land of extremes. The long peaks are covered with snow during winters. There is great diversity of life surviving at Death Valley. The place is marvelous and unforgettable for most of the visitors.