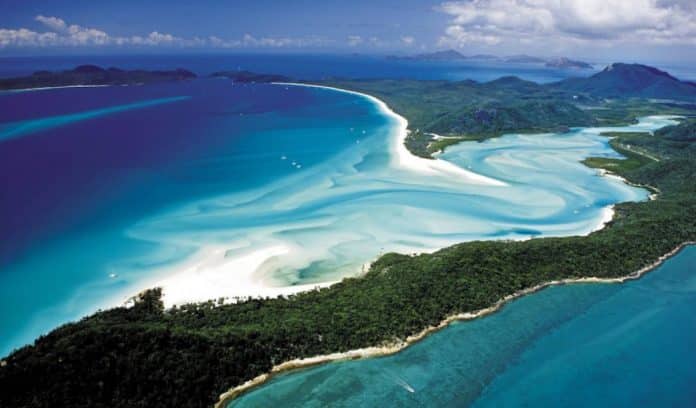 Fraser Island is an island off the southeastern coast of Queensland, Australia, approximately 250km north of Brisbane. It is the world's largest sand island and is a heritage-listed island protected as part of the Great Sandy National Park. It has over 100 lakes and has some of Australia's cleanest water and over half of the world's known perched lakes are on Fraser Island.

HOW TO GET TO FRASER ISLAND
Ferries depart from River Heads in Hervey Bay, north of Brisbane. If you don't have any way of getting to Hervey Bay, you can fly via Air Fraser from Brisbane or Sydney. Once in Hervey Bay, catch the ferry across (45 min crossing time.) Only high-clearance 4×4 vehicles are allowed on the island, so if you plan on driving, make sure that your car complies. It's easy to get there via passenger ferry, and both resorts pick up from the dock, as well as provide tours.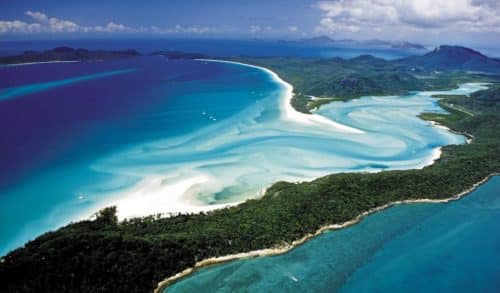 THINGS TO DO ON FRASER ISLAND
Angling
Fishing is permitted on most of the beaches and at most of the lakes on Fraser Island. You do not need a permit, but you do need to be aware of and respect the rules regarding limits.
Water Activities
It is at the start of the Great Barrier Reef, and while swimming at some place poses danger due to strong currents, sharks, and more, the reef area is a beautiful place to explore. Check alerts and warning beforehand.
Walking
There are plenty of walks on Fraser Island, from exploring the sand dunes, the Pile Rainforest, and the many lakes. You can join a walking tour to learn more about the flora and fauna on the island, or explore on your own. Keep an eye out for dingos, turtles, and dolphins.
Whale Watch cruises
Take a cruise out along the coast of Fraser Island to see the famous humpback whales migration. This occurs between August and late October. Don't just see the whales, swim with them! Learn more here: kingfisherbay
Waddy Point
The famous Sandy Cap lighthouse is here, and the views off the coast are spectacular. Keep an eye out for sea turtles, stingrays, and sharks in the water.
Explore the lakes
With so many lakes on the island, you need to get out and visit them. Some highlights: Lake Allom has freshwater turtles, Lake Wabby is the deepest on the island, Lake McKenzie is a popular picnic spot, and Lake Boomanjin is allegedly the largest freshwater lake in the world. Swim, paddleboard, kayak, or fish at the lakes.
CAMPING ON FRASER ISLAND
Camping is permitted on Fraser Island by the Queensland Parks and Wildlife. There are several formal campsites as well as informal beach camping. For both, you need to purchase a ticket online AND a ticket for your vehicle. Fires are not permitted and you will need to bring your own cooking equipment. See this website for more details: NPSR.qld
ACCOMMODATION ON FRASER ISLAND
Kingfisher Bay Resort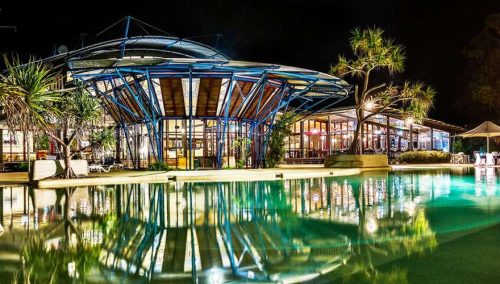 This eco-friendly resort is perfect for honeymooners and families both. Situated on the west side of Fraser Island, almost directly across from Hervey Bay, the resort offers tours as well as the chance to simply relax. Details: Kingfisherbay
Eurong Beach Resort
This resort on the east coast – the far side – is the base for many of the tours of Fraser Island. Its casual atmosphere caters to all groups of people and you can relax on the beach or spend the day exploring the island. Details: Eurong
Fraser Island Photo Gallery