French Polynesia is a set of islands located in the Pacific Ocean. The largest city is Papeete, which is also the capital of French Polynesian. Tahitian is the regional language and French is the official language used by most of the people. English is only understood in tourist areas and no one speaks it quite often. Bora Bora & Tahiti are the famous islands of French Polynesia. French Polynesia is in tropical region with endless beaches having turquoise lagoons. Tuamotu islands produce natural black pearls, which are known for their color, size and beauty.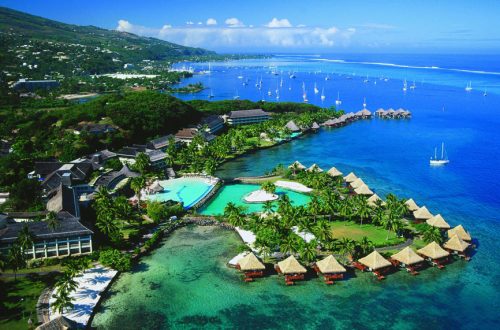 Tourists love this place for traditional music and dancing. There are lovely restaurants serving the local French food, along with majorly Chinese and Italian cuisines. Fish and other seafood are widely available, which is well expected from such a big group of islands.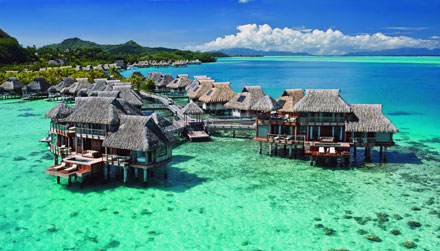 French Polynesian culture has tattoo as an appealing part in personality. Men and women love to get best tattoo designs and the artists rank best in the society. The place is getting high desire for the cultural identity among the youth and most of them are following the conventional ways of making artistic moves.
French Polynesia is best to visit between June and October as the weather is cool and dry. There is a famous Heiva I Tahiti festival celebrated in the islands in the month of July. It includes art & crafts, dancing, music, sporting events and many other different activities.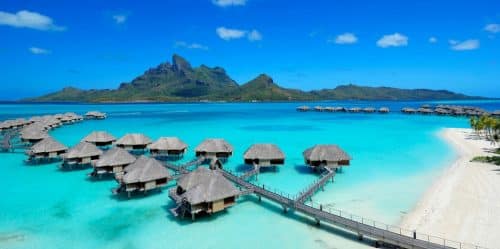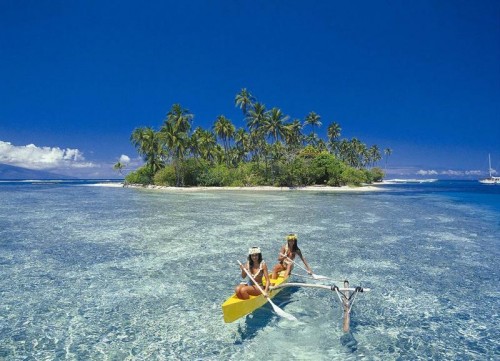 French Polynesia gives offering for various activities including historical sites, shopping, snorkeling, water sports, excellent food and overwhelming hospitality. It offers much more than you can desire. The lifestyle and philosophy of this place is unique and it has maintained its own system of traditions and beliefs. People love this place for its amazing culture, location and exquisite beauty.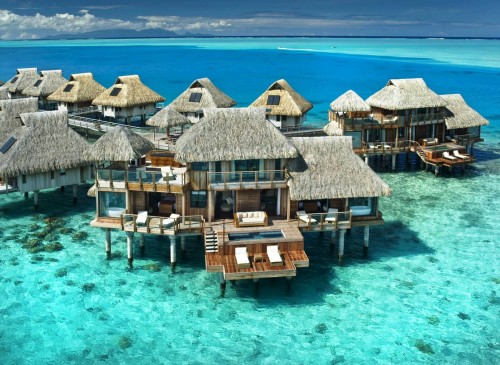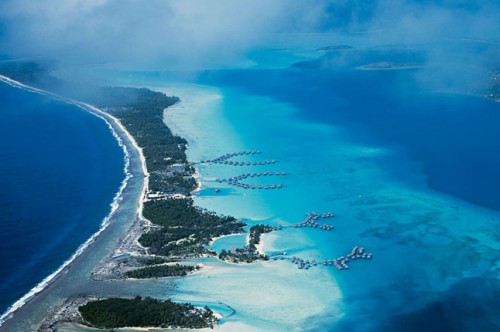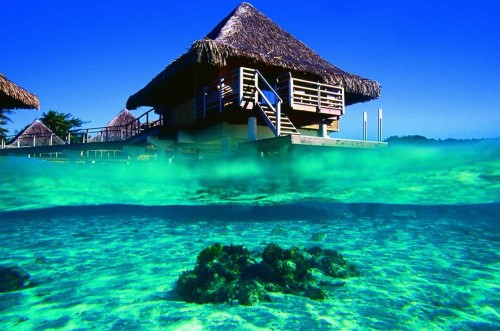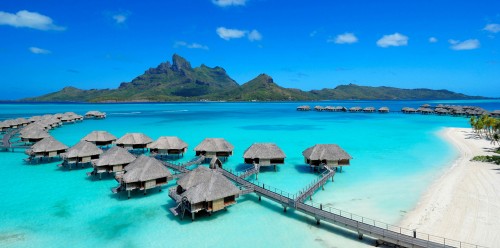 Bora Bora French Polynesia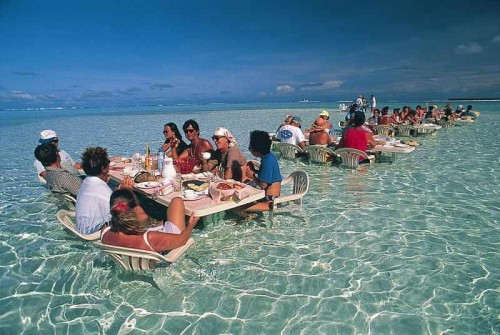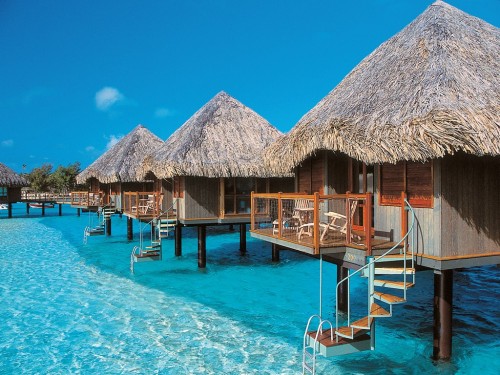 Save