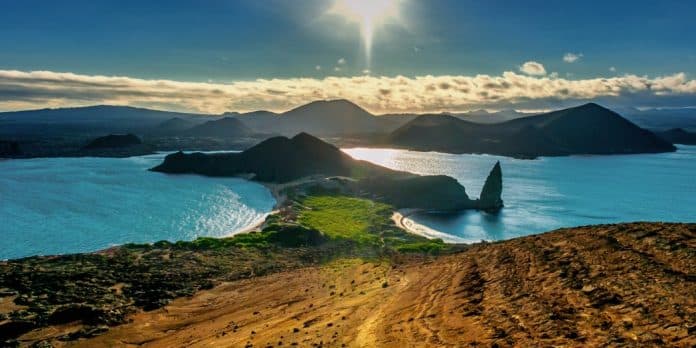 The Galapagos Islands are located on both sides of the Pacific Ocean and are the property of Ecuador. The islands are carefully taken care of, and their nature reserves ensure many species that are on the verge of extinction can survive and thrive in this area. The islands are known for their vast endemic species, and the approximately 25,000 permanent residents of the Galapagos Islands speak Spanish (as does Ecuador).
How to Arrive
Wherever you're flying (or boating) from, you'll need to first reach mainland Ecuador. The most common airports at which to arrive are Quito and Guayaquil. There are daily flights to and from the Galapagos Islands from both of these airports, and although you can take a boat from the mainland to Galapagos most travelers opt for the short (about an hour) flight to either Baltra Island or San Cristobal Island. Your total flight time from Quito to the main airport on the Galapagos Islands is about 2.5 hours, including layovers and plane changes.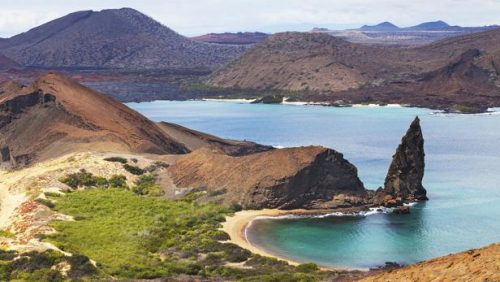 Where to Stay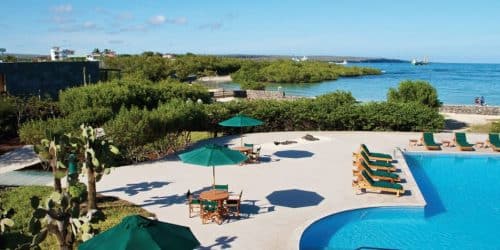 The southern coast of the main island has two popular hotels: Villa Laguna Hotel Manta and the Finch Bay Hotel. Visitors who prefer and more inland experience should look into the Pikaia Lodge Galapagos. You can also small hostels, cabanas, and locals who will act as your host for a small fee. The locals are generally very friendly, as long as you don't do anything to destroy their piece of geographical history. Camping is also permitted on the Galapagos Islands, but only in specific areas and after the proper permits have been acquired.
Getting Around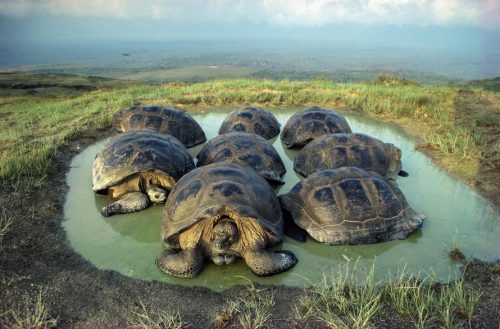 Boats are a common way to get from one section of the islands, and depending on the size of the island there may be buses or taxis available. Personal automobiles are coming by, even for locals, so don't count on seeing a hertz or Rent-A-Car anywhere near the airport. You can also rent bikes and small motorcycles, but for the best wildlife watching you'll want to take advantage of the tour guides' boats, buses, and helicopters.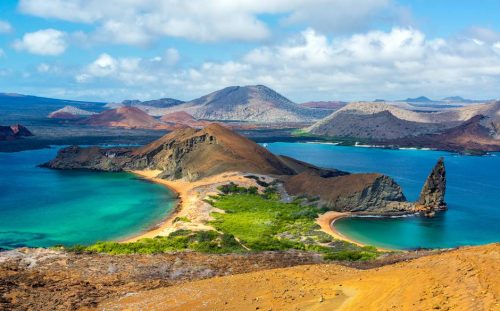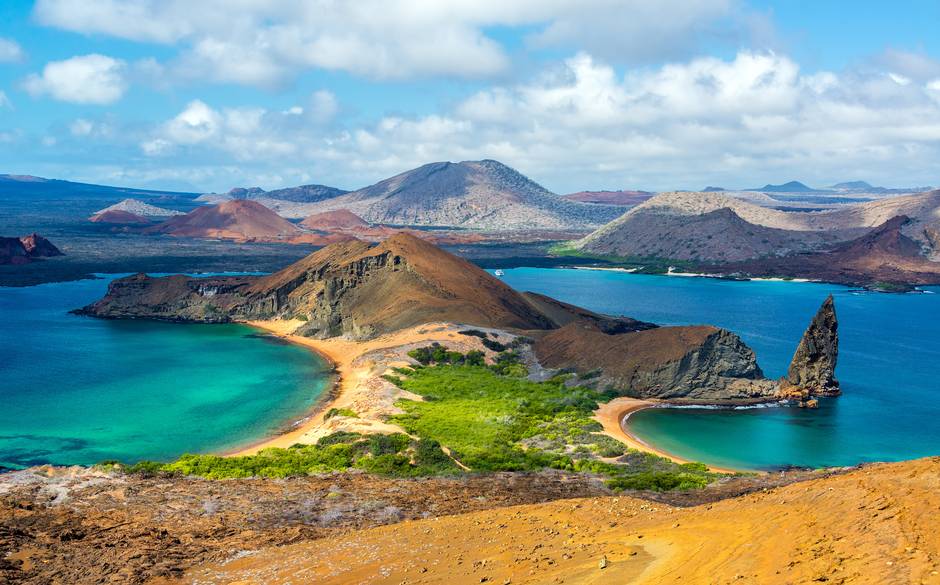 Unique Spots
Isabela Island has pristine waters, penguins, tortoises, and volcanoes. Santa Cruz Island is known for its world-class snorkeling. San Cristobal Island is also known for snorkeling and scuba diving, and that area is home to sea lions and other exotic wildlife. Lastly, the Galapagos National Park is a nationally-protected reserve that is known for acting as a home to a plethora of rare, exotic and diverse creatures.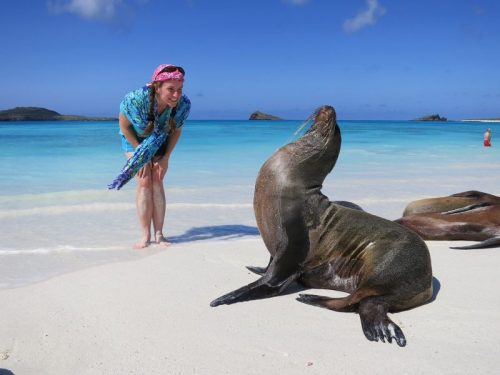 Conclusion
The Galapagos Islands of Ecuador are truly a sight to see. You get a unique mix of rare wildlife that can be seen almost nowhere else in the world, and the fact that the trip itself is so challenging will make it worth your while. If you have any tips on traveling to the Galapagos Islands, we'd love to hear your input via the Comments section below.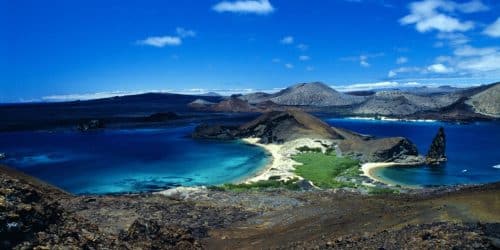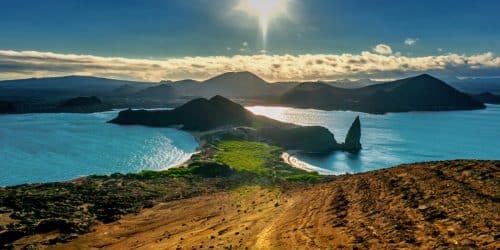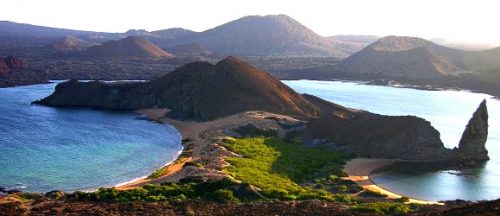 Save
Save