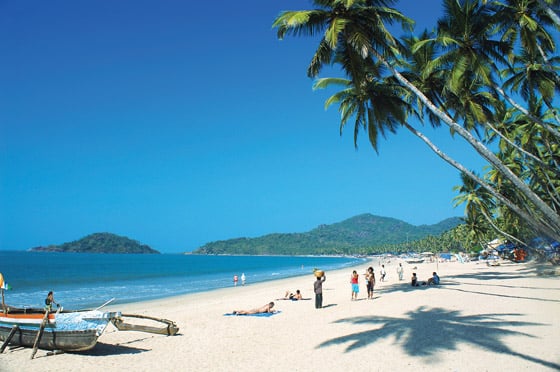 We are partly made up of water; therefore, most of us feel at peace when we see large water bodies. Waterfalls, oceans, seas or even small lakes attract us and we feel attached to them, no matter how many times we see them.
There are so many people that visit different beaches repeatedly, just to enjoy the sunrise and sunset and the romanticizing breeze that gently caresses the face and makes you fall in love with The Creator.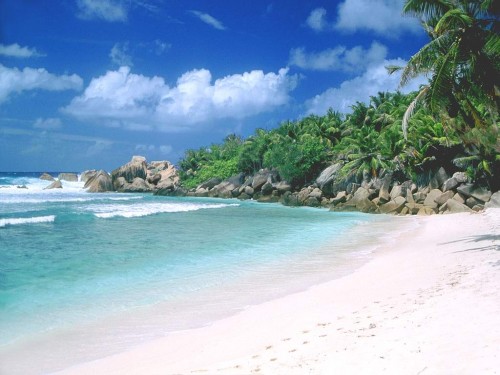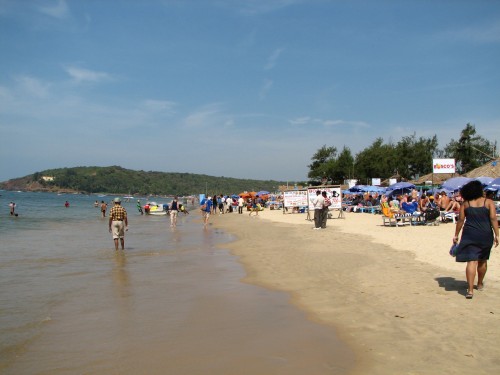 About Goa
There is absolutely no doubt about the fact that India is a beautiful country; there are so many tourists from all over the globe who visit different cities and states in this country just to witness mesmerizing beauties.
Some people love palaces, whereas the others visit India just to understand the history of it and on the other hand, a lot of people visit Goa, an awesome hub of beaches, just to enjoy the scenic view and attractive climate on the beaches.
There are so many beaches to visit in Goa and you just can't visit the place for just a single day; you have to be there for around four to five days in order to enjoy the best time of your life. Moreover, this place is said to be the best place for nightlife since there are many beach parties that are organized during the tourist season.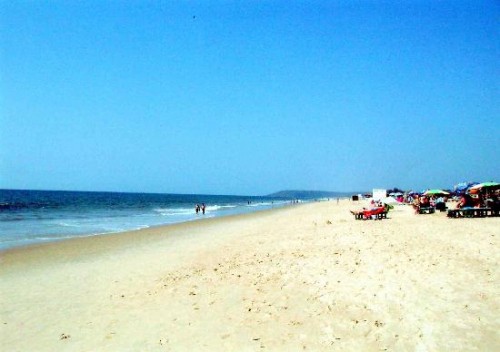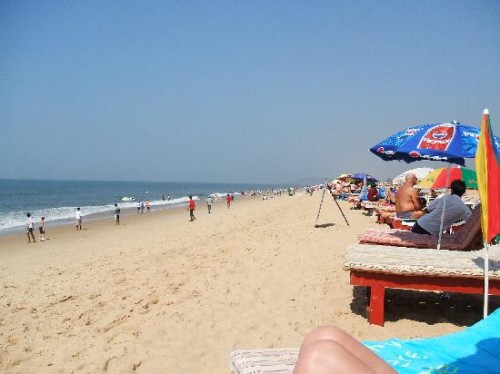 Top five reasons to visit Goa:
• All those who wish to enjoy shacks with cans of beers in their hands must visit Baga beach in Goa. There is something indescribable about this beach that makes you speechless when you witness its beauty.
• You get the best seafood in Goa. Whether you like saucy crabs or simple deep-fried fish, there is nothing that you don't get here. Be prepared to taste things that you have never tasted before, when you visit a restaurant and order for something unique, here!
• If you have a *thing* for full moon and trance music, there's no place like Curlies shack at the Anjuna Beach for you to enjoy the best of trance. DJ wars happen here (depending on the number of tourists in the location), taking you to a whole new world of music!
• There are many water sports in Goa that you can enjoy with your entire group of friends. Even if you visit this place alone, it is such a wonderful location that you never feel alone at all.
• Mandrem is another 'must-visit' beach in this location, where you get to see a lot of people enjoying their honeymoon. People return with bags of memories as well as cherished times to remember all their lives.
The best time to visit:
October to January is the best period to visit Goa, since most of the Russian tourists visit the location to enjoy nightlife.