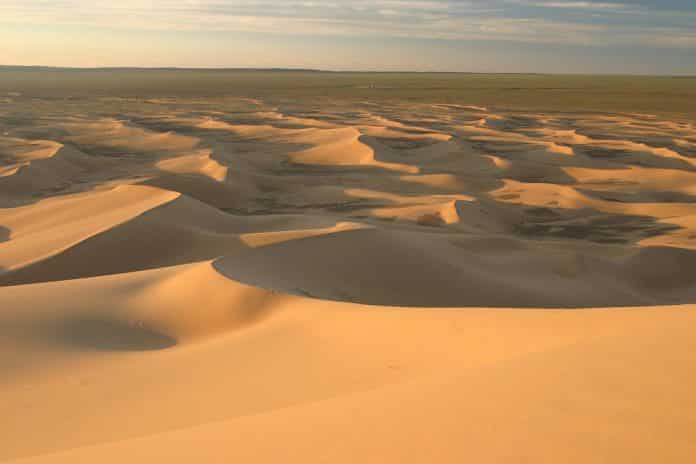 Only a few selective people adore deserts. Not everybody is able to bear the silence, the rough and barren beauty of deserts. The ones who love these sandy areas know the meaning of being close to nature. After all, even the harshness of such sandy locations is a gift of nature and the ones who believe in being natural love will like such locations.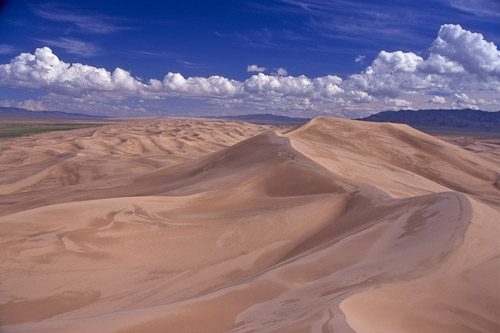 About Gobi Desert:
It is one of the most beautiful and peaceful deserts in the entire Asian region. People who love isolation, hills of sands and thrilling beauty of deserts adore this location the most. It is located in China and covers northwestern parts of the country, along with southern parts of Mongolia as well. If you look at the Silk Road, which belongs to this desert, there are many important cities that fall on this route. This location is the rain shadow desert, which is formed by the Himalaya range. All the clouds that are passed from the Indian Ocean are blocked by the Himalaya range, due to which the harsh beauty of this location is enhanced furthermore.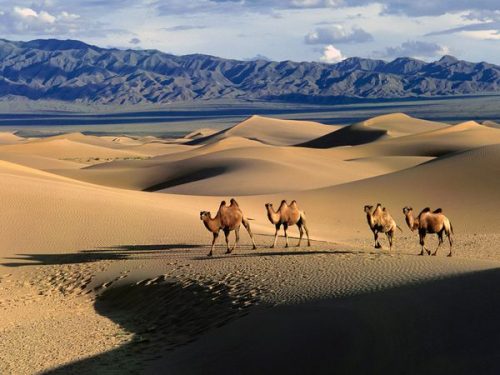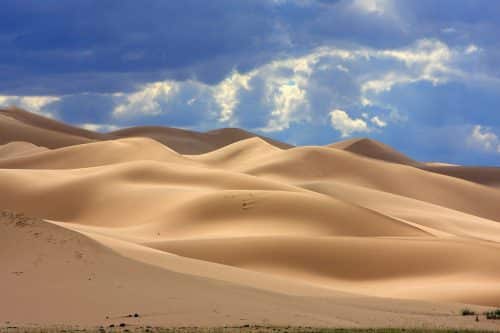 Star attraction of the place:
The best thing about this desert is the climate. Don't be surprised, I know that this is a desert and people generally feel it pretty harsh and rude, when it comes to their climatic conditions.
However, if you visit Gobi desert, you realize that the location is extremely cool and the climate is very peaceful and cold. It is said to be a cold desert and you can even experience snowflakes on the dunes of the desert.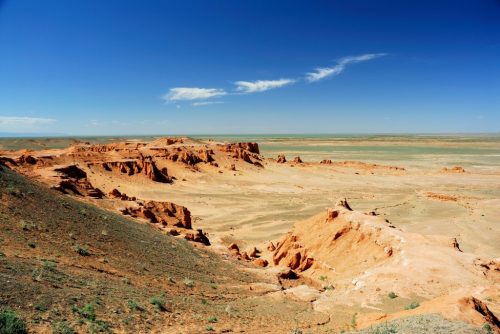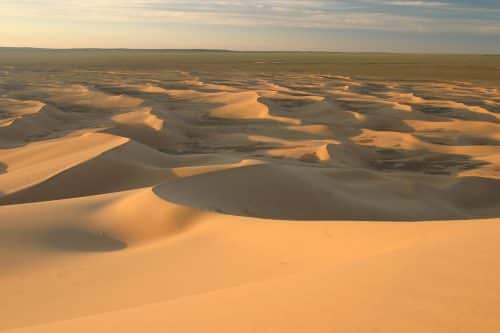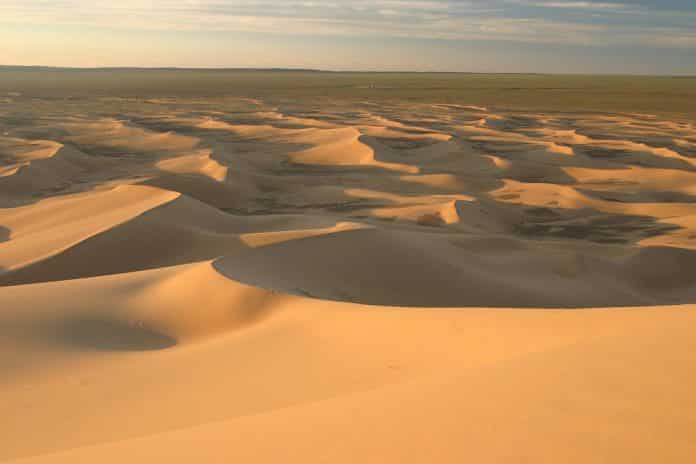 The Top three reasons to visit this place:
• If deserts have always attracted you right from the time you were a little kid, there can be no better dessert than this one for you since it is not only beautiful, but also attractive
• The sand dunes are pretty popular because they form amazing landscapes that amaze the visitors
• Sunsets are the best in this place, since the sand dunes reflect all the shades of the evening that silently bids farewell to us all
The best time to visit Gobi desert:
June to September is perhaps the best period to visit this place, since it is extremely calm and peaceful in this location, along with an extremely happening climate.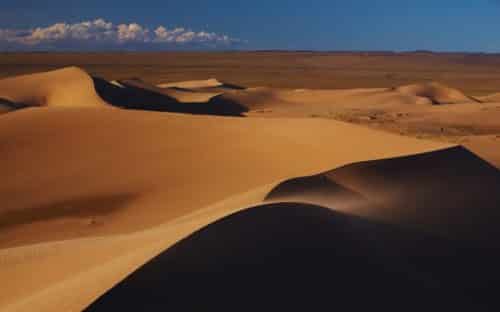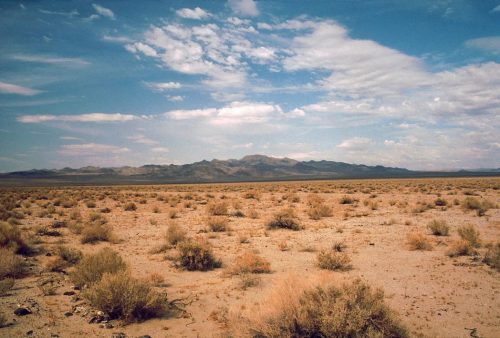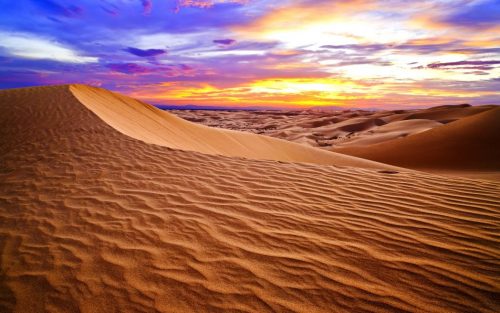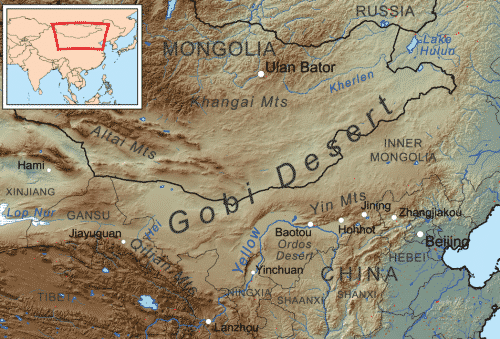 Save