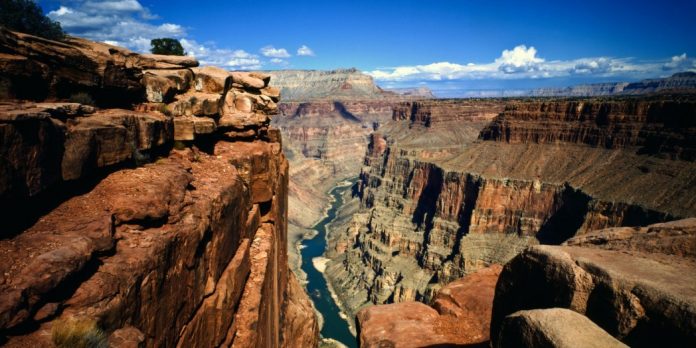 The Grand Canyon is a National Park, located on the Colorado River, Arizona. The park is divided into two halves; the South and the North Rims. The access to the South Rim is always available, and it features an airport and a rail service.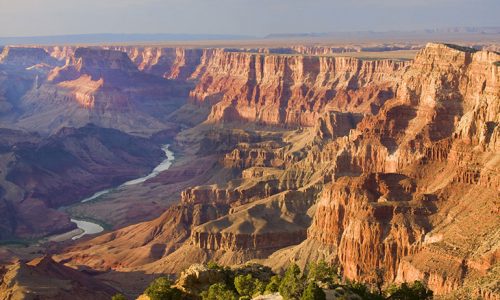 Between Flagstaff, Tusayan, and Williams, Tusayan is closer to the South Rim of grand canyon; and when having a vacation, one cannot waste time commuting. Travel from a village named Tusayan to the South Rim within 5 minutes by car – rather than traveling half an hour from the other two locations.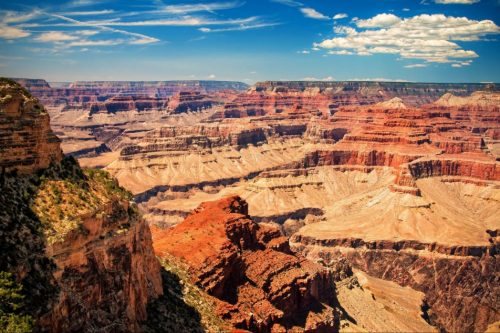 Head southeast, then turn left after passing approximately 80 feet. At the traffic circle, take the second exit. After that, continue onto S Entrance Rd. Turn right, and you'll arrive at the Grand Canyon Visitor Center.
If one stays in Tusayan, one will always be up early and enjoy the beautiful sunrise or other magnificent sceneries from the village. The best times to visit is between March to May and September to November. You can stay at Best Western Premier Grand Canyon Squire Inn during your visit.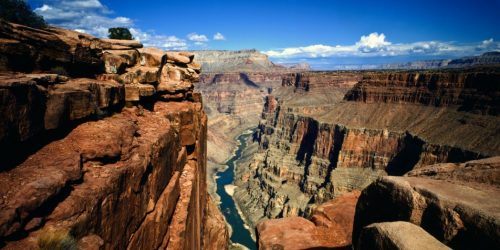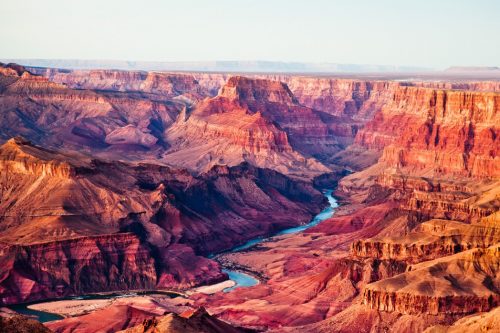 Other Routes to Reach the South Rim:
There are also other alternatives that one can take to reach the South Rim; one of them is the 25-minute helicopter tour (it can fit 7 people!). It can also be reached using a small plane, which is less pricey, due to the fact that it can fit 19 people at the same time!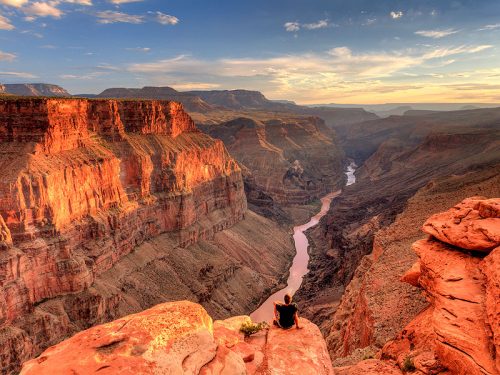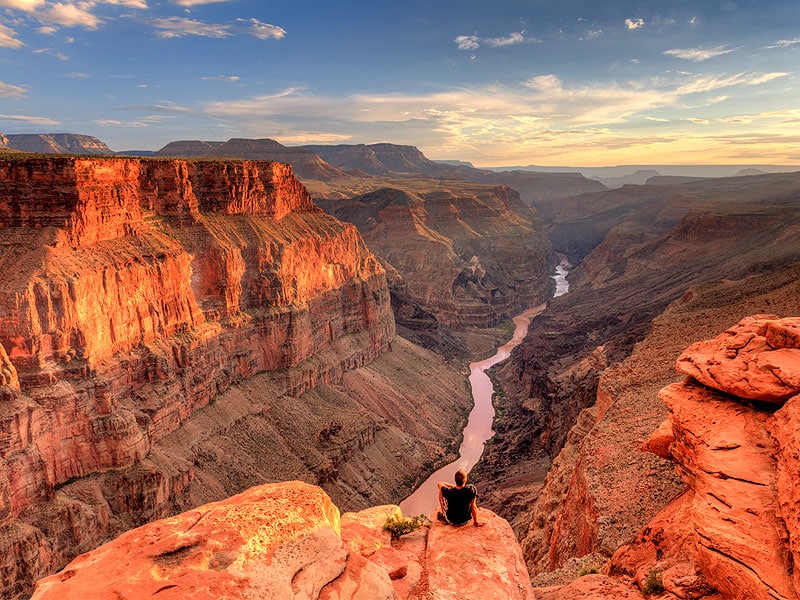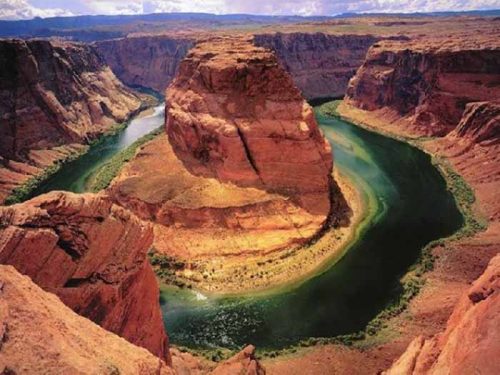 List of Must-Visit Attraction & Must-Do Activities in Grand Canyon:
While visiting the Grand Canyon, you must never miss the chance to go for hiking & camping tours. Also, you may join sightseeing tours, climbing tours, helicopter tours, bike tours, nature & wildlife tours.
You may also visit the Bright Angel Trails, Rim Trails, Colorado River Rafting, North Kaibab Trail, Havasu Falls, Yaki Point, the Grand Canyon Village, and lastly, the Grand Canyon Skywalk – the best place to take pictures!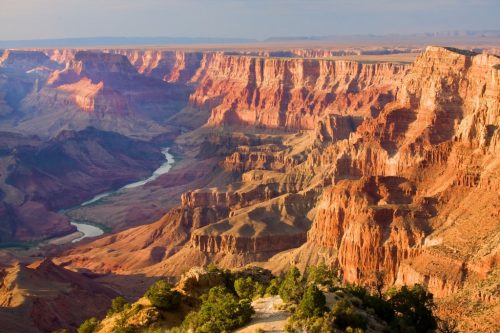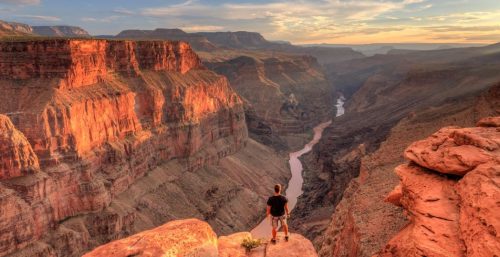 Preparation:
You must only carry the necessary things – be a lightweight. Also, bring boots, sunglasses, hats, sun lotion, and a camera with plenty of film. Be aware of temperature extremes, so bring warm clothes, even if it's summer! Toilet paper, flashlights, jackets or sweatshirts, are all strictly recommended to be brought.