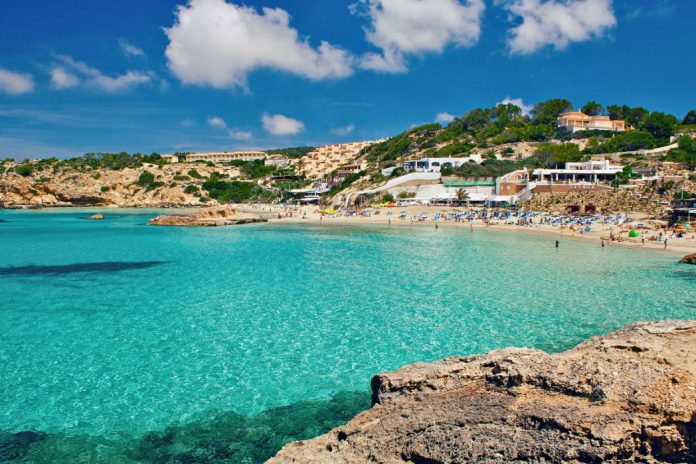 Ibiza is one of the main islands of the Spanish archipelago called as the Balearics. It is one of the most popular international tourist spots and is known for its party culture, panoramic natural beauty, beautiful Old Town, and sandy beaches. It is also known as the White Isle because of its emblematic architecture. Because of the grooming 'Hippie-culture' and nudist beaches, this island is also called as the Party Island. The best time to visit this island is during the summer when it becomes a party hub. If you are looking for a clean and clear beaches with not much crowd around Ibiza shoreline, then the best time for your holidays could be the month of June. However, if you want to enjoy the party nature and nightlife, then the best time to visit this beautiful island is during the months of July and August.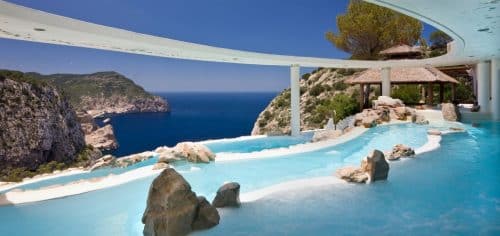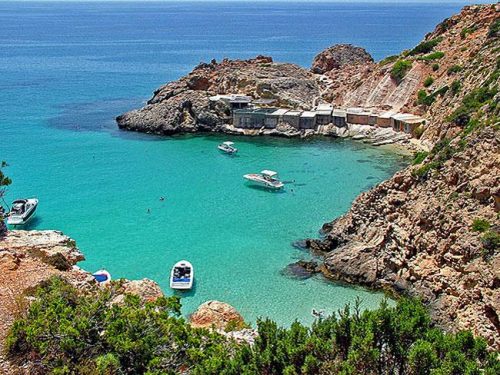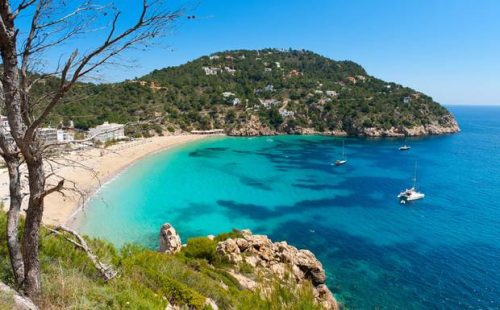 Ibiza: How to Reach
One can easily reach Ibiza Island through various domestic airlines connecting the Party Island with Spanish airports in Barcelona, Valencia, Alicante, and Mallorca. The public transport system on the island is very effective and one can reach to any part of the island through the public transport. One may also opt to rent a car right from the Ibiza airport.
It's all about beautiful beaches. Right in front of Playa den Bossa in the South, one can enjoy the beaches of Islas Malvinas. In the North, the best beaches are Cala Llonga, and Cala Talamaca. The village Santa Eulalia is known for its panoramic views with modern lifestyle. The beaches Es Canar, Playas de Santa Eulalia, and Cala Blanca make it one of the hottest spots of Ibiza.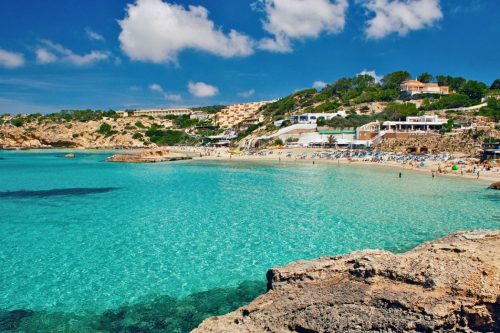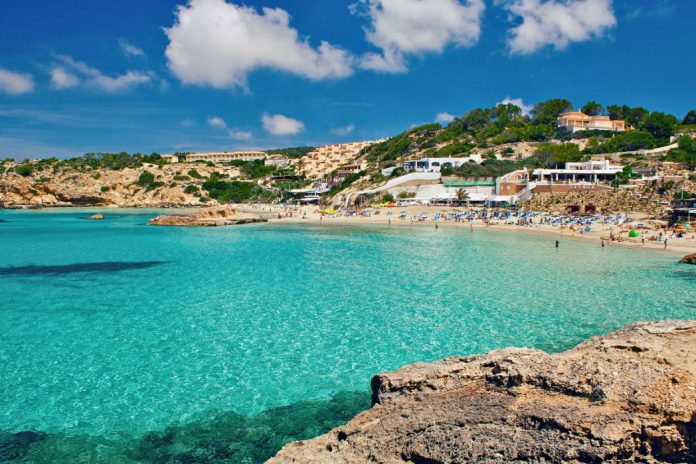 San Juan is another Ibiza village known for its beautiful beaches such as Cala de Sant Vincent, Cala Xarraca, and Cala Portinatx. The historical remains of a Carthaginian temple at the cave of Cueva des Cuieram makes it an important tourist spot. Sant Miquel is another typical Mediterranean village with beautiful beaches.
The beaches of San Antonio Abad are world famous for being the best party beaches. The most beautiful and significant church is situated in San Juan where one can also enjoy visiting picturesque beaches. In South of Ibiza, one may visit the caves of Ses Fontelles to observe the per-historical wall paintings.
The Ibiza Town is situated on a hill and is well fortified. Some of the best tourist spots of this isle town are D'alt Vila, Ibiza's historic museum, Archaeological Museum, Barrio de la Penya y de la Bomba, and the Cathedral.
Some of the best hotels and accommodation in Ibiza are Abrat Hotel, Hostal Tarba, Hostal Valencia, Apartments Marsol, La Ciguena, and CASA Maria Apartments.