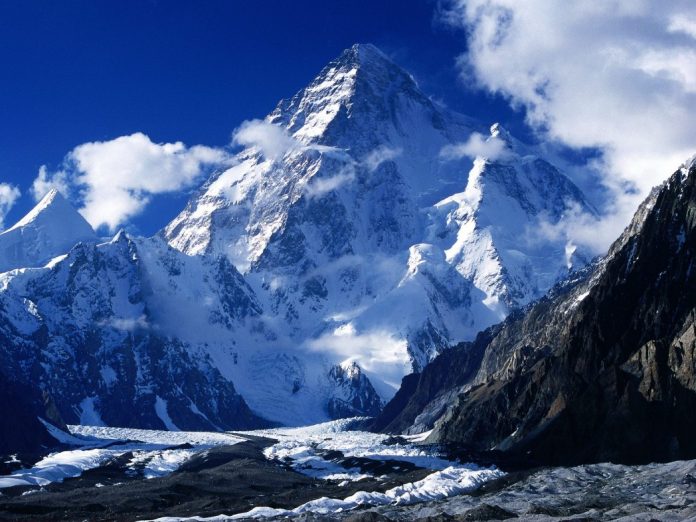 K2 or the Karakorum 2 is the 2nd highest mountain of the world. It is situated in the Pakistan-China border at Karakorum range. Its height is 8611 meters. You can only climb it successfully, if you are not just a professional rock climber but also the ice climber.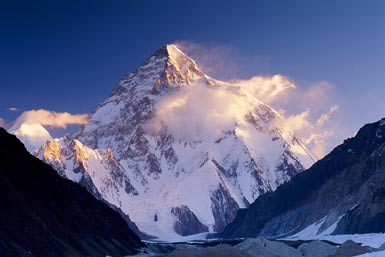 The best time to climb K2 is June to August. It will take two months to reach at its peak successfully. You will need four camps to stay there. First time, Col. TG. Montgomerie discovered this peak and took its measurement in 1856. Many people, who decided to reach its peak could not survive. It is considered as the most dangerous and tough rock to climb.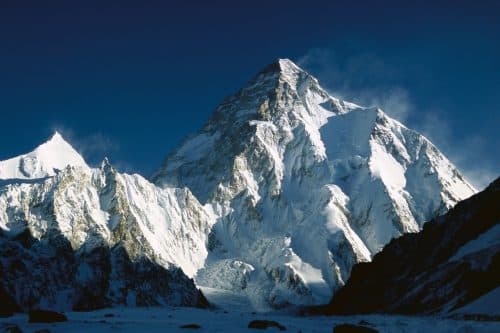 Wonderful Places around K2 to Visit
You will enjoy your journey to K2 a lot, as the exquisiteness of nature lies in its near points, i.e. Chilas, Junla, Skardu, Paju, Asholi, etc. How to start the journey and relish on this awesome tour? just read the detail below.
Travel Guide
First of all, reach Islamabad and stay at some hotel. The Ministry of Tourism & City Tour will guide you about the trip to K2. From there, it will take fourteen, fifteen hours to arrive Chilas. Stay for the night over there. Then, move to beautiful Skardu. This travel is a matter of twelve hours drive. You are now on the Karakorum Highway and you will need to stay at some hotel for a night.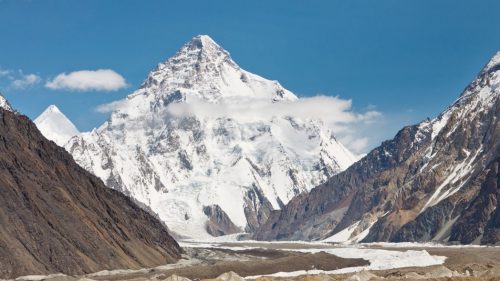 If you have a jeep, you will reach Askoli within seven to eight hours. Next, move to Jaula. It will take seven hours approximately. During the day, visit the worth-seeing areas and stay at a camp at night. Among the surrounding areas, Urdukas is a travel of eight to nine hours, while the trip to Goro is five, six hours drive. After you reach the Board Peak BC, which is a drive of eight to nine hours, there is K2 Base camp at the two hours travel away. Here, you should have proper rest and start climbing later.
Climbing requires almost thirty-eight days. You can stay at the base camp and when you are back to Islamabad, brief about your amazing tour to the Ministry.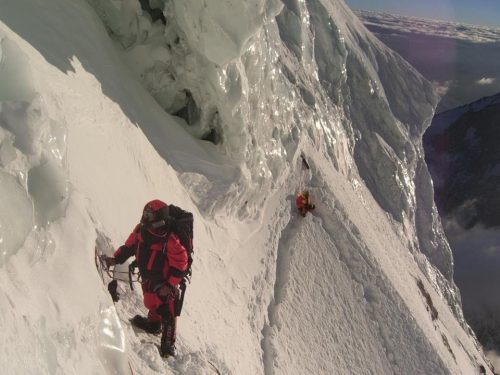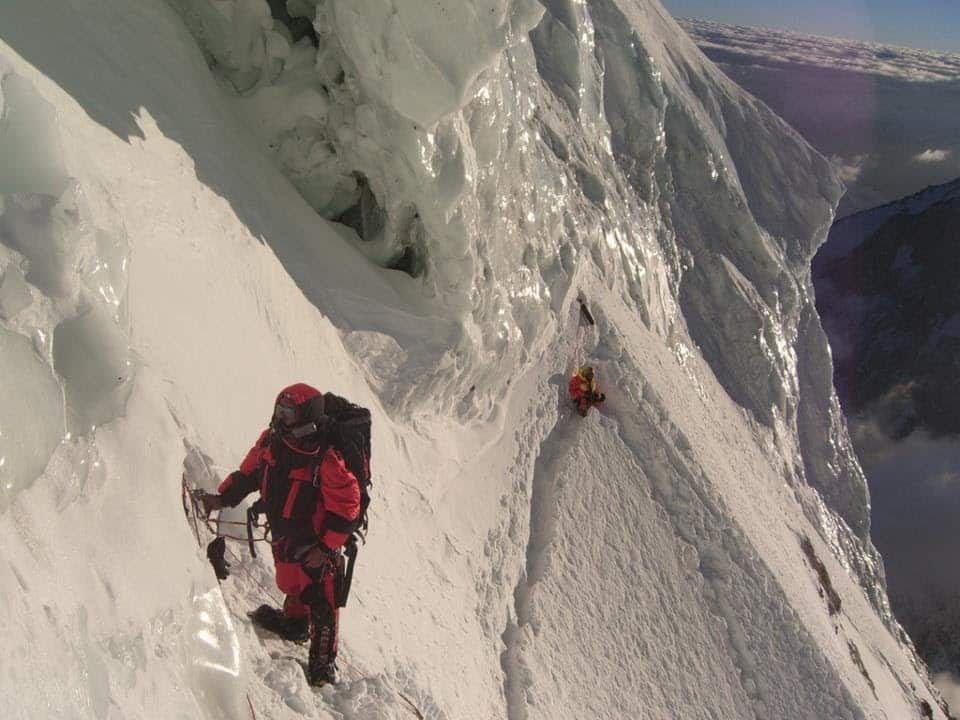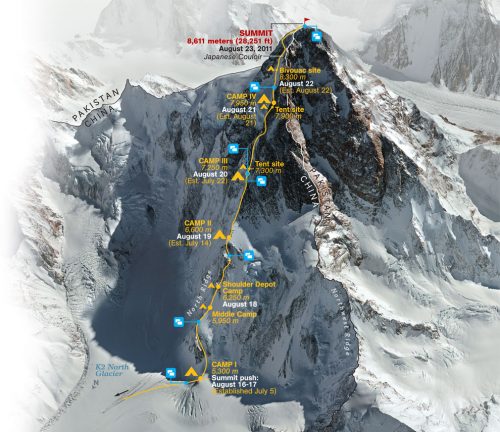 What to Carry for K2 Trip?
You know, this is a difficult and hilly travel. The weather is also very cold. So, before traveling, you must arrange a few things to stay safe and enjoy your tour, such as the ice screws are very vital. The rock pitons, snow skates, tents, oxygen cylinder, stationary ropes, bamboo skates, Korean rope of at least six kilometer length. Take warm clothes, sweaters, jackets, caps, and such stuff to face the extremely cold weather.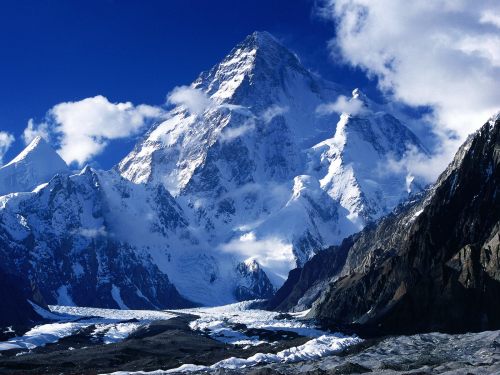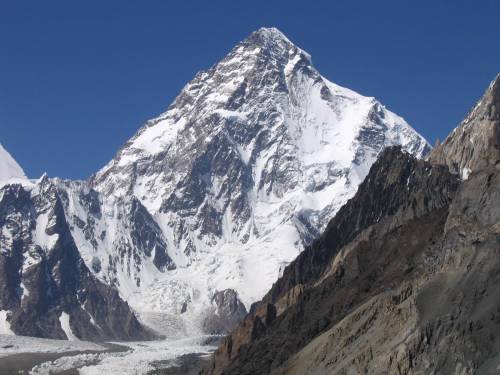 What Eatables can be the Best?
Regarding the food items, you should take such eatables, which are necessary for living, for example, water, oil, canned food, vinegar, sausages, cheese, spaghetti, etc. You must have an idea of all the risk factors. Keep in mind the harsh weather, enormous glaciers, huge snow-slides, bottlenecks, ice falls, etc. Especially the Baltoro Glacier is so hard to cross. This is because of its uneven hikes and a great wind speed (almost ninety kilometers per hour).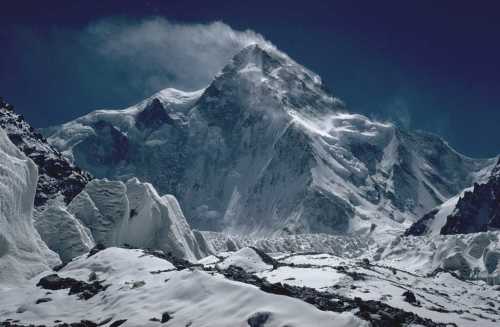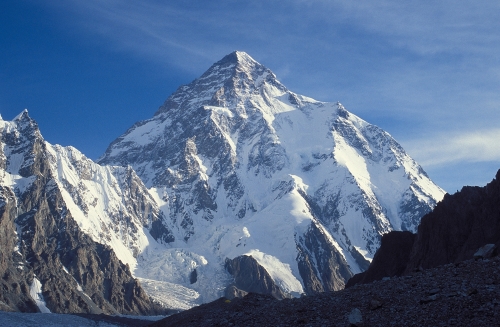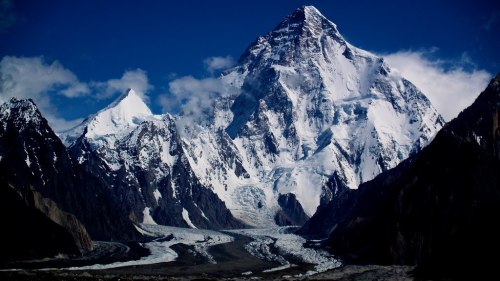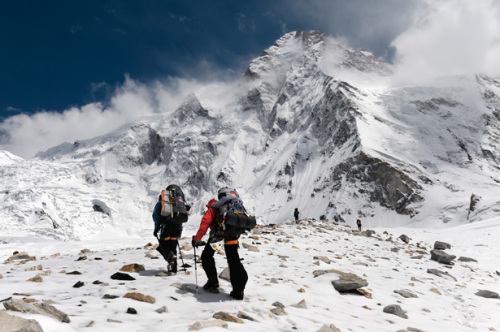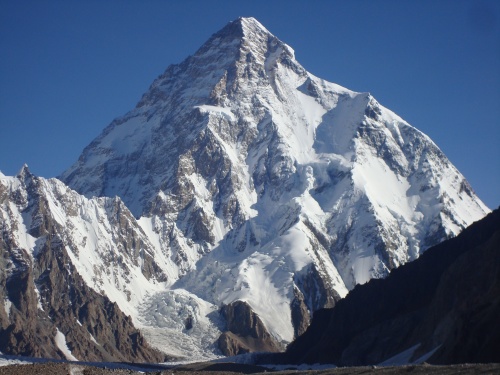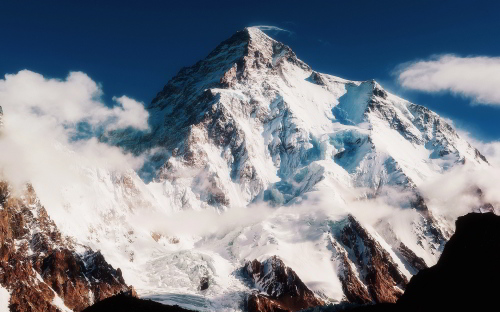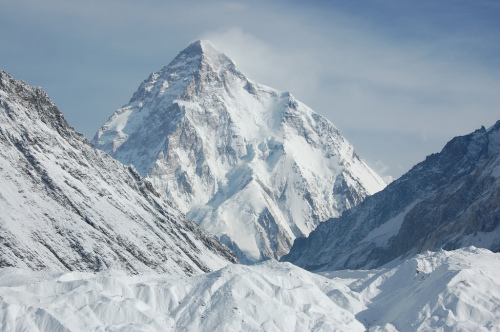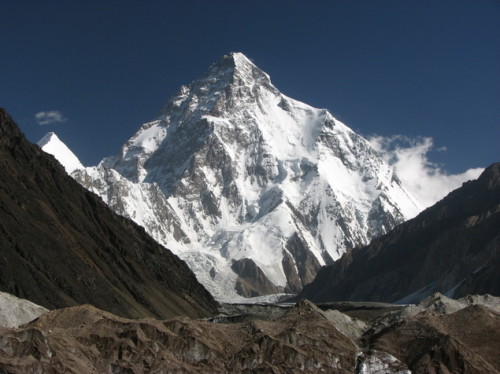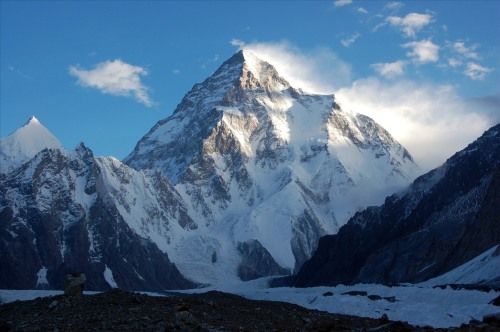 Save