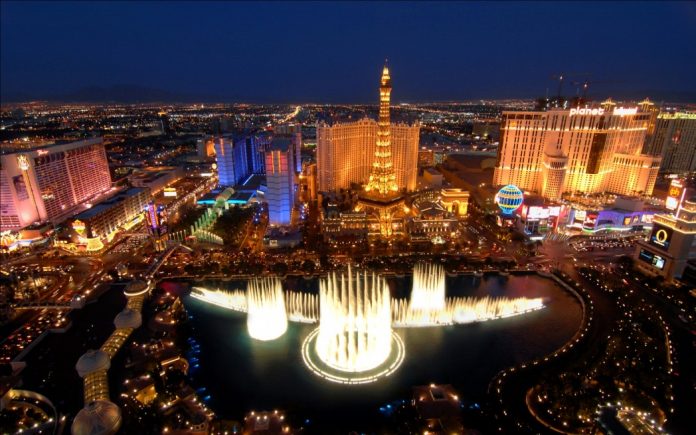 Las Vegas, located in the Mojave Desert in the state of Nevada, is popularly called as a resort city. This destination is famed for having vibrant nightlife and 24-hour casinos along with different entertainment options. In case you are looking for a budget trip to this destination then there are many free attractions as well as shows in Las Vegas which you can try as a good alternative to casinos. We are going to share some of the best breathtaking options to explore in Las Vegas:
Night Light Show at Grand Bazar Shop:
Every night of Les Vegas experiences unique hexagonal LED rooftop canopy shows of Grand Bazaar Shops located in Bally. It showcases power packed light shows which are custom-created with themed soundtracks.
The Bellagio Fountains: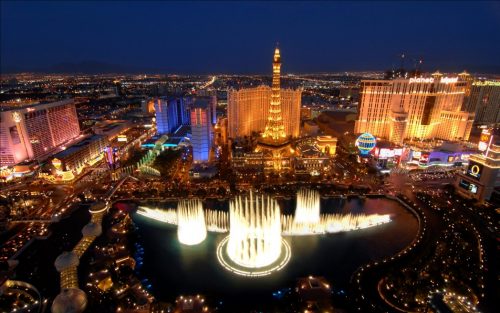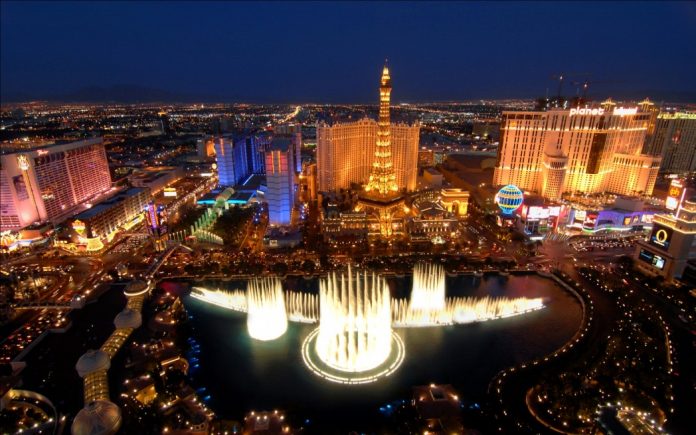 Well, this place is undoubtedly one of the must to visit free attractions of Las Vegas. The breathtaking combination of music, water, and light will surely mesmerize you. The free choreographed show on 30 different songs will make you fall in love with the destination. This attraction was developed by WET Design, which is a world-famous firm for water design.
The Adventurdome: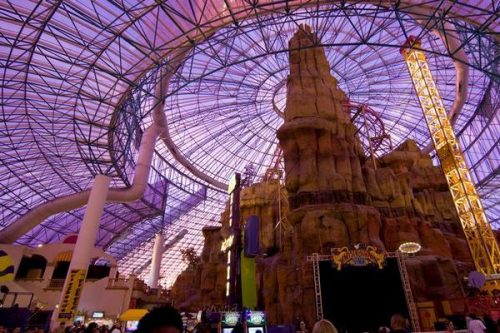 This is America's biggest indoor theme park. It features close to 25 rides and attractions for treating the guests. The popular rides include the Canyon Blaster double loop, Sling Shot, Inverter, Rim Runner ride on water, Dora & Diego's 4-D Adventure and many more things.
Chinatown Plaza: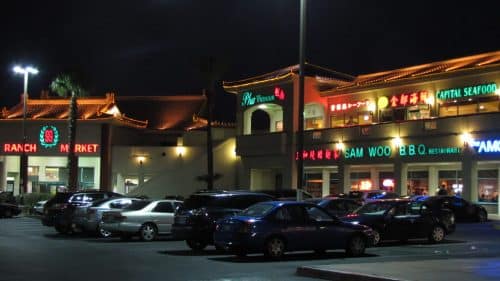 Want to taste the yummy Chinese food in Las Vegas? Chinatown plaza is formed of 30 distinctive shops and Chinese restaurants serving authentic food. You can call the plaza as a Mecca for several items like herbs, jewelry, handicraft items and furniture.
Comedy Pet Theater by Gregory Popovich:
If you are travelling with your kids to Las Vegas then this is going to be a perfect family show for you. It's a European-style comedy, which showcases the extra ordinary performance of 30 talented cats and dogs. It's a hilarious show, which is just perfect t for family enjoyment.
Las Vegas Strip Clubs: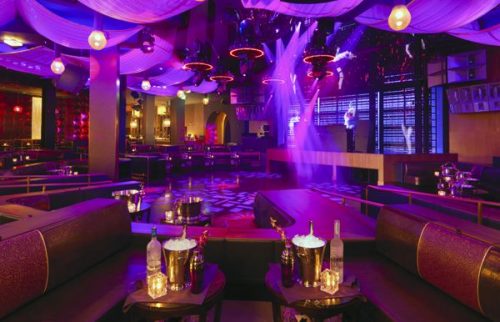 If you are planning to get naughty in Las Vegas then the Strip Clubs are just meant for you. Some of the strip clubs to put your toes in are Sapphire Las Vegas, Kings of Hustler, Cheetahs Gentlemen's Club and Crazy Horse III.
Las Vegas Casinos: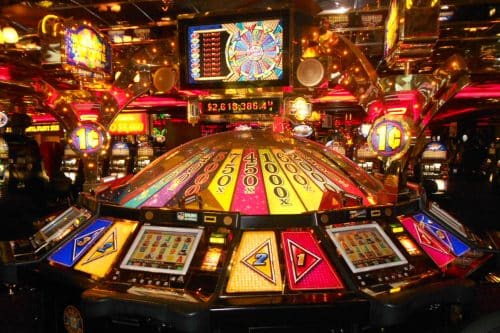 Trip to this destination remains incomplete without trying your winning lucks in casinos. There are many casinos, visited by casino lovers across the globe, who dream to get that lucky number to become rich. Some of the top slot casino's of Las Vegas are The Stratosphere, Binion's Gambling, New York-New York and The Mirage.