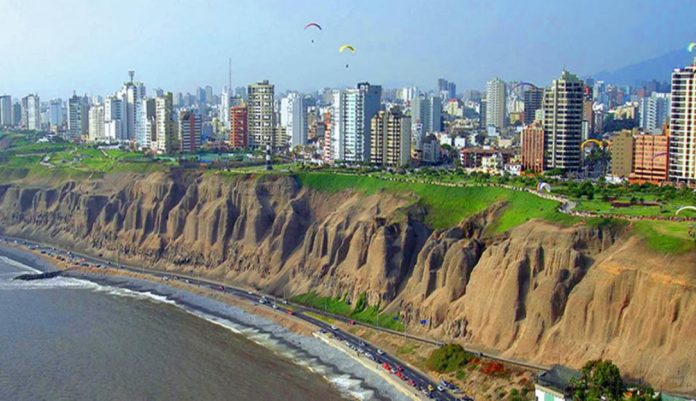 Lima is the most populated city in Peru and it is the nation's capital. Home to approximately 9 million people, Lima, Peru is packed with culture, history, and popular tourist spots, and if you have the chance to visit "The City of the Kings" you won't be disappointed. Below, we've outlined just a few of the many things you'll want to experience during your time in Lima.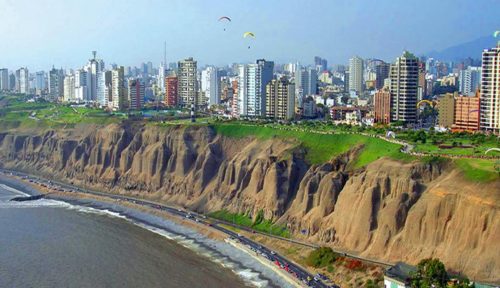 Lima's Culture & Sightseeing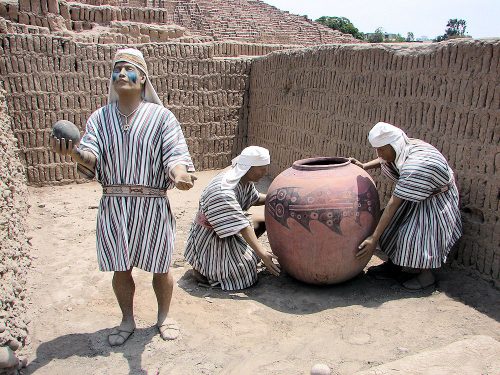 Lima's indigenous population dates back to around 100 A.D., and there is still a very strong indigenous influence in the area. However, due to mass immigration by people of German, French, Italian, British and Chinese descent during the early 20th century there are also thriving populations of those cultures in the city.

Lima hosts a number of museums, including the Museum of the Nation and the Larco Museum, which houses thousands of pre-Columbian artifacts. Many people also enjoy visiting the architectural wonders of the Government Palace, the Lima Cathedral, and the Historic Center of Lima.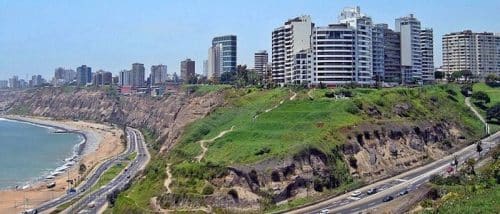 Food in Lima, Peru
No trip to Lima would be complete without trying ceviche, which is comprised of fresh, raw fish that is cured in citrus juice. This is a Peruvian specialty, and fish is a very common item in Lima due to its coastal location on the Pacific Ocean. Other Peruvian foods to sample include cuy (guinea pig), cause (an avocado and potato casserole or sorts), and lomo saltado (a Peruvian twist on steak stiry fry).
Delicious Peruvian food is never more than a stone's throw away when you're in Lima, but a few of the most popular restaurants are:
• IK Restaurante (which specializes in wood-fired fish)
• Social Restaurant & Bar (an upscale eatery that creates original, gourmet-style Peruvian food)
• Costazul Seafood (featuring a wide variety of Peruvian-style seafood dishes)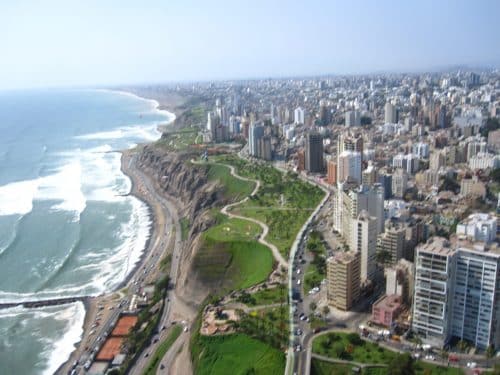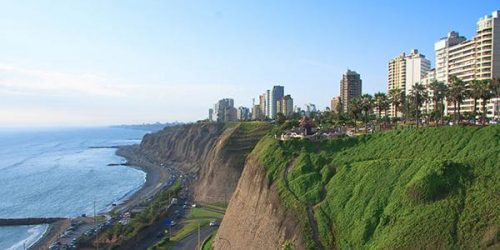 Bars & Clubs in Lima, Peru
Lima's nightlife scene is extremely diverse. You can find a number of places to meet up with fellow English-speakers, including Houlihan's Irish Bar, Pub Ingles and My Corner, and you can also find traditional American restaurants such as TGI Friday's in Lima.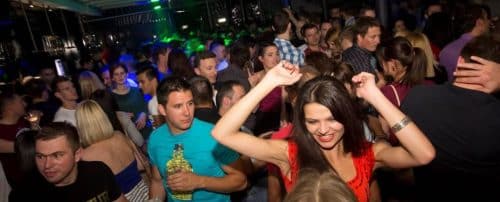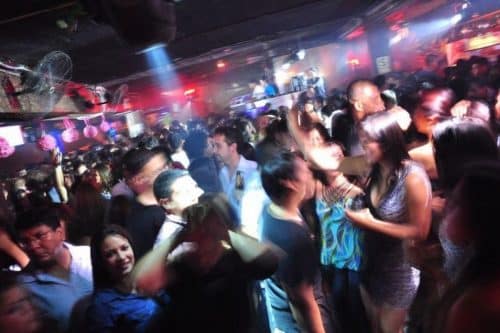 If you want to get a taste of history with each drink, pay a visit to Juanito de Barranco. This is where many famous writers, poets and musicians used to congregate hundreds of years ago.
If you are in the mood for a high-end bar or a nightclub, Ayahuasca is very trendy and has an excellent drink selection. You can also get dressed up and go to Gotica, where the glamorous elite of Lima, Peru go to dance and party.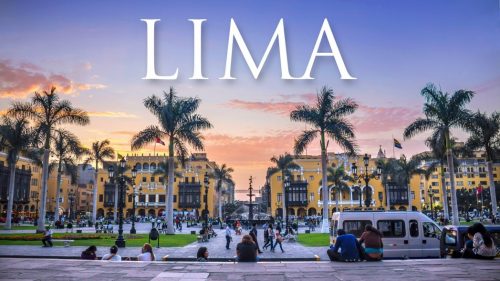 Conclusion
Your trip to Lima, Peru will be one that you won't soon forget. The unique combination of culture, history, fresh seafood and a lively nightlife will surely provide you with a good time and a reason to visit again soon.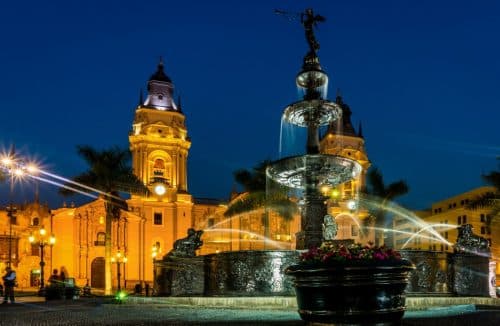 Save
Save