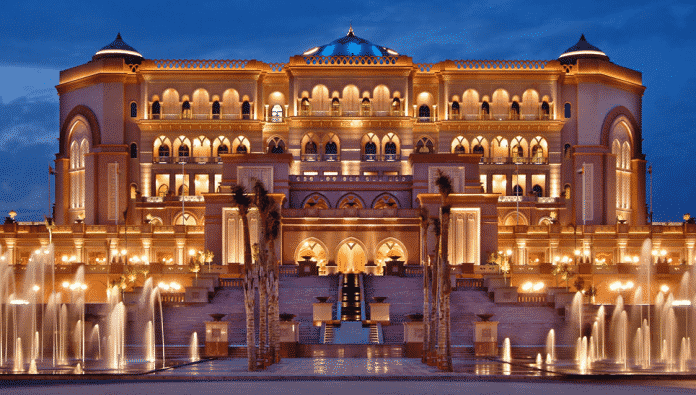 So you are all set to know about the five most luxurious hotels in the world? Start saving all the money that you can, if you want to visit one of the below mentioned hotels and live the life of Champagne and Evening Gowns!
1) Emirates Palace in Abu Dhabi – What Sex and the city 2 movie has shown you is not the only Abu Dhabi, there is much more to this location! The Emirates Palace has more than 350 rooms and suites, 40 different meeting as well as conference rooms and a myriad of artistic fountains and pools. Well, that's not all – it also has a relaxing spa and more than a thousand crystal chandeliers reminding you of all those beautiful hotels that you see in James Bond movies.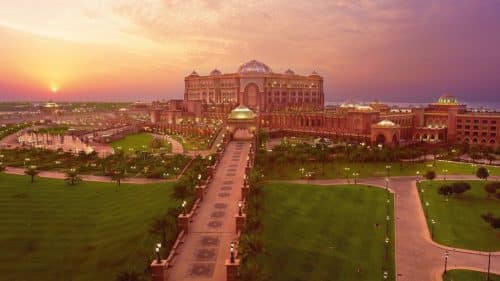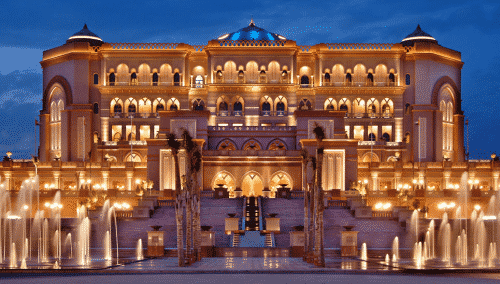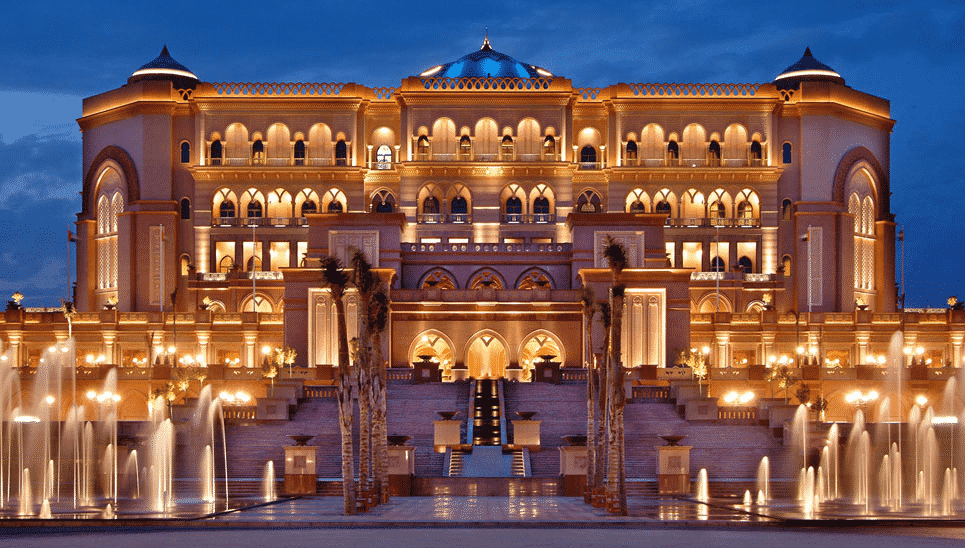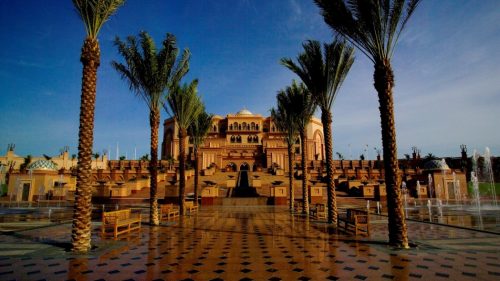 2) Mardan Palace Hotel in Turkey – We all know how popular Turkey is for its historical monuments and architectural beauties; Mardan Palace is a beautiful hotel with the largest swimming pool in the Mediterranean. It is said to be one of the most luxurious hotels in Europe. Apart from all those classic rooms and suits, the aquarium is the special feature of this hotel.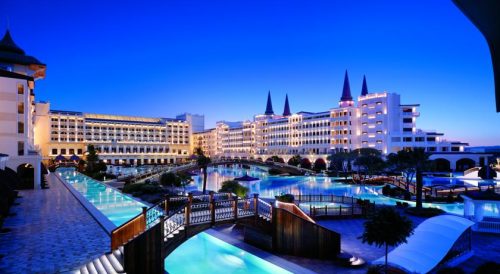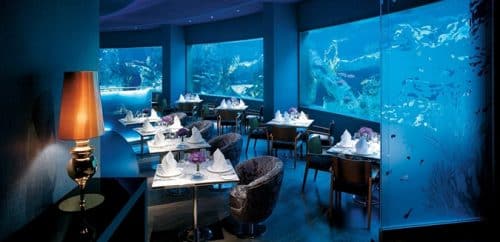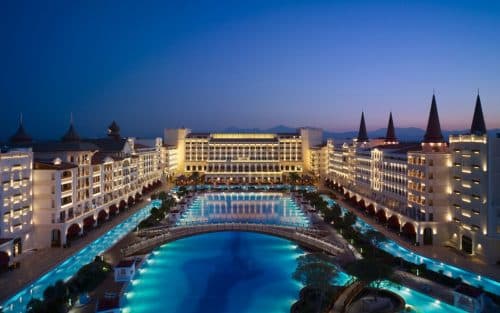 3) Westin Excelsior in Rome – Luxury and Rome go hand-in-hand and this is proven by the gorgeously designed Westin Excelsior hotel in the famous Via Veneto district. There are hundreds of minor to major features; the most important and beautiful being the paintings and carvings on the ceilings of the rooms. You fall in love with your room as soon as you step into it.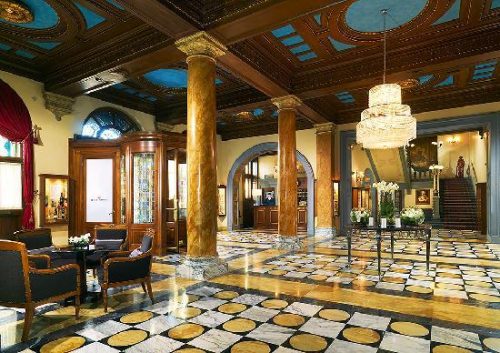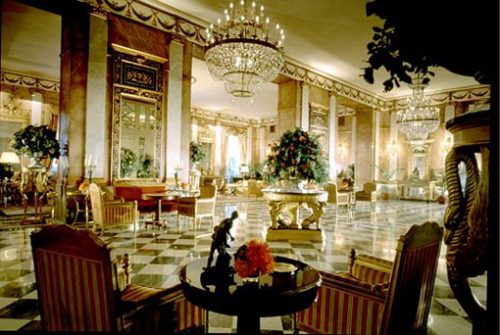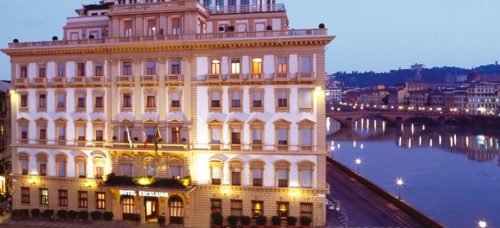 4) Burj Al Arab Hotel in Dubai – And you thought Dubai was only about job opportunities for people around the globe? Obviously not! The famous Burj Al Arab Hotel can never be taken off the list of the most luxurious hotels in the world. There are so many photographers that visit Dubai only to click pictures of the view of this mesmerizing hotel. The USP of this hotel is the 24/7 personal butler service.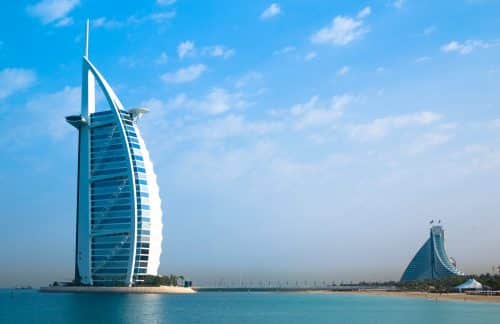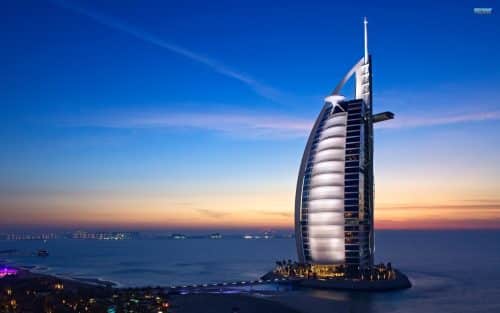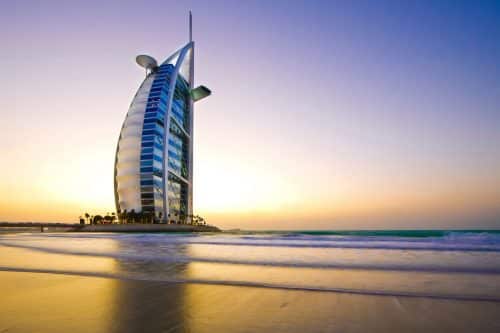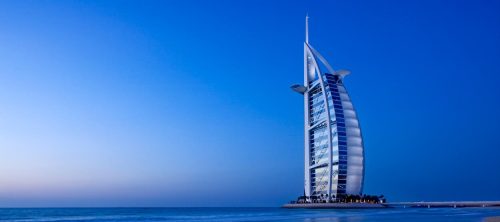 5) The Plaza in New York City – In the rush-hush of the busy New York stands the legendary Plaza Hotel with its beautiful services and excellent views of Manhattan. It is quite popular among the VIPs for its Royal Plaza Suite. The interiors remind you of those classic palaces that are restored in different European countries. If you are a music lover and know how to play piano, you can always use the grand piano to delight your ears in your personal suite!