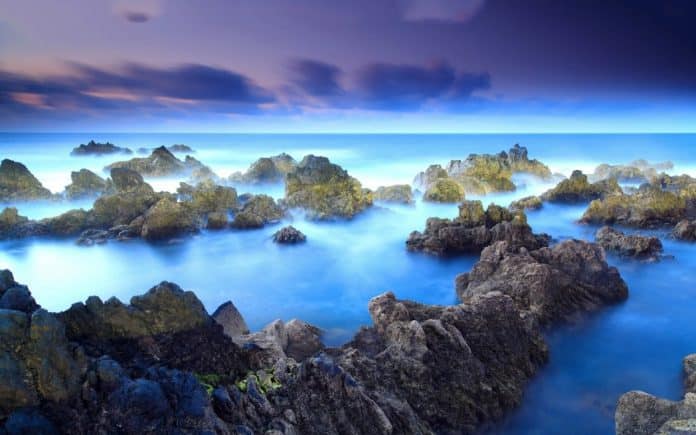 Madeira island is found right amidst the Atlantic and is the ideal kind of vacation destination for just anyone. This island reflects the culture of the place in the best possible way and is full of adventurous activities to do. The intriguing shades of nature are all visible here. This spot is an archipelago and home to the biggest Laurisilva woods on the planet.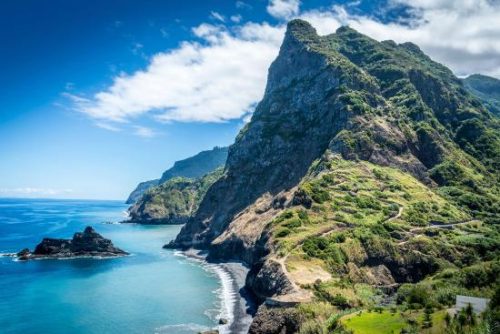 Top Places to visit in Madeira:
• Quinta Das Cruze is one of the oldest heritage museums in Madeira. The museum reflects the culture of the place and the remains from the lifestyle of the aristocratic class of the area from the 15th – 19th century. Quinta Das Cruze has the most beautifully done up gardens, heritage pathways, precious remains from the kings and emperors and a lot of beautiful and rare silverware.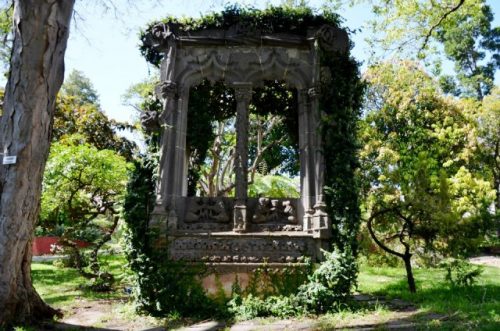 • Jardins Botânicos da Madeira is a beautiful botanical garden in Madeira which is home to the most exotic and rare plant life. One can never have enough of this garden, there is a lot to see and explore here. The garden also has a lot of rare or special birds from across the globe like parrots, warblers squawk, parakeets etc.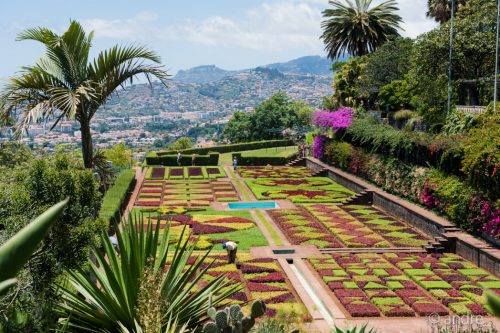 • Other places you can visit when in Madeira Islands are Curral das Freiras, Museu de Arte Sacra, Mercado dos Lavradores etc.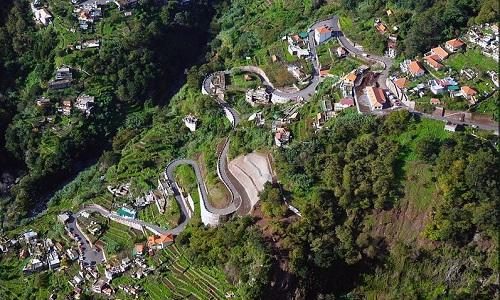 When to go?
The spring and the winter months are the most apt times to visit Madeira. The weather is bearably sunny, the mornings and the evenings are comparatively cooler.
How to go?
To get to Madeira is really quick and hassle free because of the great airport connectivity this place and its nearby areas offer. The Madeira island itself has an airport and another way to get to the spot is via boat or ferry which you can get from the harbor in Funchal.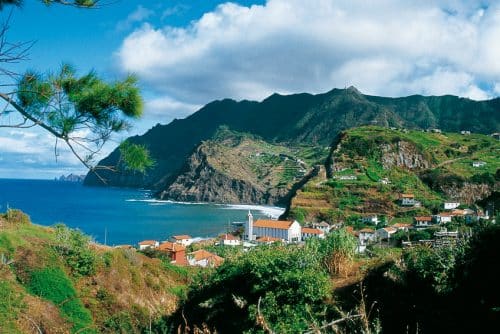 Top restaurants in Madeira:
• Boho Bistro is a small local urban bistro that serves fusion food. Endeavoring something very different this bistro serves Madeiran flavors along with Asian and South American flavors.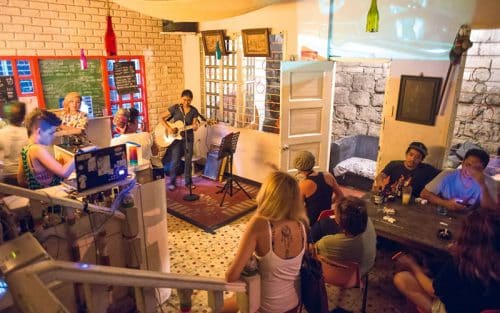 • Gaviao Novo is a finest sea food restaurant. The food here is rich in flavors and made twice a day with the finest Portugese olive oil being used as one of the main components.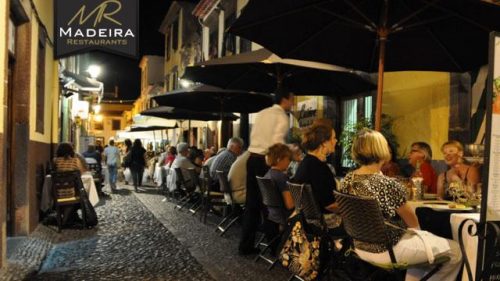 • Other restaurants you should definitely hit when there is Oficina, O Celeiro, Riso, Londres etc.
Where to stay?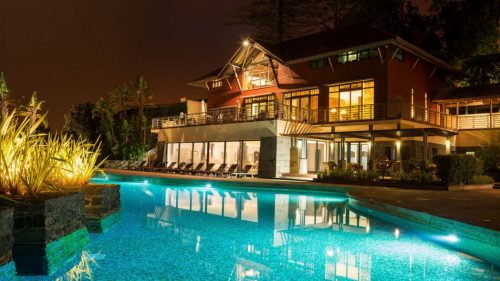 Choupana Hill resort & spa, Belmond Reid's Palace, Palherio Village and The Cliff bay Porto bay are some of the best properties this island offers. Excellent hospitality, great views, centrally located these hotels are complete tourist delights.
Top Attractions