Miami is known around the world as a fashionable beach city with deep Cuban roots. If you enjoy the finer things in life and want to catch up on your tan while soaking in some Caribbean culture, then the city of Miami Beach is waiting for you.
Culture
Miami Beach's culture is extremely diverse. There is a strong Cuban presence, and you'll also find countries like Puerto Rico, Germany, Colombia, Russia, India and China represented. Many of the buildings in the area are designed in the Spanish colonial style, and it's not uncommon to hear Spanish being spoken in the streets and on the beach. It is a great place to take salsa lessons, practice your Spanish or learn how to cook Caribbean food.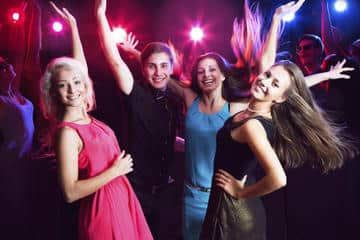 You can't mention the Miami Beach without talking about the bars and clubs. Whatever your budget and interests this city has a spot for you. You can get cheap beer at seaside bars like McKeown's or the U Street Pub. If you're looking for something more upscale, try Mokai, Purdy, or Treehouse for a spot where you can sip fancy cocktails and dance the night away in your best attire.
Best Beach Spots
South Beach is undoubtedly the most famous part of Miami Beach. It's a combination of beautiful people, culture, money and great weather. If you're looking for something more family-friendly, or low-key, visit the North Shore beach. If you'd like to get some sun without the tan lines, visit the Haulover beach Park's nude beach.
Fashion & Style
Miami is definitely not lacking in luxury or fashion. There are exotic sports cars everywhere you look, and you can even rent one for the weekend. Shopping malls like the Bal Harbour Shops are home to Dolce & Gabbana, Armani, Gucci, Tiffany, Versace, and more.
Food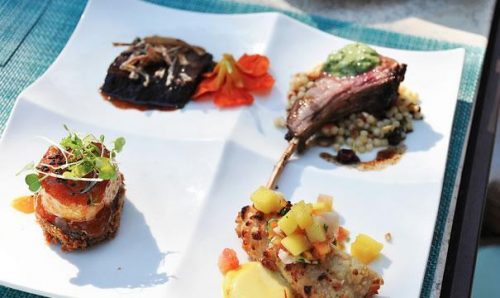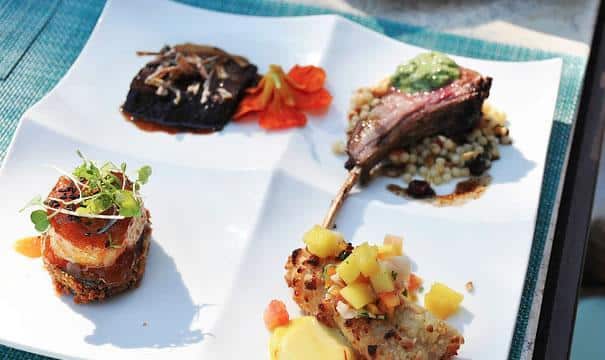 You can find lots of local seafood restaurants in Miami Beach, with eateries like Grillfish, Chalan on the Beach, and A Fish Called Avalon often being called the best seafood restaurants around. You don't have to walk far to enjoy Cuban fare, either, as Larios on the Beach and Puerto Segua are centric and offer some of the best Caribbean food you can get in the United States.
Conclusion
If you're still not convinced that Miami Beach is one of the best places in the United States to eat, dance and soak up some sun, we're not sure what else to tell you. Miami hosted over 14 million visitors last year, so the city must be doing something right. We'd love to hear about your favorite beach spots and hangouts in Miami in the Comments section below.