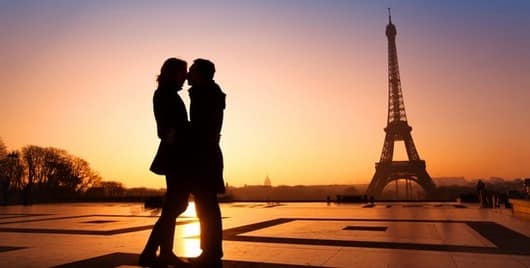 Paris is the capital city of France and considered as the most romantic city in the World. The popularity of this city is increasing with more tourists visiting in here. It is termed as the 'most romantic city' in the world.
The Eiffel Tower is the first place coming into mind with the name of Paris. It is a 320 meter tall structure, which was constructed in the year 1889. People can go up to 2nd floor to the max and the lift ascends up to third floors. Paris is unimaginable without the thoughts about the Eiffel Tower.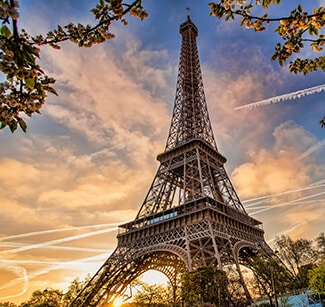 Paris is the City of Lights and it is said to have attained enlightenment at the Parisian golden age of the 19th century. There is multicultural environment in the land of Paris due to the effect of North and West African population migrated in the city. People from Laos, Vietnam, Latin America and many other regions have migrated in Paris in the 21st century and have brought changes in culture, music and even food.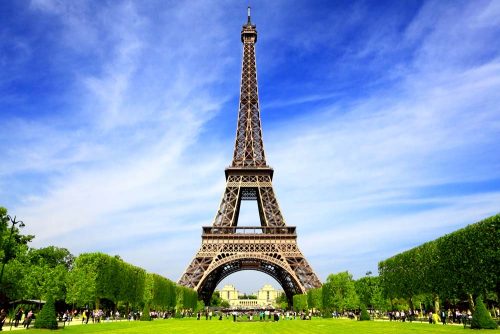 The city lives in an atmosphere same like in London or New York, with hurried, businesslike people. Overall Parisians are polite and courteous. Some travelers find them arrogant, but it is different from one person to another.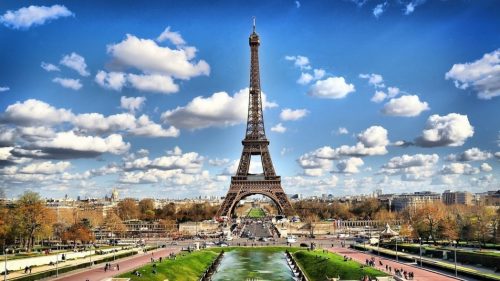 French language is mainly used for communication with people, but some people also can speak English. People in Paris speak French purely and very rapidly, which even becomes difficult for the French knowing people of other countries to understand it well.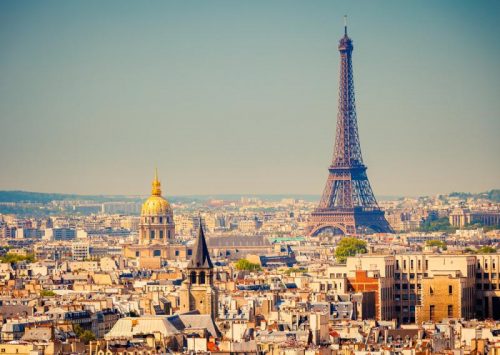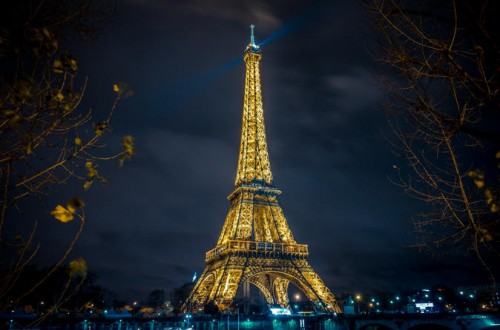 You can note down the names of the different places and make itinerary before start exploring the city. Places like The Notre Dame Cathedral, The Hunchback of Notre Dame, The Carnavalet, Picasso Museum and many more are the master places to visit.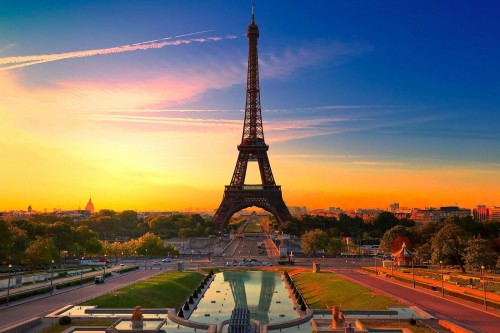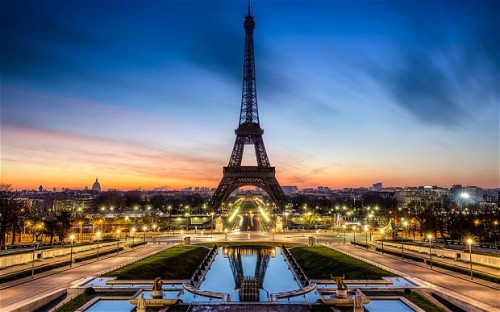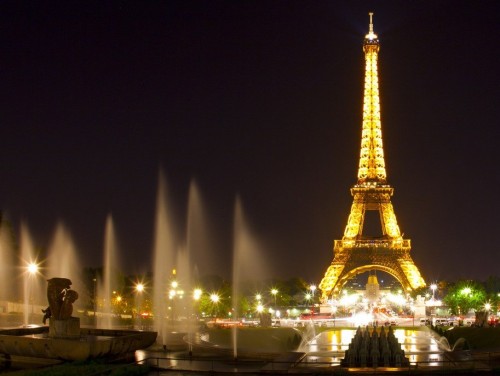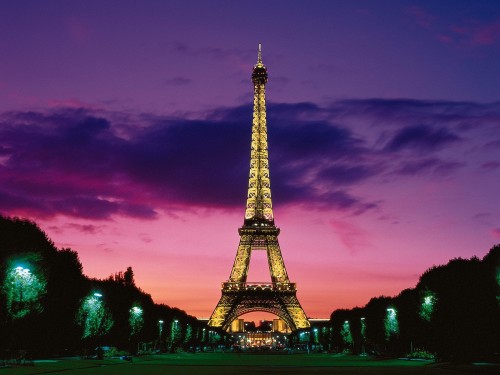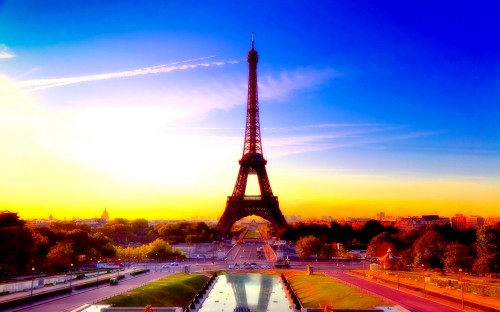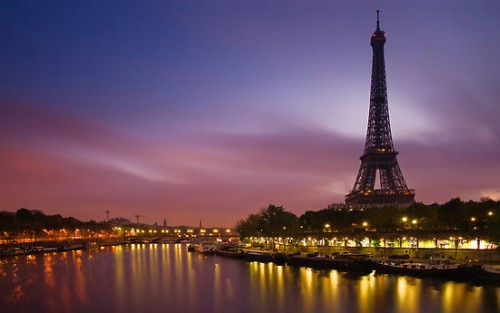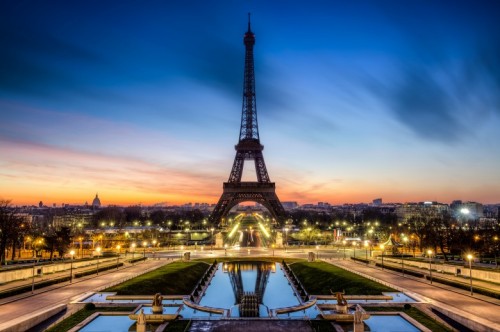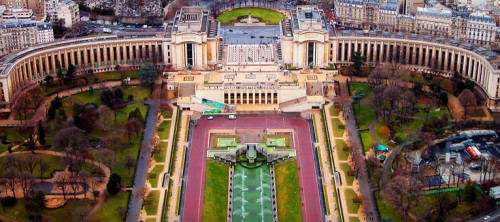 Save