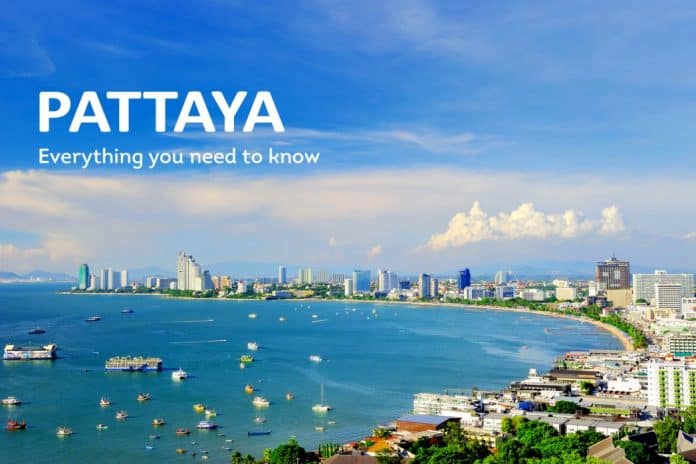 Some locations are not known for anything else except for the kinds of tourist attractions they have in them. One such location is Pattaya. Several tourists are seen in this city, enjoying different flavors of the location all throughout the year. If you are planning to take a trip to Pattaya, it is time for you to gather some basic information about it.
About Pattaya:
Pattaya City is a popular beach resort in Thailand. It is situated on the east coast of the Gulf of Thailand and is quite famous among tourists. People who want to explore Thailand make sure that they have Pattaya on their list of places to visit. It is a self-governing area and lies in the heavily industrial Eastern Seaboard zone. Several movies have been shot in this place.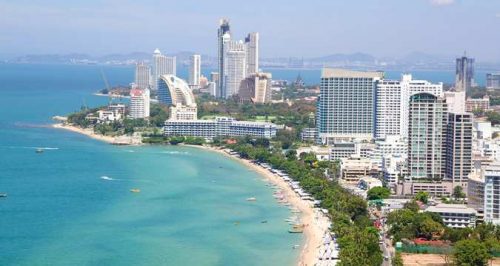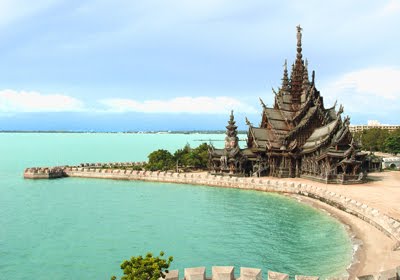 Did you know?
It was earlier known as Thrap Phraya, which means 'army of the Phraya.' It was then renamed to Pattaya. Earlier, it was merely a fishing village. From 1960, it developed into a blooming tourist attraction, attracting people from all over the world.
Star attraction of the place:
There are several beaches in this location. It is known for the kind of beach parties that are hosted on different beaches.
Top three reasons the visit the place:
• Wat Khao Phra Bat Temple is one of the most visited tourist attractions in Pattaya. The Buddha statue in this temple is 18 m tall and several people are seen meditating in different corners of the temple.
• The Cartoon Network Amazone is also a prime attraction for the tourists. It is a water park that has different water slides and a large wave pool. This is the best place for all those who visit Pattaya with family.
• There are many street shops in this location where people can buy affordable stuffs from. If you want to buy affordable gifts for your loved ones, don't forget to shop from the street shops here.
Traveling in Pattaya:
You have beautiful trains and stations in Pattaya, along with different buses to travel to different destinations in this location. All you need to do is get an idea about the stations and roads connecting to each other.
Best time to visit This Place:
The best time to visit this place is the month of October. Generally, it is hot and rainy from May to November; but the climate is much better in the month of October in this location.