The island of San Andres, Colombia is truly one of the last hidden gems in the Caribbean. When you arrive, you're surrounded by a sea of fresh seafood, cultural significance and beautiful weather.


How to Get to San Andres, Colombia
Despite being an island of just 27 square miles, San Andres has an international airport (though international flights usually arrive from and depart to nearby international hubs). Although you can catch a boat to the island, and you can also catch flights from the following locations at a cost of $150-$250 USD:
• Barranquilla, Colombia
• Cartagena, Colombia
• Medellin, Colombia
• Bogota, Colombia
• Cali, Colombia
• Panama City, Colombia

What to Do in San Andres, Colombia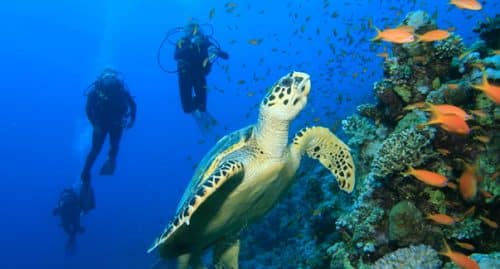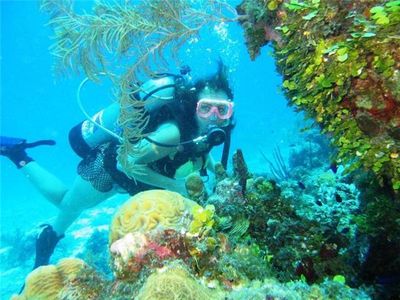 Newcomers to San Andres are often amazed by how much there is to do on such a small island. Scuba diving and snorkeling is extremely popular due to the crystal clear water and the vibrant amount of underwater activity. Nature tours are also a good choice as you can catch a glimpse of all the flora and fauna that make San Andres unique.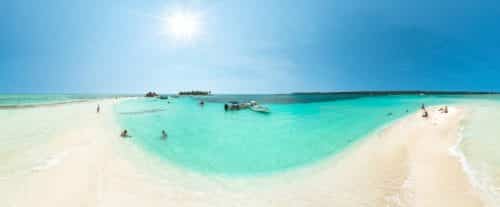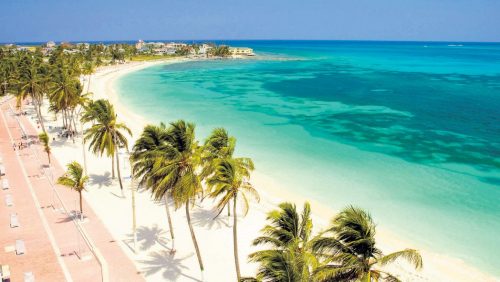 San Andres has a multitude of beaches from which to choose, including Johnny Cay, Acuario, and Sound Bay. You can also visit the mangroves or La Loma for a different perspective.
San Luis is the cultural mecca of the island. Additionally, savvy travelers won't miss a chance to pay a visit to El Centro, which serves as a downtown of sorts due to its various bars and restaurants, as well as its assortment of street venders who offer trinkets and souvenirs.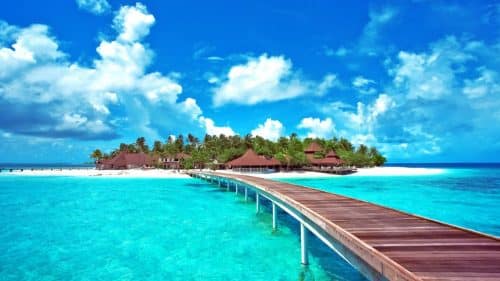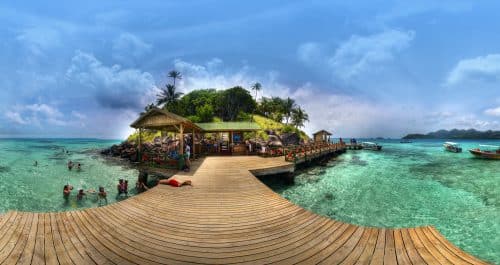 Where to Stay in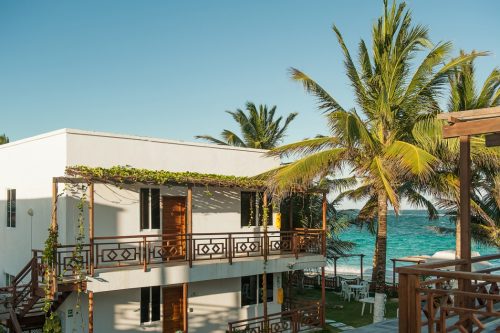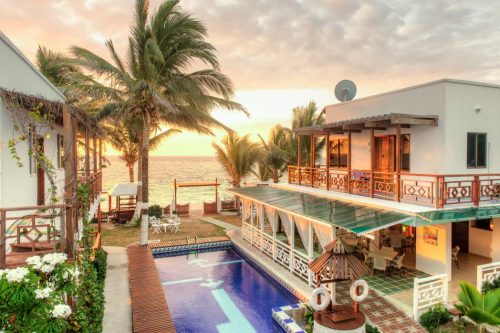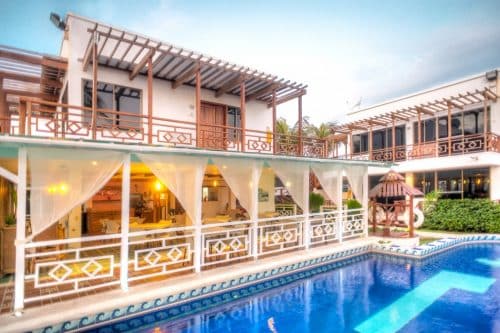 San Andres has a number of hotels, many of which offer amenities such as breakfast and beach supplies (think chairs, umbrellas, towels, etc.). You can also stay at one of the many hostels in the area if you're looking for an economical option. Alternatively, you could rent a room or other living space using a site like AirBnB, and you can also talk to locals to find places to keep your things, crash, and bathe.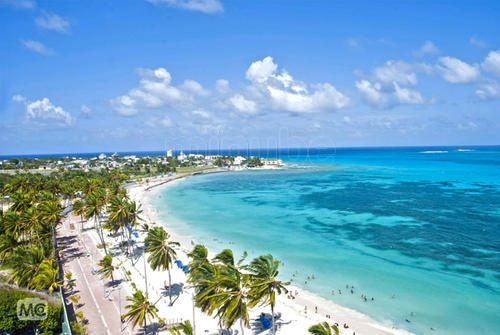 Conclusion
A visit to the island of San Andres, Colombia is an experience that you won't soon forget. The people are friendly, the food is always fresh and delicious, and there is no better location to catch some rays with an ice-cold drink in your hand. San Andres embodies everything that is the Caribbean, and we hope you have a great time. Salud!