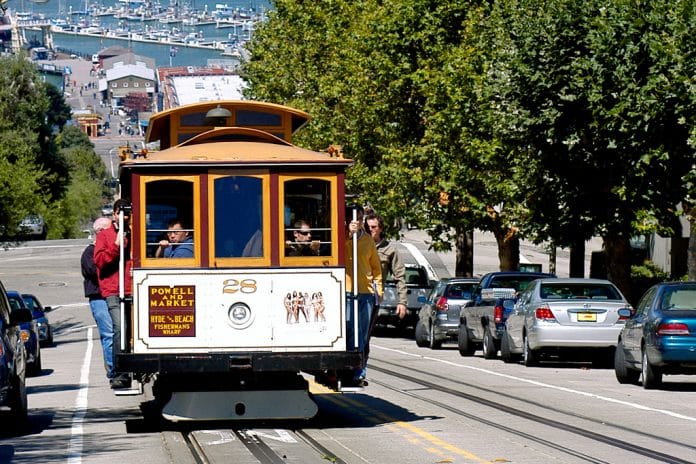 San Francisco was founded in 1776 and today it holds the title as the most densely settled large city in California (as well as 2nd largest in the nation behind New York City). This city has seen earthquakes, storms, counterculture revolutions and more. Thanks to its inviting climate and its reputation as a friendly and welcoming city, San Francisco has become an attractive destination for tourists of all types and from all over the world.

Sightseeing
San Francisco is full of sightseeing opportunities that you can walk to, and you can also take bus, shuttle, boat and bicycle tours. Golden Gate Park and the Golden Gate Bridge are popular attractions, as is the historic Union Square. Many tourists visit the infamous Alcatraz prison museum. Fisherman's Wharf and Chinatown are also common San Francisco tourist destinations.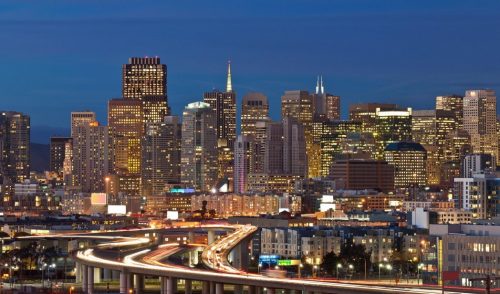 Sports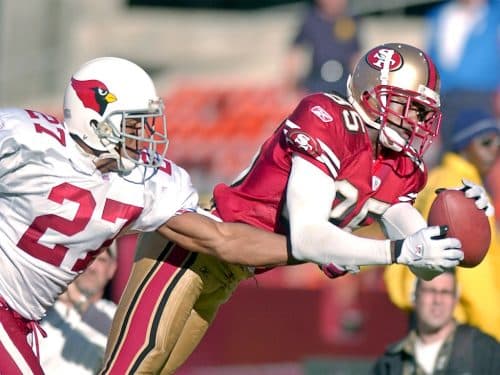 Quite a few professional sports teams call San Francisco home. The 49ers represent the city in the NFL, and the Golden State Warriors are the hometown NBA team. The city's professional baseball team is the San Francisco Giants. Many of the city's colleges and universities field a large number of NCAA sports teams.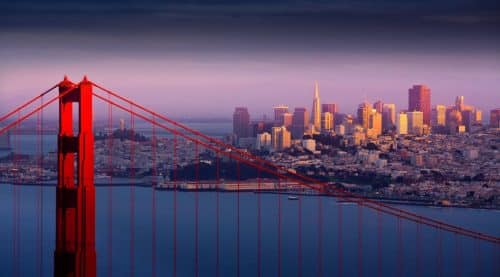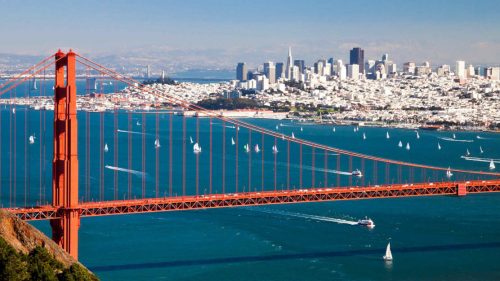 Restaurants & Food
San Francisco's food culture is as iconic as its cable cars. The city serves a wide variety of seafood, and many dishes feature or include abalone, crab, sand dabs, and shrimp. It is also famous for its sourdough bread. Farallon and The Fog Harbor Fish House are two of the most popular San Francisco seafood restaurants.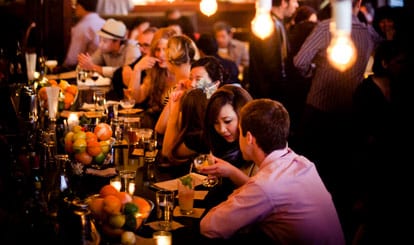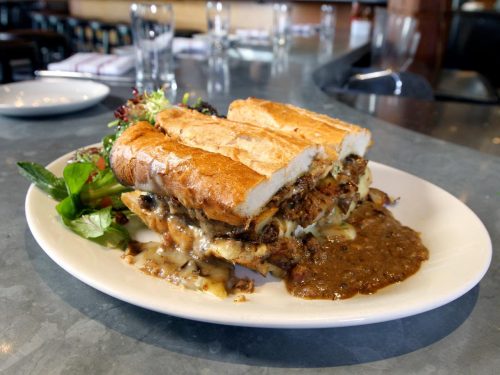 If you're not into seafood, then you can easily find burgers, steaks, French food (including the world-renowned Gary Danko), Mexican food, Chinese food, Greek food (such as the A-list favorite Kokkari Estiatorio) and more. You can even try Californian fare at places like Nopa.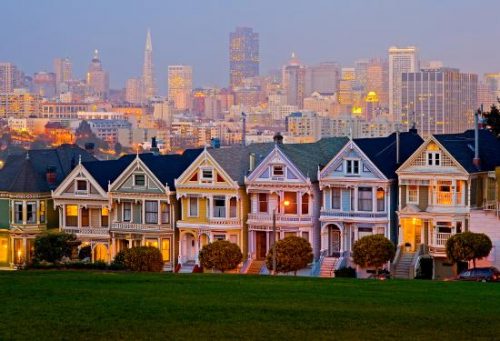 Culture
San Francisco is one of the most culturally diverse areas of the United States. Immigrants from Asia and Latin America are plentiful. It is also known as a very liberal city and is home to a large LBGT population. It is also home to a half-dozen museums. The city has been known to influence the culture of other areas, and it's this status as a trend setter that caused Bloomberg Businessweek to name San Francisco "America's Best City" in 2012.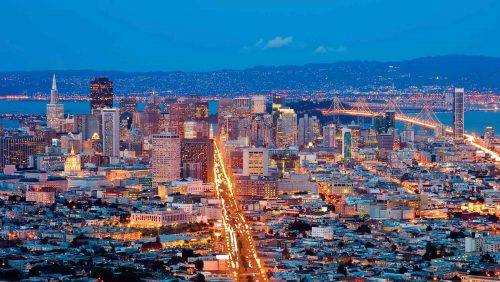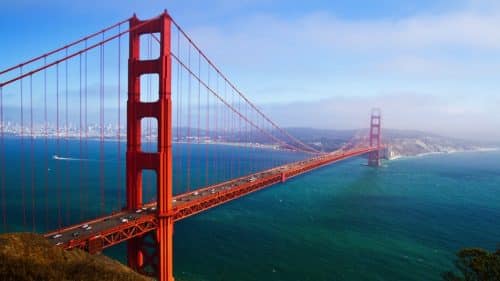 Conclusion
It's easy to see why over 17 million people visited San Francisco last year. It's welcoming and tolerant. It has a rich background that can be relieved through its many museums and historic sites. The food in San Francisco is diverse, and whether you want a cheap beer and a burger or a 5-star seafood experience you can find it in no time. Enjoy your time in this city – we'd love to hear about your trip! Feel free to let us know what you prefer to eat, see and do in San Francisco in the Comments section below.