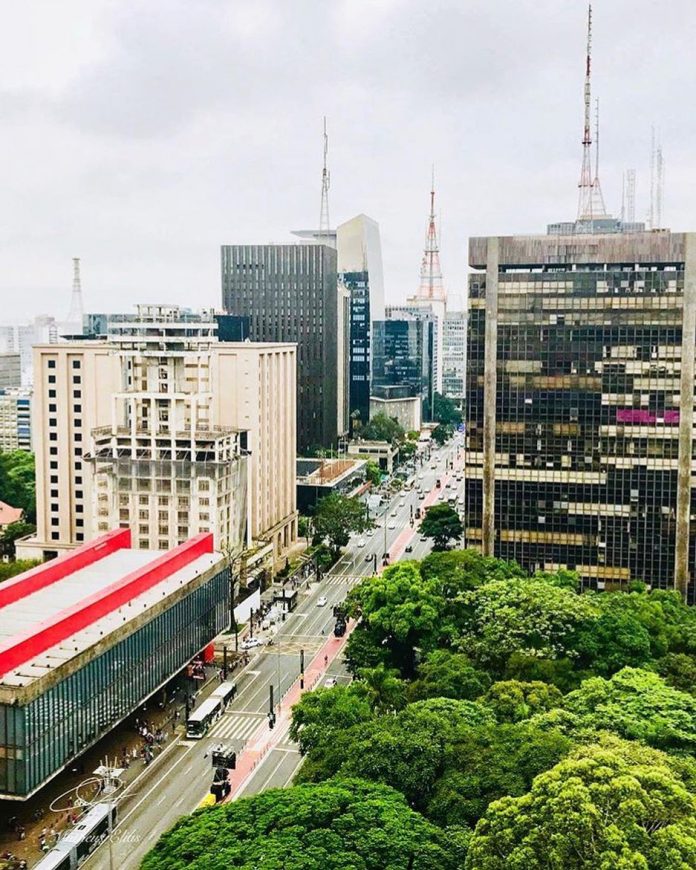 Looking to explore the bustling metropolis of Sao Paulo? If yes, you're in for a real treat! Sao Paulo is the largest city in South America which covers nearly 3000 square miles with a diverse population of 10 million! That being said, you can be sure that the City is a place that has tons of crazy-good stuff for visitors and tourists alike.
The moment you arrive this spectacular destination, you'll get totally immersed in an extensive collection of experiences ranging from astonishing art galleries to mind-blowing restaurants. Speaking of restaurants, Sao Paulo has some of the best you can possibly think of — you only have to head to the Jardins district if you're looking to give your taste buds an unforgettable treat.
That's not all — the financial center of South America should be your go-to if you want to experience fabulous shopping or tour super exciting neighborhoods. You'll also be glad to know that this occidental metropolis is home to some of best nightlife in the world. Moreover, you wouldn't be out of place going to Sao Paulo just to see carnivals — the city boasts events ranging from the Festival of Economic Art to the world's largest Gay Pride Parade also prides. What more could you ask for?
Ready to explore Sao Paulo? We're pretty sure you are! Here's a handy travel guide to start you on your path through this amazing city.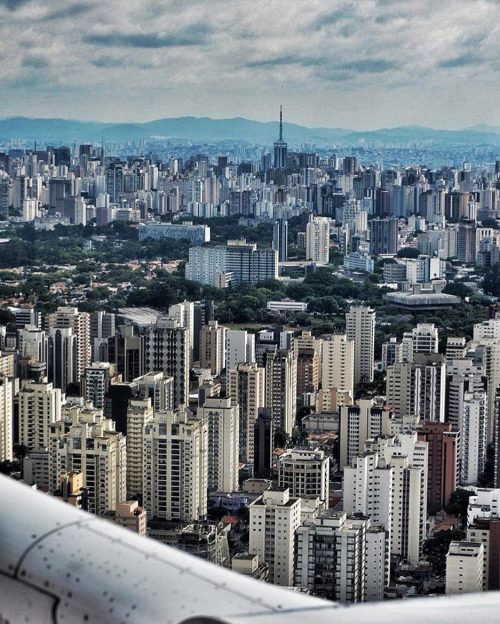 When to Go to Sao Paulo
Besides the astonishing museums and stunning restaurants, Sao Paulo also has glorious weather — it's a city you can choose to visit at any time of the year. Just so you know:
You should have it at the back of your mind that winter in the city lasts from June through August. The good thing is, this season is nicely mild and hardly gets below 50° and may offer highs in the 70s.
In Sao Paulo, summer lasts from December through March. At this time, the weather can be hot and humid — there will also be a lot of rain in January.
It's great to visit Sao Paulo in summer especially if you're looking to enjoy the city's festivals. Moreover, Carnival typically takes place in February — it might not be as flamboyant as the one in Rio, but it's still amazing.
Eating Out in Sao Paulo
It's always a joy to try out Sao Paulo's food thanks to the mind-blowing restaurants that are spread across the metropolis. For the most part, Sao Paulo has a lot of food that reflects the Italian culture — so don't hesitate to try some of them if you get the chance. Some restaurants you wouldn't want to miss include Pizzaria Veridian, Bella Paulista, Vila Butantan, Rong He Restaurante, Famiglia Mancini, Big Kahuna Burger, Rinconcito Peruano to name a few.
Best Thing to Do in Sao Paulo
Explore the Sao Paulo Art Museum to get totally immersed in some of the most stunning art collection in South America.
Go shopping for amazing handicrafts and antiques at the Sunday outdoor markets on Avendia Paulista
Enjoy a bike ride or stroll through Parque Ibirapuera.
Have a blast with Samba Saturdays
You can also check out the Museu Afro Brazil if you're interested in the astonishing art done by Sao Paulo's African community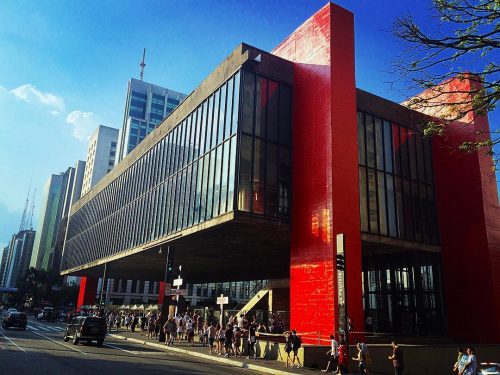 Other Handy Tips
Cumbica International Airport is located 25km to Sao Paulo. Be sure to take taxis and special shuttle buses especially if you want to get to the city center in no time.
It's sure to be an excellent idea to find accommodation near a subway station. Why? Well, it's only because the subway system makes it exceptionally easy to explore the city.
Be sure to keep an umbrella handy because Sao Paulo is known for its strong rain or drizzle in the afternoons.
Dining out in the City is a bit pricey — a gourmet dinner for two may cost you over $100. Moreover, tipping 10% in restaurants is customary — this is typically included in your bill.
So there you have it! These are just about everything you need to know about this amazing city. We hope you have a super rich sightseeing experience!