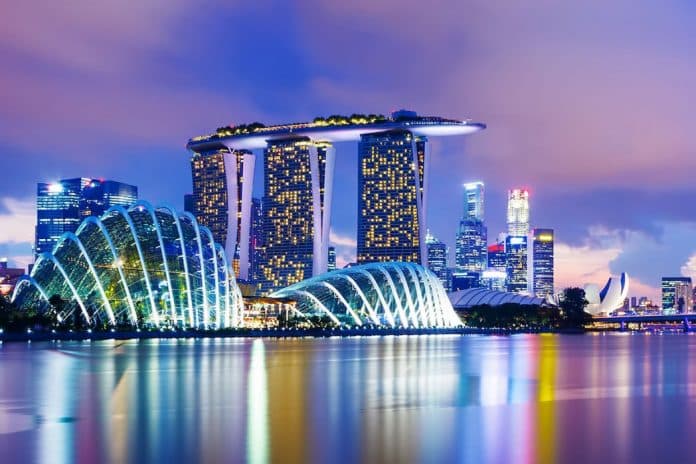 There can be nothing more relaxing than visiting an island. Excellent beaches, seafood and nightlife are some of the things that people get to enjoy on an island, and if it is something like Singapore, you return with a bag full of happy and cherishing memories.
About Singapore:
Some say it is a state, some say it is a city and some say it is an island – we say it is planet Singapore! Officially known as the Republic of Singapore, this modern city-state or island country lies in Southeast Asia and is one of the most popular tourist attractions in the Asian sector. Modern Singapore was discovered by Sir Thomas Stamford Raffles in the year 1819 under the permission of Johor Sultanate.
Did you know?
It is the fourth largest financial center in the world. It is also one of the top two busiest container ports.
Star attraction of the place:
Culture is that one thing that attracts tourists the most to the world of Singapore. There are different religions, languages and traditions followed by different groups of people here.
Top three reasons the visit the place:
• If you are a foodie person, you deserve to go on a trip to Singapore. There are thousands of small to large restaurants here. Even the tiny street stalls are known for the tongue delighting food items that they prepare.
• The Government has been doing several things to promote arts, crafts and culture of the location. Several tourists fall in love with the kind of artistic stuffs they get to buy from Singapore's markets.
• There are different tourist attractions in this country. The tourists adore the architectural explorations that they get to do in this location. Before you visit, make a list of tourist attractions that you want to see and then go ahead with the 'tour.'
Three must-see places in Singapore:
1) The Night Safari – If you are fond of animals and wildlife, this is the safari that has been designed especially for you!
2) Underwater World – How about getting lost between the troops of different species of the underwater world? Fish lovers – this is the place for you in Sentosa!
3) Singapore Zoo – For all those going to Singapore with kids or family – DO NOT forget to visit this beautiful zoo in the Mandai Lake Road.
Here is a more complete post about best places to visit in Singapore, there are more than 45 places you may choose from to visit this beautiful island country.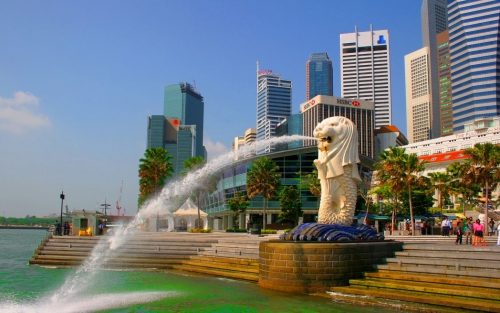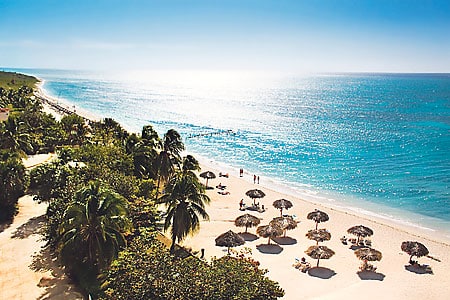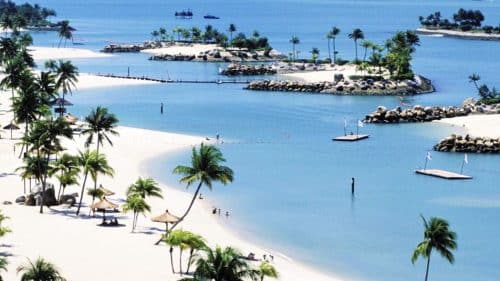 Traveling:
From airports to ports, from buses to trains – every means of transport connects you to Singapore and local tourist attractions in this place. Don't forget to carry a nice map of this location to get a clearer idea about the attractions you wish to see.
Best time to visit:
While April and May are the hottest months in Singapore, November to January have heavy monsoons. The best period to visit this location is anytime between June to October, since the climate is pleasant and not very humid.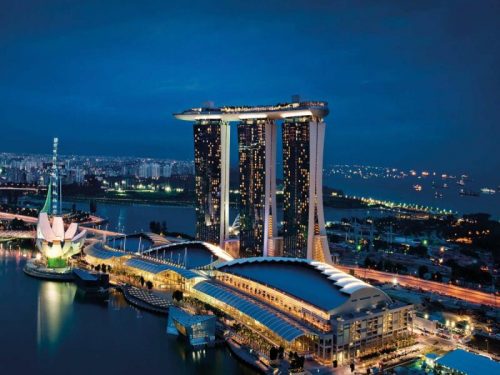 Save