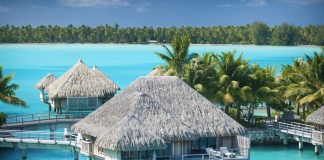 Bora Bora is known to be one of the most beautiful islands located in the South Pacific region. The Island got its name from...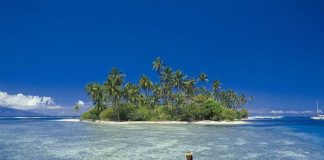 French Polynesia is a set of islands located in the Pacific Ocean. The largest city is Papeete, which is also the capital of French...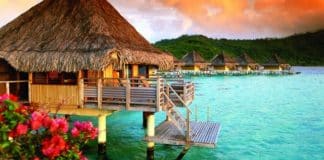 Love the color blue? Then Bora Bora means for you! There can be nothing better than relaxing your mind, body and soul right in the...