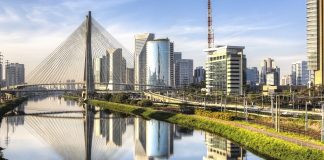 Sao Paulo is the most populous city in Brazil, all of the Americas, and in the entire Southern Hemisphere. The state of Sao Paulo...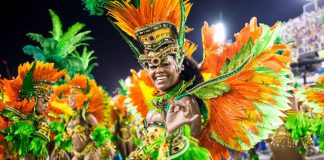 Rio Carnival is a festival which is normally held in Rio de Janeiro every year before Lent. In the year 2017 it will be...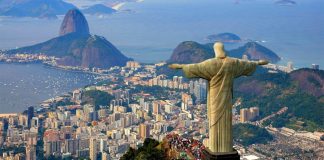 Rio de Janeiro is the third largest city in Latin America and the second largest in Brazil. Rio houses the world famous beaches -...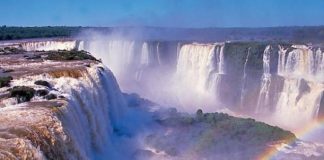 Whether it is a cloud-piercing mountain standing proudly in a valley or spectacular island in the crystal blue sea the nature is always idyllic,...