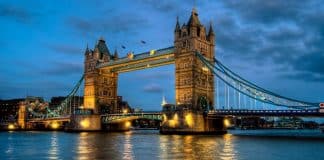 London Bridge is a standout among the most prominent territories in London. Situated on the south bank of the River Thames, it is anything...
The Houses of Parliament and the Elizabeth Tower, or more commonly known as the Big Ben Tower, have held an iconic reputation in London...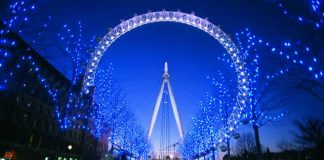 "There's the eye of art, and then the eye of London!" Sometimes, getting a distant view of different places of the same location is the...