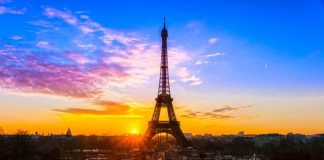 Fall into an affair with the most romantic tower in the world! What is romance? Has it got to do something with two people falling...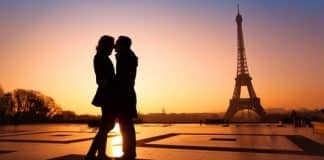 Paris is the capital city of France and considered as the most romantic city in the World. The popularity of this city is increasing...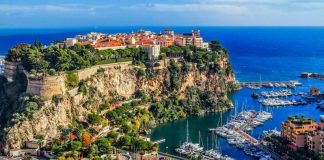 Nice is the 2nd largest city of France that attracts the travelers with its amazing scenes. You will get a chance to see the...