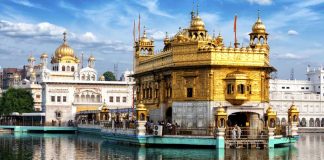 Gather blessings by visiting this pious place in India What can be better than going on a vacation to some pious place, where you can...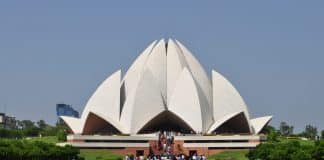 Lotus Temple is one of the beautiful attractions of the capital city of India: New Delhi. This place has amazing architecture and is a...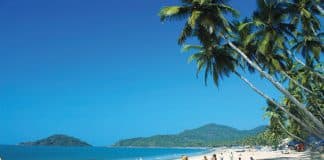 We are partly made up of water; therefore, most of us feel at peace when we see large water bodies. Waterfalls, oceans, seas or...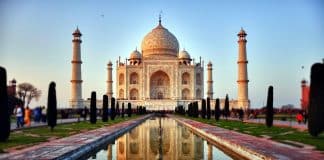 What can be more romantic than visiting Taj Mahal, a monument that built out of love? Love is that one feeling that we all are...