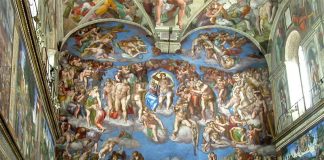 The history of Rome is remarkable, a City that offers so much. Within its boundaries is the Vatican, the focus of the Roman Catholic...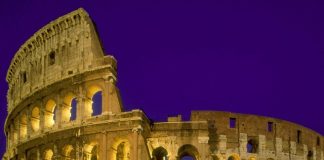 If you haven't heard of Coliseum yet, then it is about time to plan your travel to Rome… Do not get confused by the words...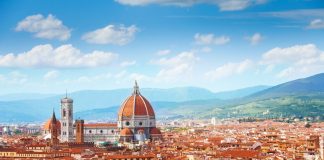 Florence is the capital city of the Italian district of Tuscany and of the Metropolitan City of Florence. It is the most crowded city...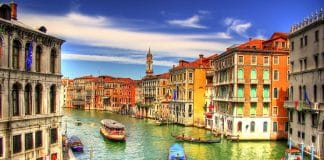 The charm of Venice has always been there among the travelers. It is the beautiful city with a lot of love all around. You...