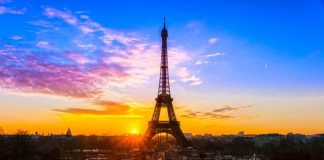 Fall into an affair with the most romantic tower in the world! What is romance? Has it got to do something with two people falling...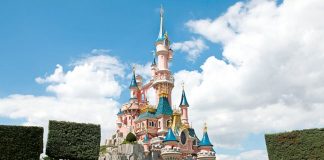 When it comes to Disney-related destinations around the world, it appears to be quite complicated. There are so many resorts, parks, worlds, clubs…Even cruises! The...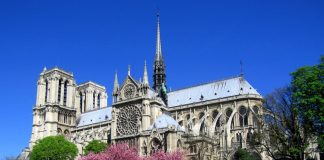 Notre Dame Cathedral is one of the most famous cathedral in Paris. Notre Dame is a critical example of French Gothic design and architecture....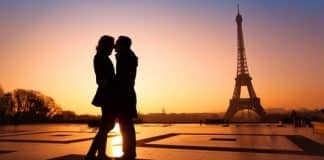 Paris is the capital city of France and considered as the most romantic city in the World. The popularity of this city is increasing...