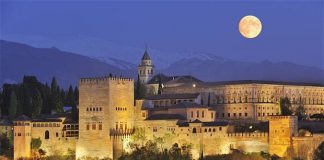 Long-long time ago in Al-Andalus the remains of a Roman fortification were found. More than half a millennium before that a Berber commander led...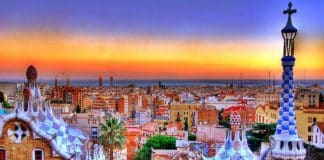 Come, fall in love with the city of romance! Some of the cities in different countries are popular for the kind of romantic atmosphere they...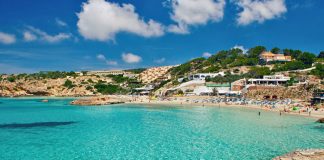 Ibiza is one of the main islands of the Spanish archipelago called as the Balearics. It is one of the most popular international tourist...