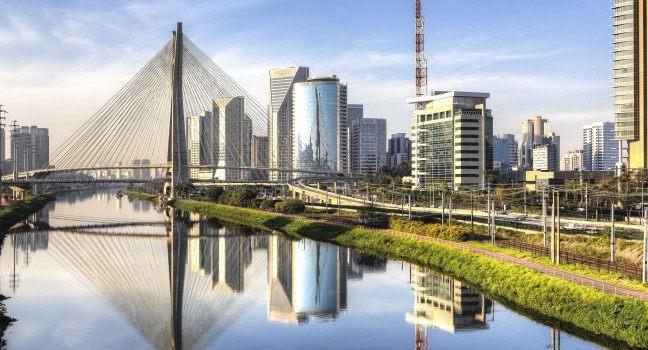 Sao Paulo is the most populous city in Brazil, all of the Americas, and in the entire Southern Hemisphere. The state of Sao Paulo is the wealthiest and most populous state in the entire country. The diversity found in Sao Paulo has created a melting pot of cultures, beliefs and food, as well as a wealth of natural and man-made beauty. Travelers on their way to Sao Paulo will do well to keep the following things in mind during their visit.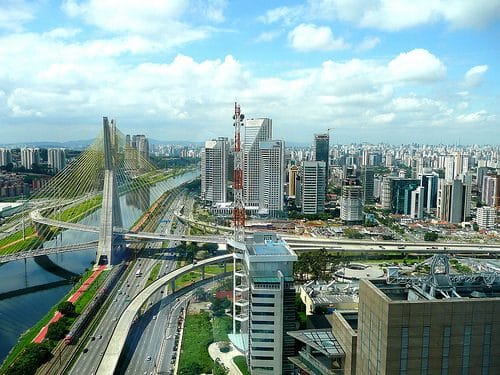 Travelling to Sao Paulo
Sao Paulo's international airport is accessible from many countries around the world, although the most popular route for international tourists is to take a connecting flight through Rio Janerio. Brazil does not require special tourist travel visas for visitors from many countries.
However, American citizens who plan to enter with a U.S. passport will need to apply for a Brazilian tourist visa well in advance of their trip. If you plan to head to Brazil for the 2016 Olympics, however, visa restrictions have been eased or even eliminated for many travelers. Check with your local embassy to determine what you'll need to do to ensure safe and non-problematic entry into this beautiful country.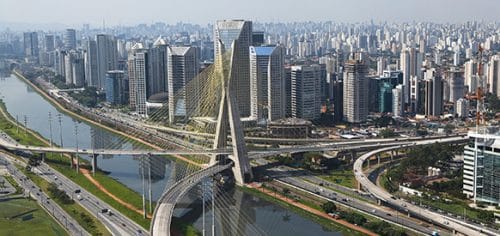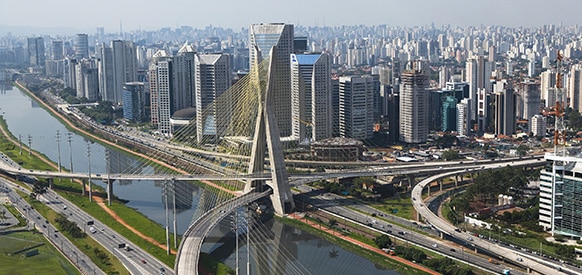 Safety & Current Events
Two conversations have been at the forefront of the news when it comes to Brazil, although neither of these topics are specific to Sao Paulo.
The Zika virus has infected an estimated 1.5 million individuals as recently as February, according to Reuters. Some people in Sao Paulo believe that their city is immune to the virus and the birth defect microcelaphy that can be transmitted from mother to child during pregnancy.
Unfortunately, many Sao Paulo residents believe that the area's coastal location is an ally for them in the fight against Zika mosquitoes, but the sad reality is that some Zika-carrying mosquitoes actually prefer to live and reproduce in Sao Paulo's sub-tropical climate.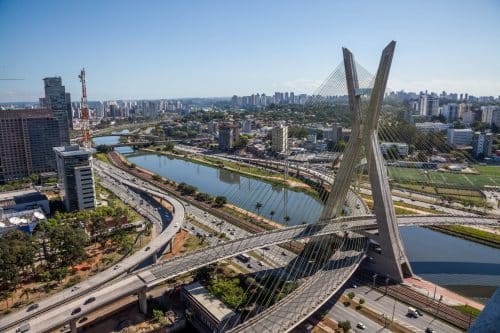 Another current event that won't take place in Sao Paulo, but could have substantial implications for Sao Paulo is the 2016 Summer Olympic sporting campaign in Rio de Jenairo.
Millions of foreigners are expected to invade the nation, and the overflow from Rio is expected to hit Sao Paolo hard. If you plan on visiting Sao Paolo this summer, do your best to not get overwhelmed by the traffic, vast amount of people from different places, or the two different types of news that you'll almost undoubtedly hear:
1. Everything is running smoothly as planned and not a single crime has been reported. Things couldn't be working out more perfectly.
2. The sky is falling, and if you leave your hotel room you should expect to be robbed at gunpoint and have your car stolen.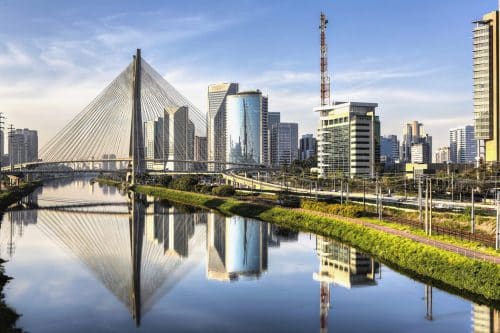 Neither of these propaganda stories is completely true. Security experts and Brazilian law enforcement are doing their best to make sure everyone leaves Brazil with a good taste in their mouth and an appetite to return, but crime is a serious issue in this Portuguese-speaking country so you'll want to take every reasonable precaution without letting fear ruin your Sao Paulo vacation.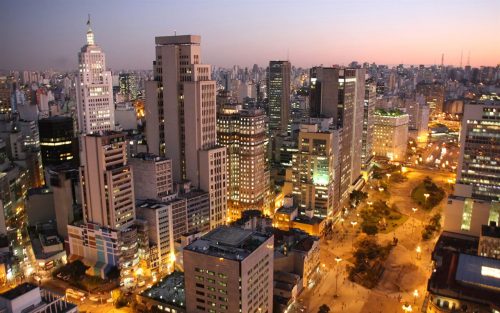 Conclusion
There's enough to write about when it comes to Sao Paulo (either the city or the state) that we could go on for days and make Sao Paulo's Wikipedia page look like a preface. The goal of this article, though, is to give you a general idea of what to expect from Sao Paulo, especially during this time of the year). We hope you've found this information helpful, and feel free to let us know what you think travelers should know when visiting Sao Paulo, Brazil.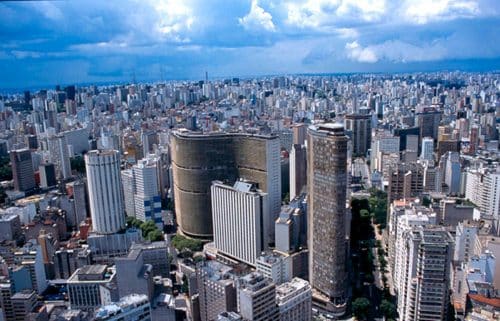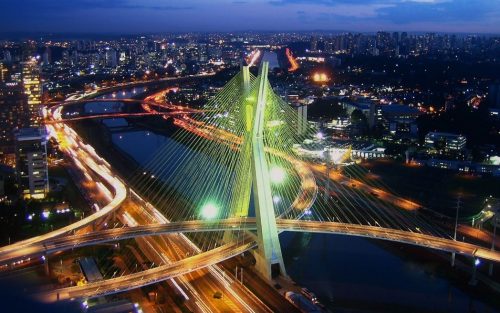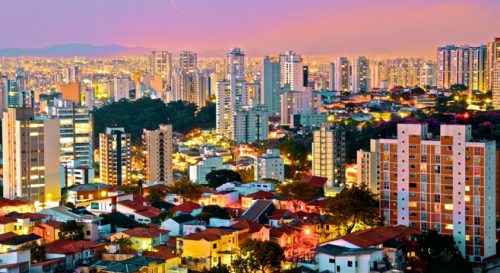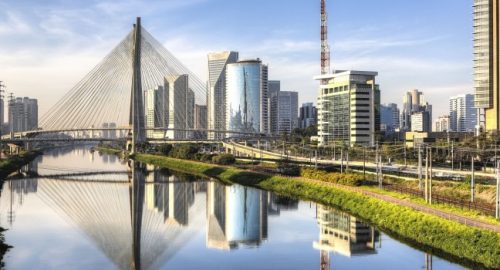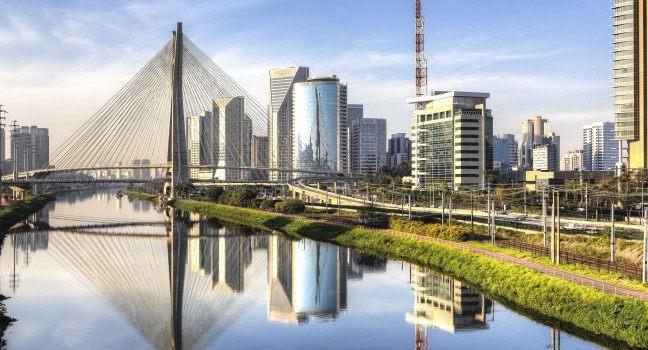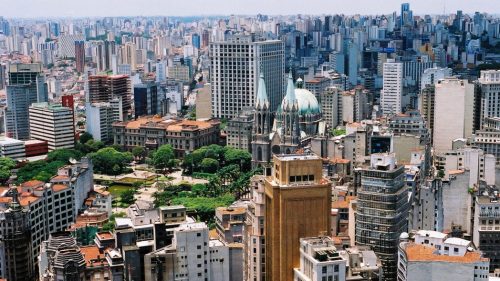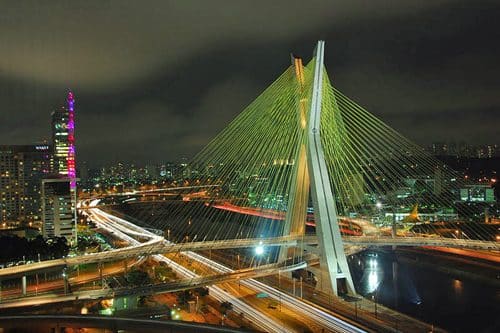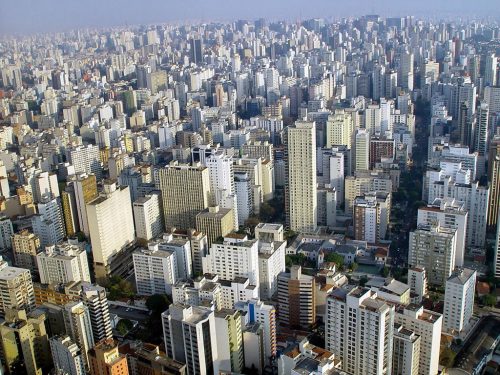 Save
Save