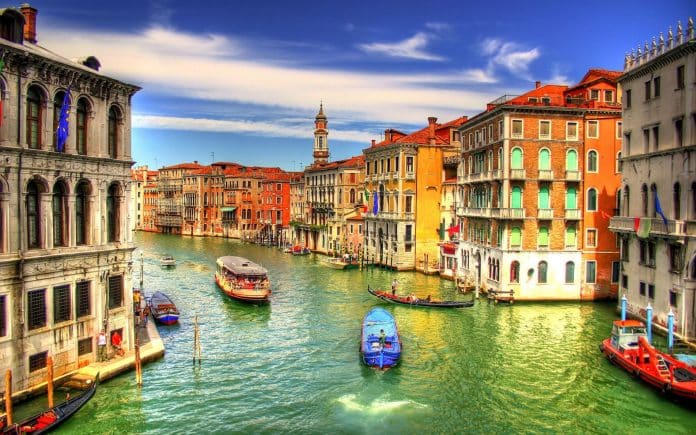 The charm of Venice has always been there among the travelers. It is the beautiful city with a lot of love all around. You will be glad to take a ferry (called Vaporetto) to the smaller islands of Burano, Murano or Lido. There is not a single thing to be missed in this beautiful land and if you are fond of art and culture, this one is the best option for you to visit. Italian Opera is famous in Italy and people who love to hear it will be glad to visit this amazing place on the lands of Italy.
1) Saint Mark's Basilica (Basilica di San Marco)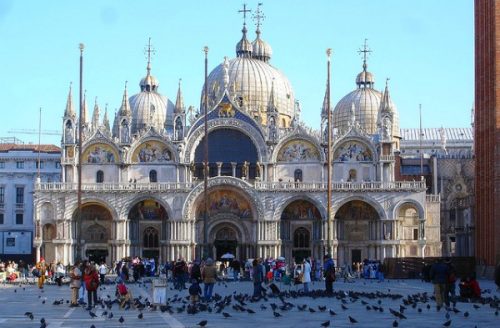 This church is on the popular piazza and was built in the honor of St. Mark. The architectural beauty of this place is worthy and you will love the place from every corner. Book the tickets in advance to make sure that you don't get into the long queues.
2) Rialto Bridge (Ponte di Rialto)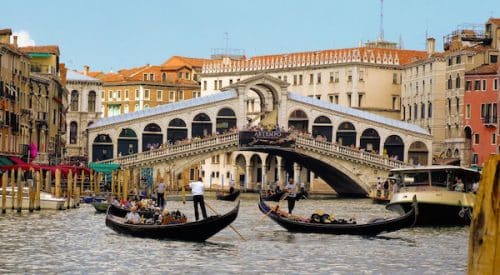 It was the primary bridge for crossing the Grand Canal. Though, there are other options for crossing, but Railto Bridge still maintains its rank as a mark of beauty and history. Grand Canal looks beautiful from the bridge and hence, people appreciate this place for giving remarkable view.
3) Teatro La Fenice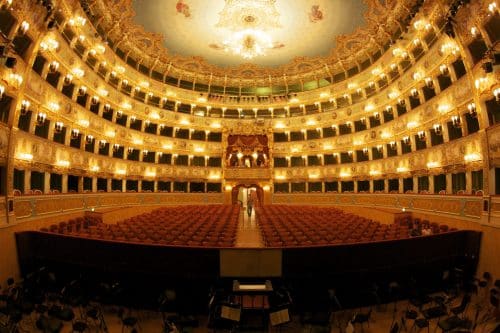 It is a popular Opera house in Italy with gold interior, red chairs and gives a perfect setting like the Original version of Opera. It is worth visiting for an Opera lover.
4) Campanile di San Marco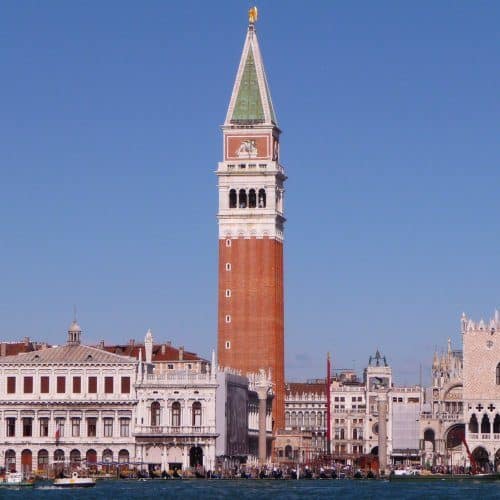 It is a bell tower constructed in the 20th century and a replica of 15th century architecture. This attraction is worth spending time and has great backgrounds for photography.
5) St. Mark's Square or Piazza San Marco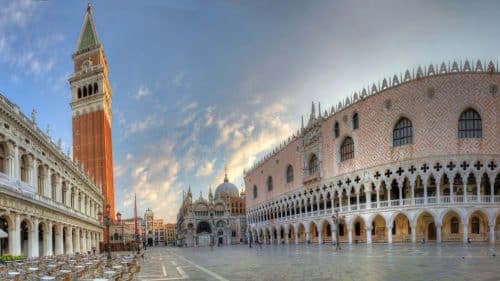 St Mark's Square is the heart of Venice. It is the largest square and only Piazza in the city. It is the most expensive place for shopping, but worth visiting for its sophisticated crowd.
6) Bridge of Sighs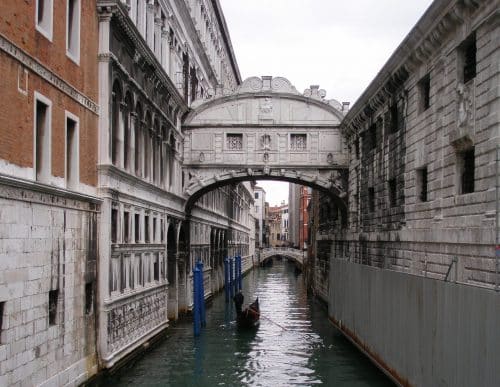 The Bridge of Sighs connects the Doge's Palace to dungeons. This bridge was used in the past for transporting prisoners from courtroom to prisons. Architecture and unique placement of bridge are worth noticing at this place.
7) Doge's Palace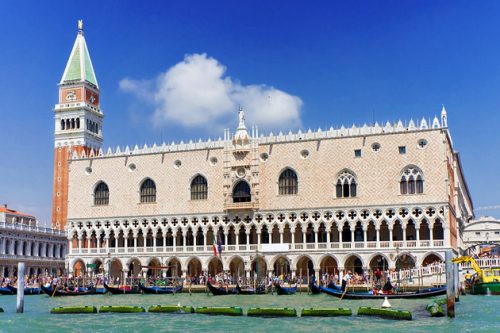 This place gives an ethereal look and has a lot of architectural significance.
8) Academy Gallery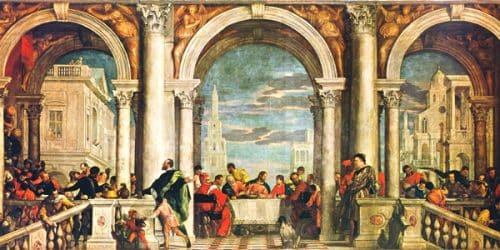 The people who like Renaissance art will certainly enjoy this museum.
9) Basilica di Santa Maria Gloriosa dei Frari
Last but not the least, Basilica di Santa Maria Gloriosa dei Frari is a gothic-style church completed in the 14th century. Visitors appreciate it for its conventional beauty.
10) Grand Canal Venice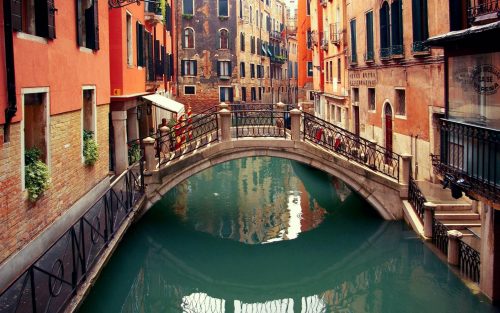 It is the prime street of Venice and Grand Canal is 2 mile long with most desirable attractions. It is romantic and relatively expensive ride. Travel card can be purchased if you don't plan to walk in the long way through the canal. Grand Canal is magnificent and should not be missed in any way.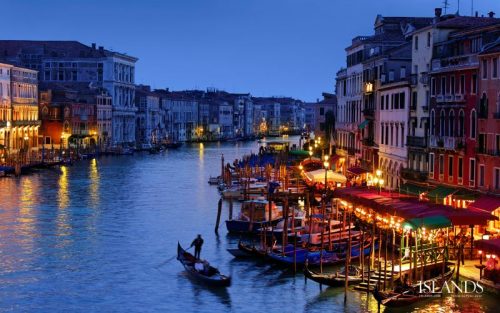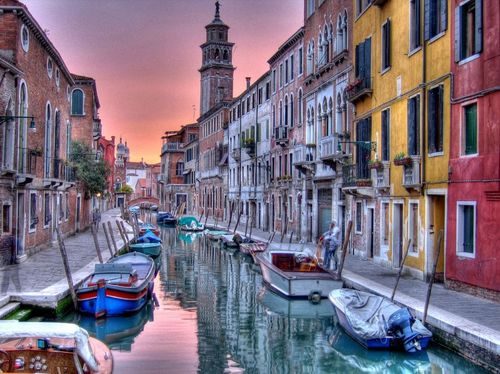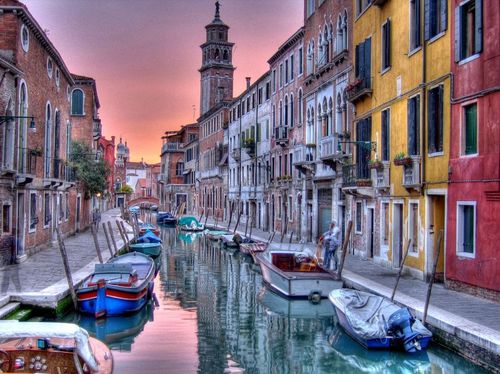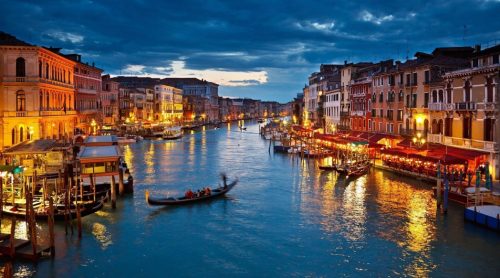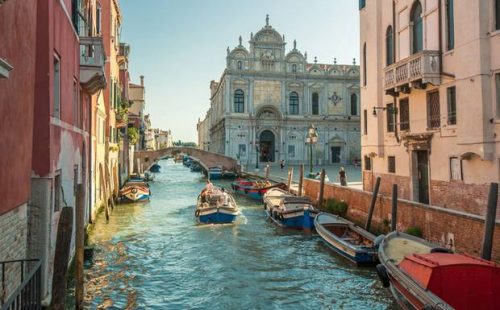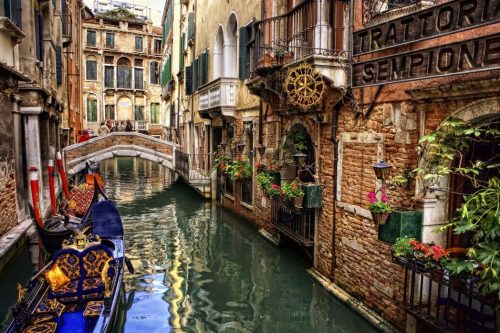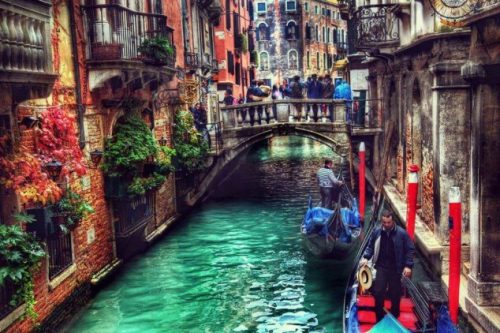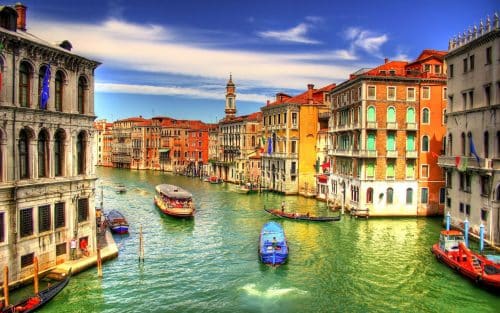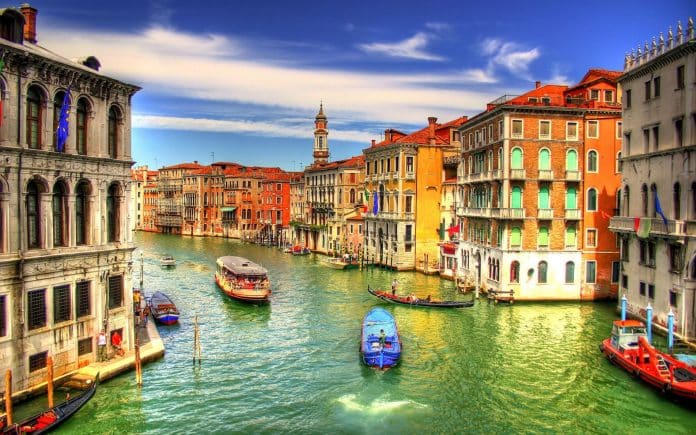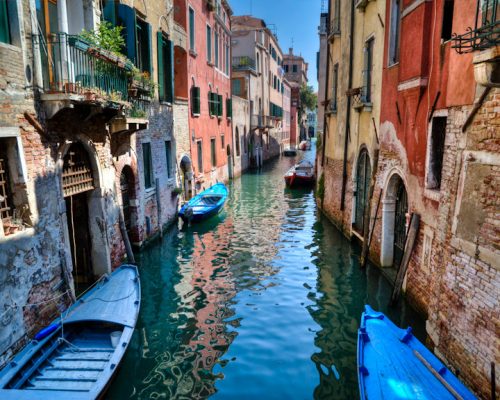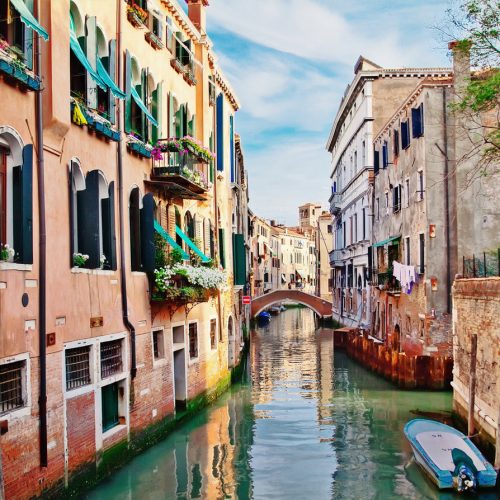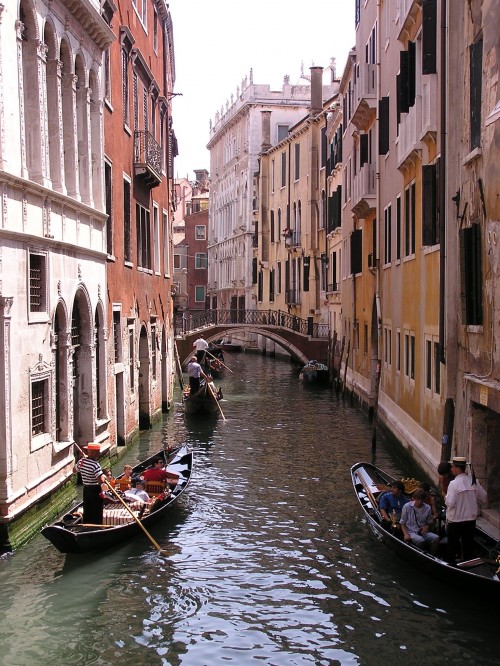 Save