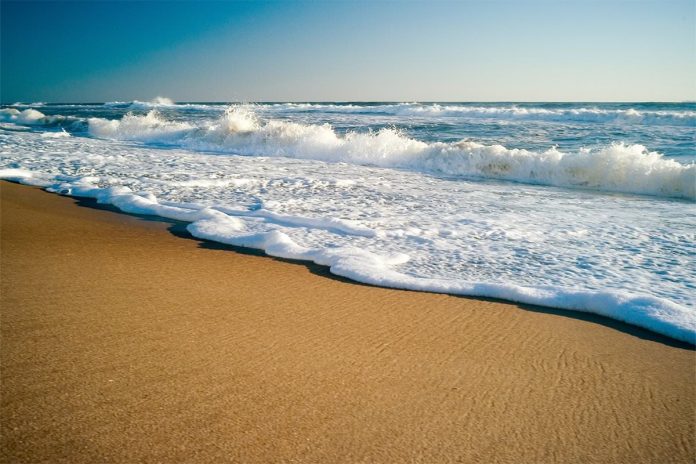 Virginia Beach is full of sandy shorelines, it's a 3-mile solid oceanfront promenade offering something or the other for everyone. Virginia Beach is filled up with a lot of outdoor activities and exercises, no wonder it's a prime vacationers goal. The city has a shoreline which is extensive and clean. Besides the shoreline, you'll discover a lot of Virginia Beach attractions and some dazzling parks filled with the hustle bustle if going in the mid year.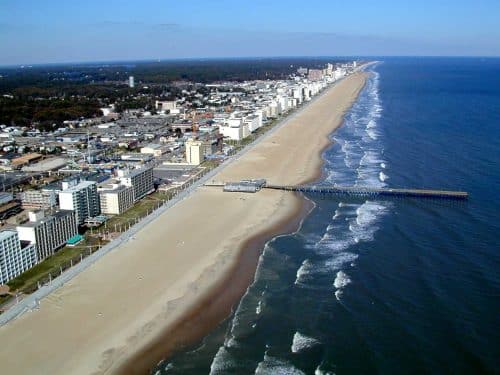 How to get there?
Virginia Beach is mostly a day's drive from the major American cities and also offers a great transportation network in terms of air and road connectivity. By air you can choose the Norfolk International Airport, which will get you to Virginia Beach by the airport shuttle.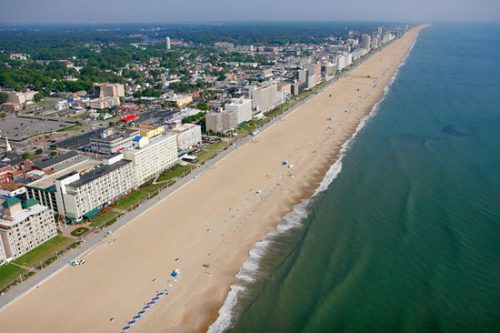 When to Go?
The summer at the Virginia Beach is generally excessively hot and humid, the winter is cooler, but the fall is the ideal time to visit the beach. During the months of fall once can enjoy all the activities as well as a pleasant beach fit weather.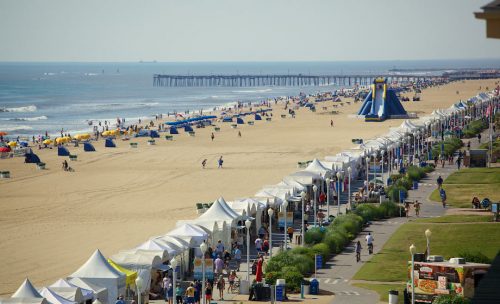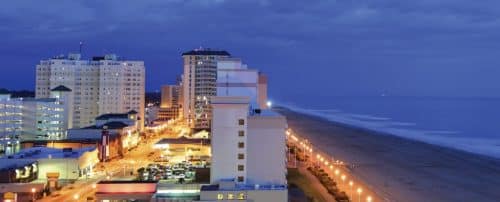 Things to do
• The Virginia Aquarium and Marine Science Centre have something for everyone and we totally mean that!! With this amazing Virginia Beach Aquarium and Marine Science Centre the vacation becomes all the more enjoyable and also a learning experience for the kids as well the young adults who love to explore the life under water. You get to see amazing aquatic life and various rare species in here.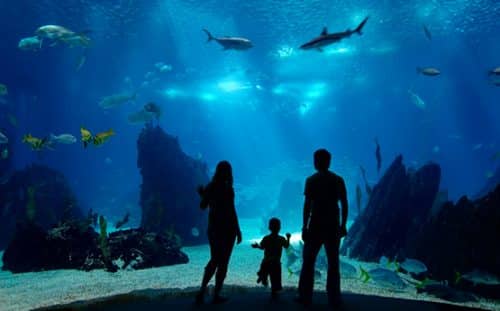 • Edgar Cayce, Association for Research and Enlightenment was established in the mid twentieth century, this place shows you the historic and religious side of Virginia Beach. When you get here you'd notice right in the middle there is a broad library and book shop with books on the most spiritual and intriguing topics ever. Also for the spa and Veda lovers here are a lot of treatments for you.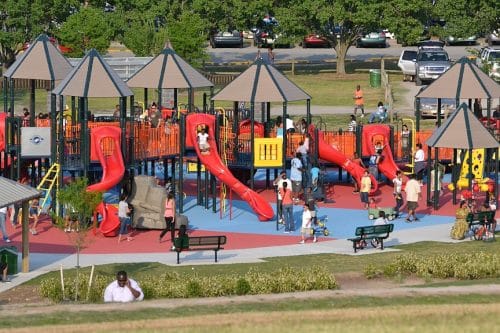 • Mt Trashmore is one of Virginia Beach's most beautiful sights or park to go to. Mount Trashmore serves as a prime picnicking and kite-flying scene. Its scenic beauty is highlighted with two lakes, play areas, a skate stop and other recreational zones.

Where to eat?
• The Catch 31 is one of the top fish eateries on the promenade. Catch 31 has amazing interiors and a famous deck that is awesome for people-watching and getting a touch of a sea breeze.
• Mahi Mah's is an ideal spot to hit in the evenings, this oceanfront neighborhood is the go-to for delicious fish. One of the best places to experience Virginia Beach's nightlife and enjoy a drink or two.
• Jewish Mother, get to this deli for some amazing stuffed sandwiches, which are totally exclusive, 'penicillin soup' (chicken and matzo ball) and the huge "monster" pie. To go with the amazing food is the even more amazing live unrecorded music arrangement daily.
Where to stay?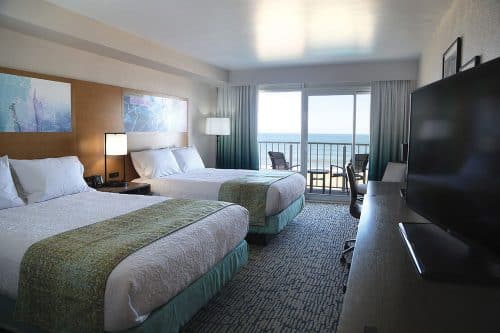 Surf break Oceanfront hotel, Country Inns Suites Virginia Beach, Clarion Inn and Best Western Suites are some of the best 3 star properties to stay in Virginia Beach which offer state of the art facilities.