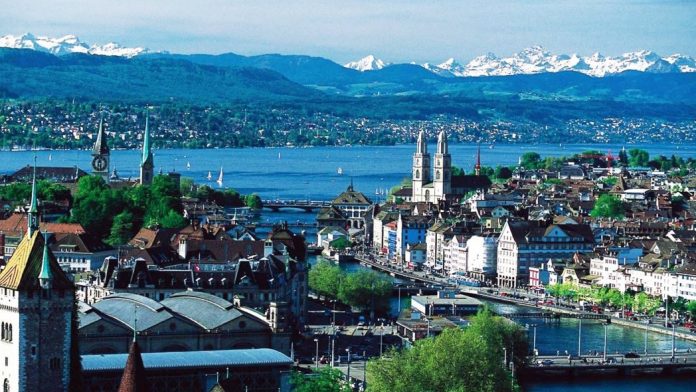 Switzerland is said to be one of the most beautiful locations in the world. Crowned as the heaven on Earth, it is a necklace of different locations pearled together to make it attractive enough for the tourists. One of the shiniest pearls in the necklace of Switzerland is Zurich.
About Zurich:
The largest city in Switzerland, Zurich is located at the northwestern tip of Lake Zurich. It is popular for being a hub for roads, airways and railways. Zurich airport is said to be the busiest in the country, thanks to all those tourists who keep dropping in the city.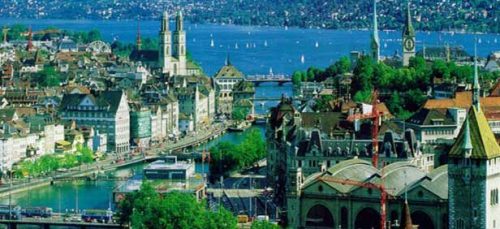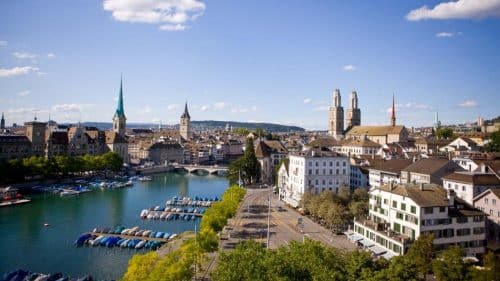 Did you know?
Zurich has its roots existing right from the second century, which is quite surprising. There is a lengthy history attached to the full-grown branches of this city.
It is also a prime location for all the aspiring artists in the world. Several painters are seen with their boards, improving their skills by brushing down the landscapes in this location.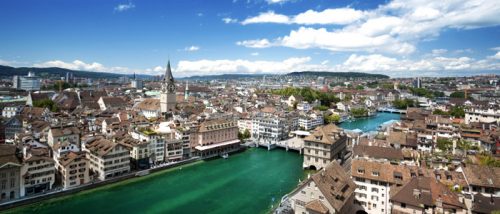 Star attraction of the place:
The Limmat River is said to be the most beautiful attraction of Zurich. Travel to this lake on a boat and you would witness beautiful row houses on both the sides along with the sheet of the pale blue sky covering your head. If it drizzles, consider yourself in bliss!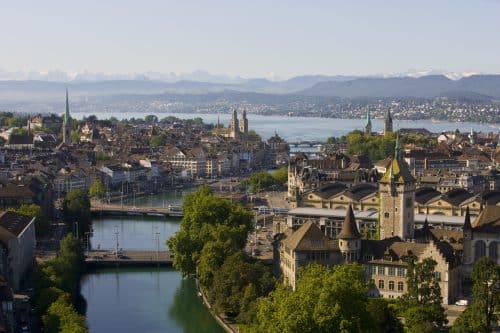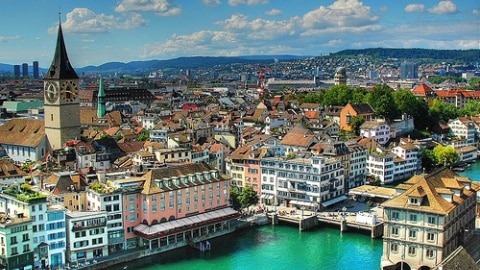 Top three reasons the visit the place:
• This city  is historically very rich and if you are interested in historical monuments, there is no other place better than this one for you.
• It is known for the warm heart people. It has no matter where you go, people would always welcome you with broad smiles on their face and would greet you on the streets.
• There are different lakes in this location that are quite prominent for their scenic views. Take your best camera to click a few pictures of such locations; who knows, you might win the next photography competition!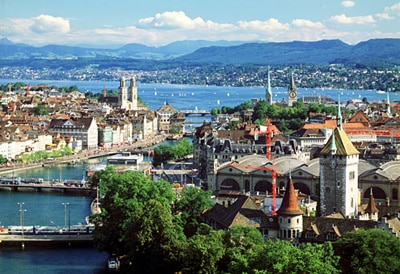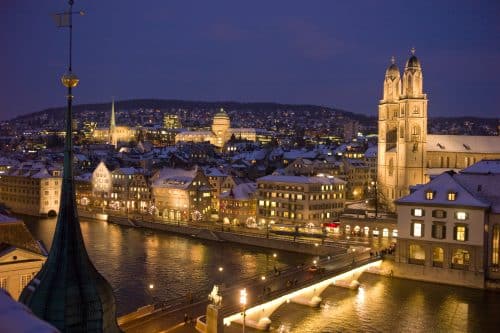 Traveling in Zurich:
Once you land on the Zurich airport, you can hire a cab, rent a car or even travel by train to your hotel. Once you reach the hotel, you can gather ideas about the roadways and plan your visits to different tourist attractions, accordingly.
Best time to visit:
The period between the months June and August is said to be the best time to visit Zurich. If you want to witness the harshness of winters, you can visit this place in any other month!