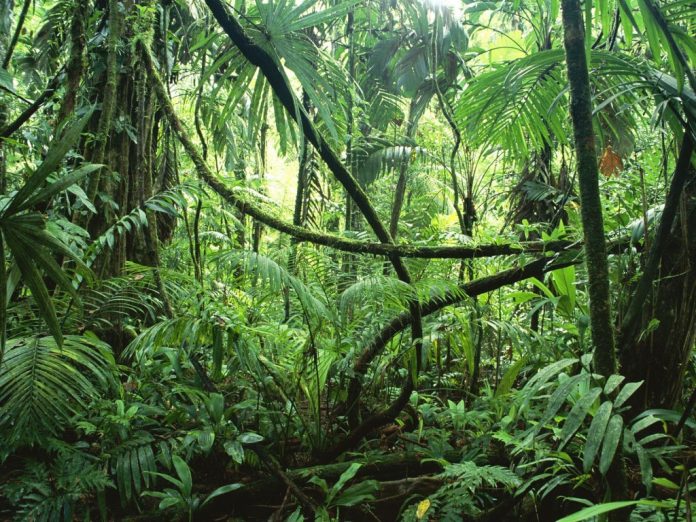 No matter how many historical monuments you come across, no matter how many snow covered mountains you visit, no matter how many wonders of the world you go to, there is one thing that always attracts you more than anything else – nature, that is Amazon Rainforest. Although there was a time when there was nothing else except for the beautiful breasts (mountains), waists (curvy lakes), colors (leaves and flowers) and parts (animals and birds) of Mother Earth on this planet, there are only a handful of places now where she resides and those are the must-see places for us all.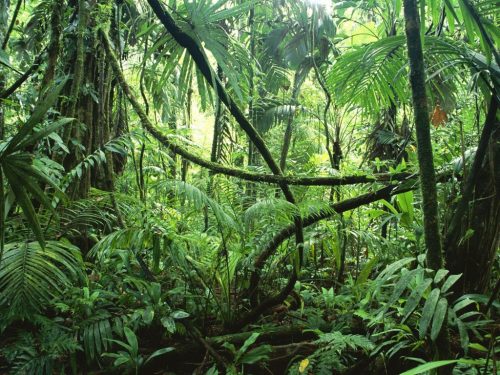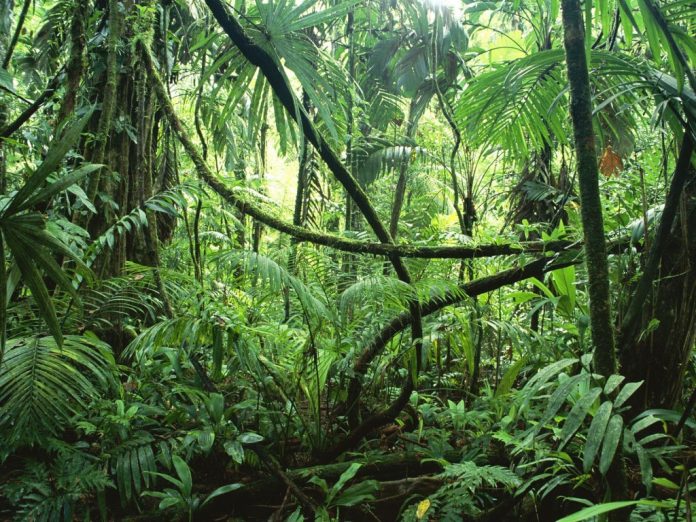 The Amazon rainforest have begun to be destroyed within the last 100 years to make manner for farm land. Nowadays, the rainforest are being destroyed by using 1.5 acres every 2nd. That's not a typo.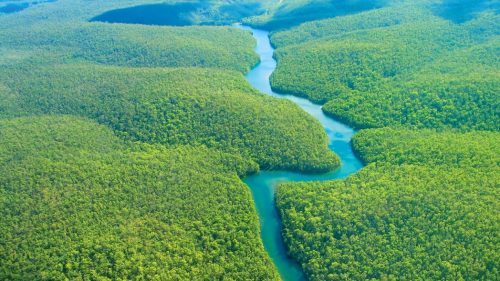 About Amazon Rainforest:
Amazon Rainforest, also known as the Amazon Jungle or Amazonia, is a forest that covers a major part of South America's Amazon basin. It stretches up to 5,500,000 square kilometers and it has nine different nations. While the largest jungle is within Brazil, the other forests are in Peru, Colombia, Ecuador, Suriname, French Guiana, Venezuela, Bolivia and Guyana.
Amazon Rainforest makes you enjoy the rainfall of leaves, pleasant breeze and amazing parts of nature. Humans settled in this location around 11,200 years ago and that's one of the most surprising facts ever recorded in archaeology.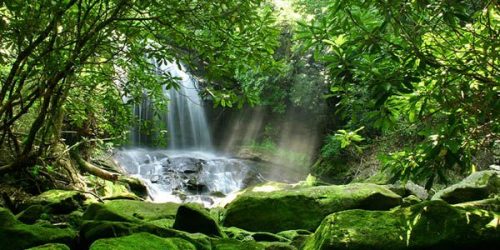 Amazon Rainforest Waterfall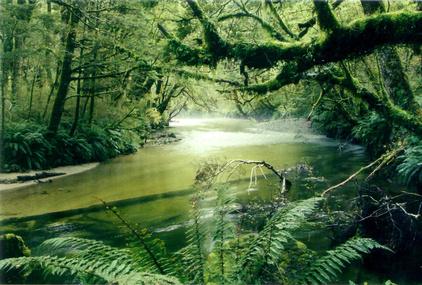 Star attraction of the place:
• There are 390 billion individual trees in the Rainforest, which are further divided into 16,000 different species. If you are someone who wishes to learn about the different trees and various unique species of the same, there can be no other place better than this one for you.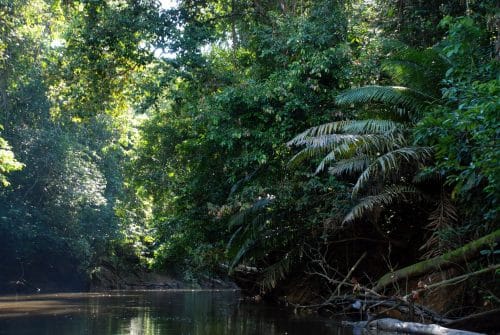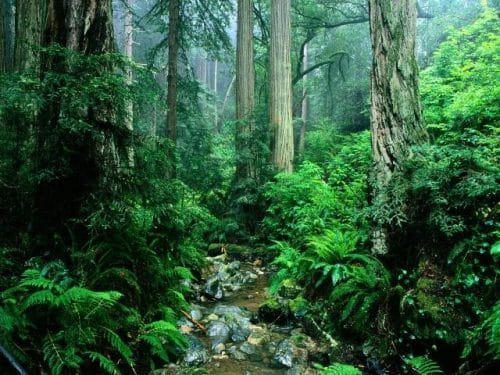 Top three reasons to visit the Amazon Rainforest:
1) Instead of star gazing, this location allows you to enjoy bird gazing. Scarlet Macaw is one of those species in birds it exclusively observed in this location.
2) There are miraculous rivers, including the Amazon River, and waterfalls in this location. Which should be visited almost by every water-lover out there in any part of the world.
3) Six day safari held in the interiors of the forest, people enjoyed belong to different age groups.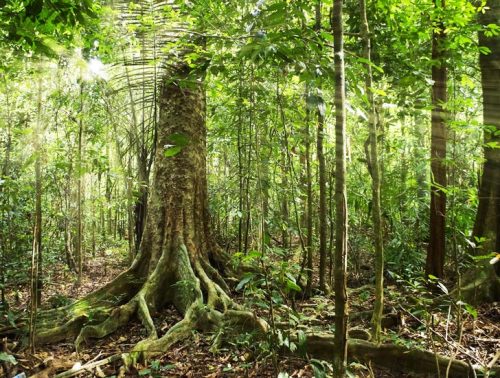 The best time to visit:
If you really wish to enjoy rains and beautiful lush green sceneries. Then there is no other period which is better than December to May, especially if you are planning to visit Peru. Most of the people prefer visiting Amazon Rainforest during rains, specifically to enjoy the pleasant climate of the location.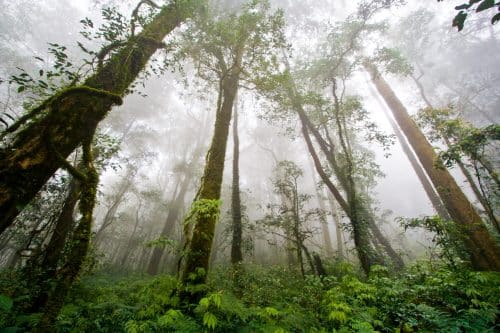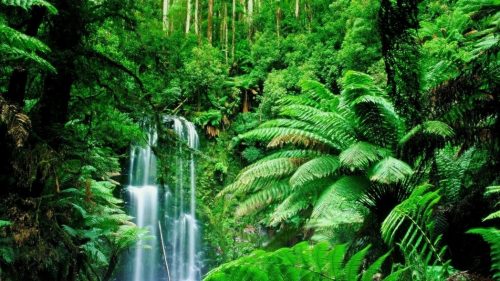 amazon rainforest waterfall feel the nature