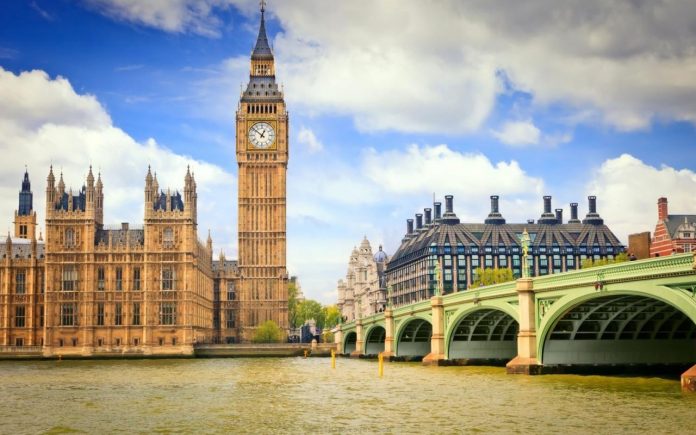 The Houses of Parliament and the Elizabeth Tower, or more commonly known as the Big Ben Tower, have held an iconic reputation in London since it was completed in 1858. The name Big Ben actually refers to the clock's massive bell, of 13 tons, that sits inside of the tower. From the outside, the Elizabeth Tower stands as a beautiful gothic-inspired piece of architecture and holds a four-faced gigantic clock that has continued to strike the hours for many generations.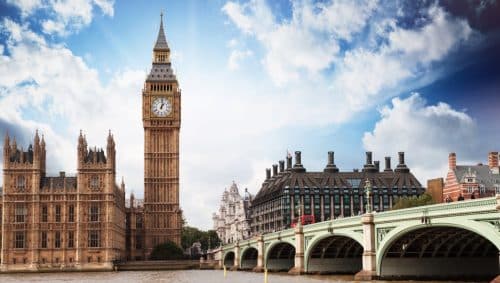 Where is 'Big Ben'?
Big Ben is located in the city of Westminster in central London. Travelers can access Big Ben from Waterloo Station, which is located in the nearest Underground Station, Westminster. Due to its central location, Big Ben is within walking distance of many other famous London attractions; among these: Buckingham Palace, the London Eye, and the Westminster Abbey.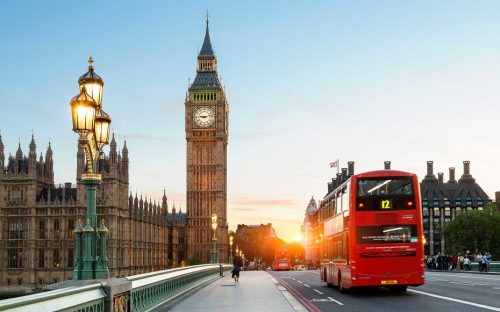 Visiting 'Big Ben'
When visiting the Big Ben and Elizabeth Tower, travelers should be aware of the strict criteria that is expected of every visitor. These criteria include:
– Residency within the United Kingdom
-Suitable footwear
– Pregnant or in any unhealthy conditions not allowed
– Healthy and athletic enough to climb all 334 steps without assistance
The beauty and history of Big Ben tend to be the reason why it's listed on practically every traveler's bucket list. However, tours of the landmark tend to sell out 6 months prior to trip. Tours can be taken in a variety of transport; taking a bus tour to see sights such as the Parliament Square and Kensington Palace can cost around $50.00 or taking an inside tour of the Houses can cost around $100.00. Remember, only residents of the UK are permitted to actually tour and see Big Ben, the bell, but other tours of the Houses of Parliament and surrounding areas are offered and fulfilling.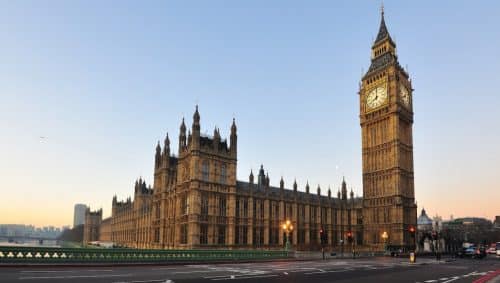 Where to Stay Near 'Big Ben'
There are many glamours hotels near Big Ben that many travelers have rated as extravagant stays; many of these hotels vary in pricing depending on the time of travels and how close one actually is in the center. However, these few hotels have been reviewed as the top hotels near Big Ben:
The Grosvenor Hotel
Located just one mile away from Big Ben, on Buckingham Palace Road, this hotel has every guest feeling as though they were living in the Victorian Ages. It's location is also situated about two minutes walking distance away from the Victorian station and only a five minute walk to the Buckingham Palace.
Hotel 41
This hotel is also located on Buckingham Palace Road. In the area, there are many shopping stores, live art and music performances, and restaurants.
Conrad London St. James
Located at 22-28 Broadway, this hotel is located within ten minutes walking distance of many major sightseeing destinations, including the Covent Garden and Big Ben. Many guests have reported being delighted with the wonderful staff and their hospitalities.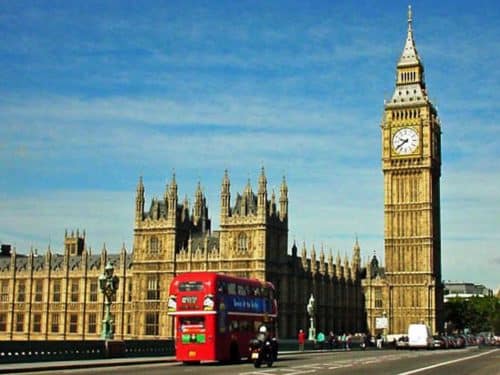 Eating near 'Big Ben'
After an afternoon of climbing the 300+ stairs of Elizabeth's Tower, or exploring aimlessly around Westminster, travelers are going to be eager to dine with some authentic UK cuisine.
St. Stephen's Tavern
Located on Bridge Street, this diner is a cozy and a traditional pub. The tavern serves its customers endless pints of beer and seasonal food that is brought in from regional food partners.
Roux at Parliament Store
Located on Great George street, customers will dine in an elegant atmosphere with dishes of contemporary styled European cuisines before them.
Great British Fish and Chips
Located on Westminster Bridge Road, travelers should dine here if they are looking for a traditional meal of fish n' chips.