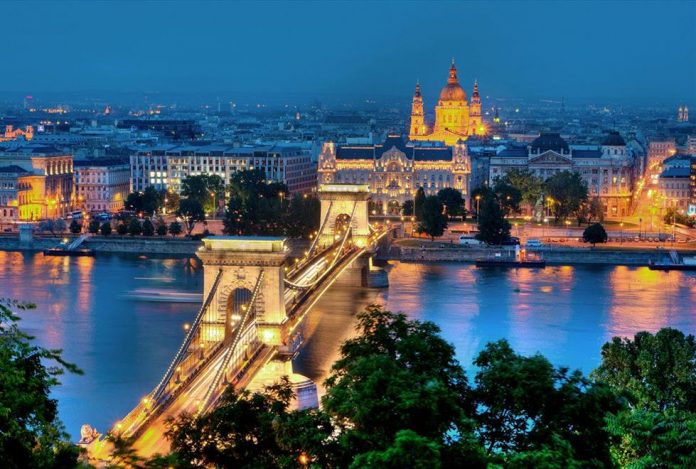 Budapest is the capital and most crowded city of Hungary, and one of the biggest urban areas in the European Union. Budapest is also called as the primate city of Hungary.
The city has a lot to offer in terms of history, culture and magnificence. Prepare your camera for the Roman remains of the Aquincum Museum, Heroes' Square and Statue Park, and the 300-foot arch of St. Stephen's Basilica.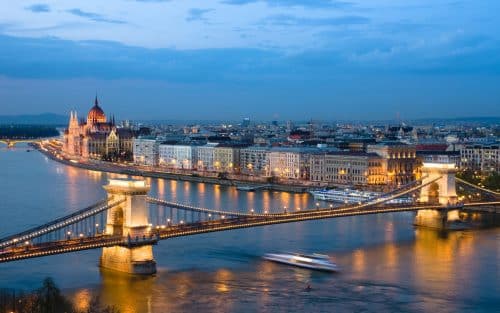 How to get there?
A lot of national airlines with incredible offers and services are available to take you to this amazing destination. Budapest International Airport is sixteen kilo meters south-east of downtown Budapest.
If you want to travel via train there are more than 50 trains a day running through Budapest and 25 to other European capital urban areas.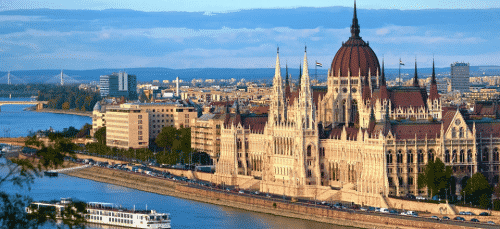 When to go to Budapest?
Summer is the best time to visit Budapest, when the tourists enjoy and make the most out of city. Autumn is also good, but the winter is freezing cold and also a lot of places are shut down during the winter season.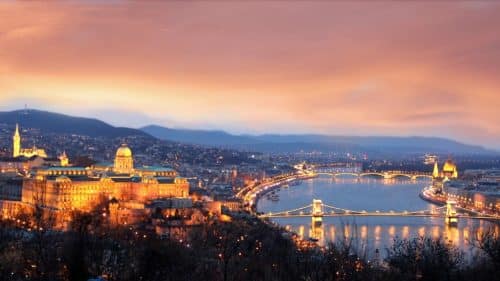 What to see?
Heroes Square is the biggest and most typical square in Budapest, and contains the Millenary Monument, a 36m-high column beat by a brilliant Archangel Gabriel. The corridors behind the column, highlight different celebrated pioneers of Hungary. It was composed in 1896 to check the 1000th commemoration of the Magyar victory of the Carpathian Basin.
Basilica of St Stephen is the Budapest's neoclassical house of prayer, was worked over a large portion of a century and finished in 1905.
Royal Palace has been annihilated and revamped many times in the course of recent hundreds of years. The royal residence was leveled in the fight to defeat the Turks in 1686. Today the Royal Palace contains the Hungarian National Gallery, the Castle Museum, and the National Széchenyi Library.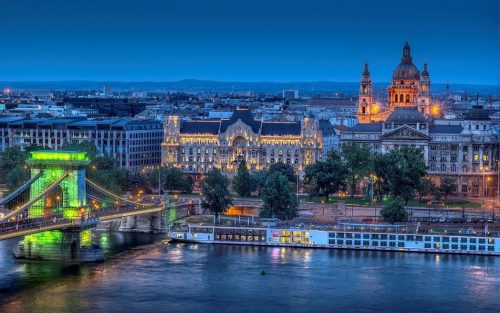 Where to go?
• You may visit  Hungarian Parliament Building which has 691 lavishly designed rooms, however you'll just get the opportunity to see a few of these only. You need to take a guided voyage through the North Wing. You may get a chance to see the Golden Staircase, the Domed Hall, the Grand Staircase and its awesome landing, Loge Hall, and the Congress Hall (where the House of Lords of the one-time bicameral gathering sat until 1944).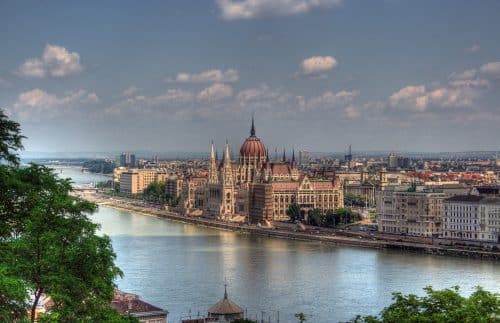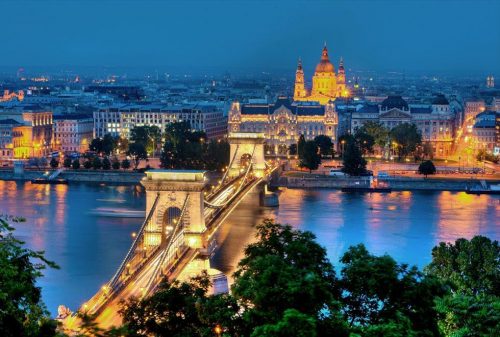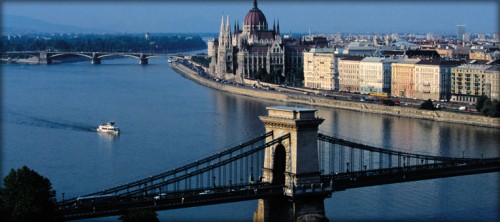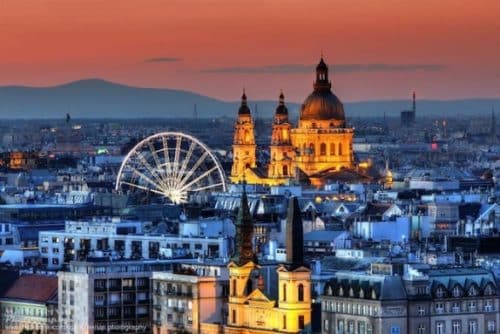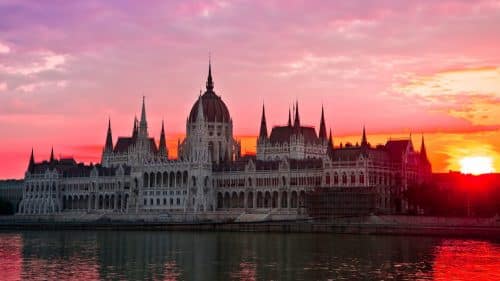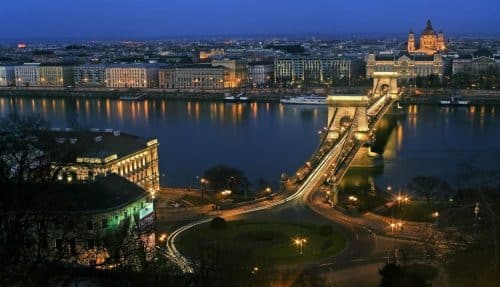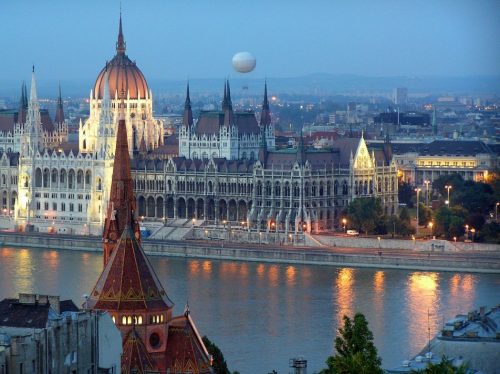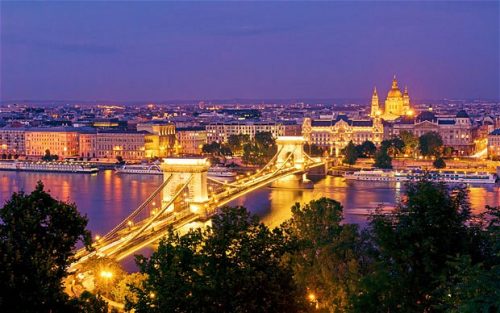 Save