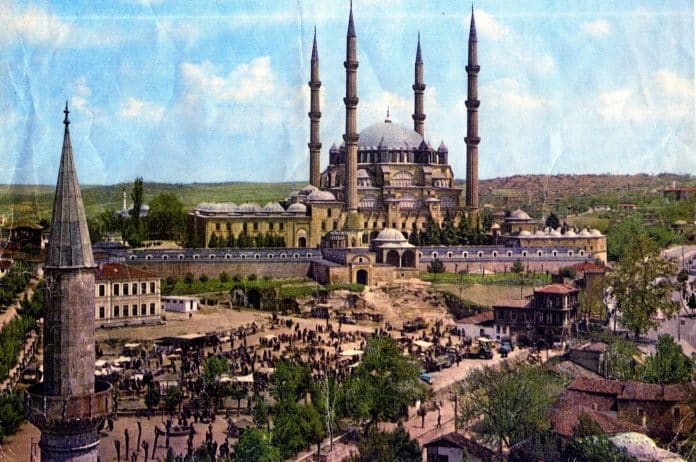 In the list of the most beautiful countries in the world, Turkey also holds a place. If you want to visit one of the most beautiful cities in the Turkish region, visit Edirne, the city of historical monuments and amazing culture.

About Edirne:
Edirne, as mentioned earlier, is a beautiful city in the Turkish region of the East of Thrace. It has its borders close to the famous Greece and Bulgaria. Since it is surrounded by two such important locations, its culture has divided people into different groups. It is the capital of Edirne Province in Turkish Thrace.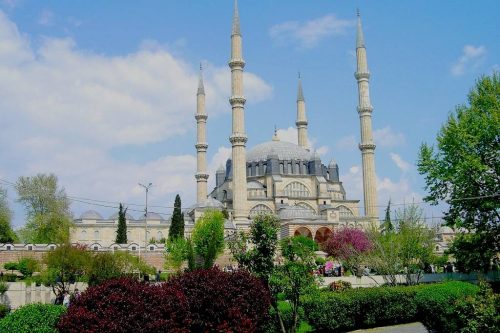 Did you know?
Earlier, Edirne was known as Hadrianopolis as it was named after the Roman Emperor Hadrian. If you are aware of the Modern Greek, you would notice that its former name is still used.
It is said to be the most contested spot on the globe due to its beautiful and breathtaking geographical location.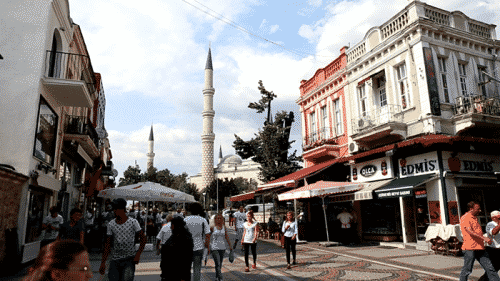 Star attraction of the place:
If you are fond of History, this is a must-see place for you. The restored Grand Synagogue of Edirne is quite popular and an attraction that most of the tourists love to visit. Apart from the different mosques in this location, this is a place that every tourist must visit at least once to enjoy the historical beauty of Edirne.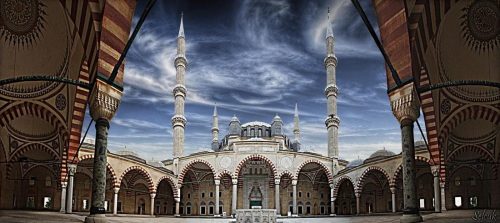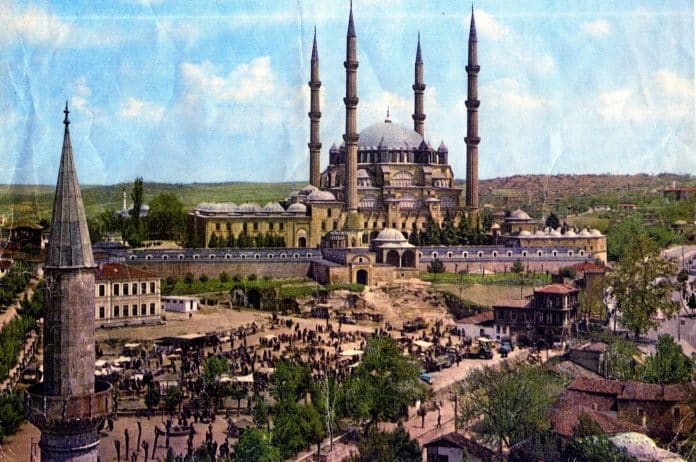 Top three reasons the visit the place:
• There are several mosques in this place that you would fall in love with. Even if you don't belong to the religion to pray in mosques, visit one such religious place to witness the interiors and beautiful carvings done in it.
• There is the lovely New Imperial Palace that grabs the attention of most of the tourists to this location. It is a very important historical monument in Edirne.
• Trakya University's Bayezid II Kulliye Health Museum is also a very beautiful place to see for all the tourists.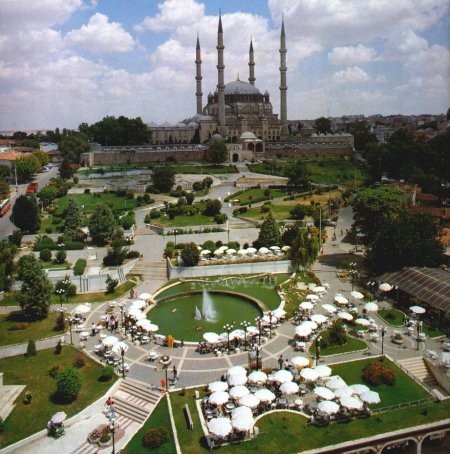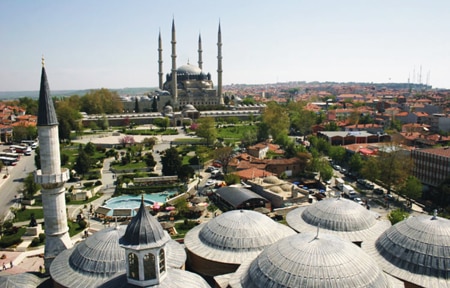 Traveling in Edirne:
If you want to get to different tourist attractions in this location, make sure you hire a car. It is quite easy for people to understand the roadways in Edirne and visit any place that they wish to. You can also learn about different buses and travel by them to visit different locations here.
Best time to visit:
March to October is the best period to visit this place as most of the tourists are seen on the streets, admiring this historically rich location.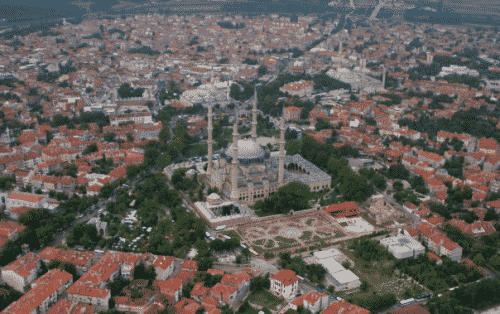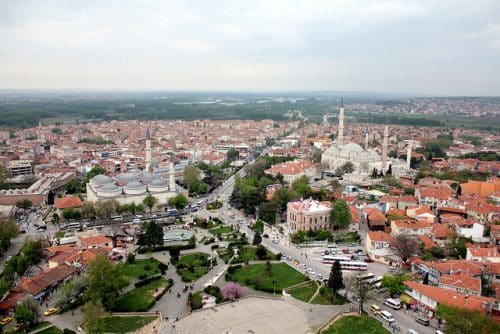 Save
Save