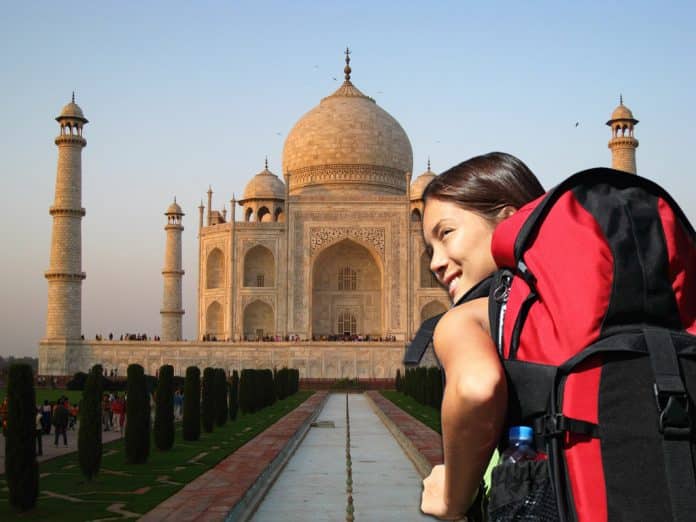 India is a beautiful country with diverse culture and traditions. It is a land where there is A to Z of everything, it's just how you take it. India is considered a world famous tourist destination due to its exotic and extravagant offers to any traveler, specially for female solo traveler.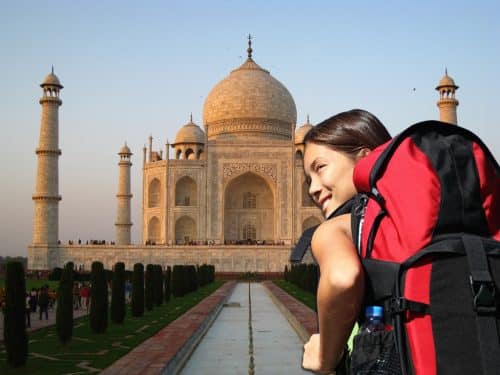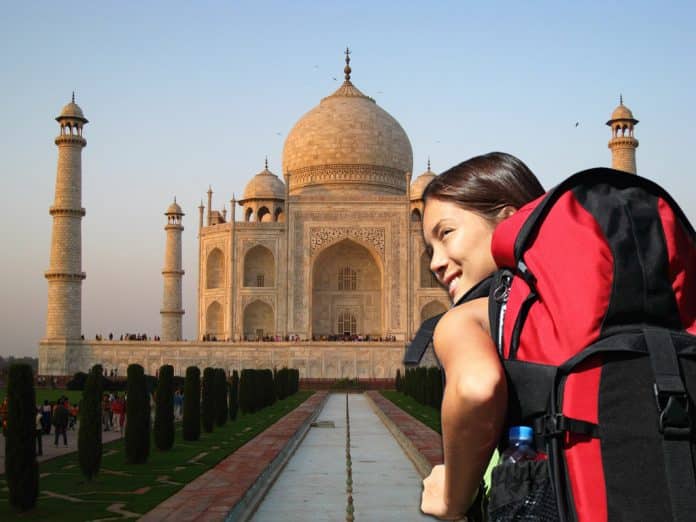 If you have not traveled solo, you haven't really seen life yet. It has its own charm of pleasure accompanied by safety concerns. There is no place called safe in this world. You have to act smart, be a little prepared and common sense can help you get through rough spots and give you the best memorable experience of your life.
Why travel Solo? Well, you can just do exactly what you want to do!
What is in for Female solo travelers?
On the positive end, Open arms by adopting families, friendly and helpful people, respect, care and concern clubbed with feast to the eye.
Harassment, rude comments, eve-teasing, weird looks is a sum of what negative you may experience in a country like India. Come prepared for this! But don't stay calm, in fact fight against it. Well, the above should not stop you from enjoying the magically awesome and jaw dropping place.
Tips for female solo travel in India:
1. Checklist
Keep your Identity proof and visa safe. Make a check list prior and get them all sorted.
2. Know the place
Do the appropriate research before you start the trip. Be in terms of the safest transportation means, do's and Don'ts of dressing and the acceptance levels from different cities. You may get a different attitude and behavior from citizens of Mumbai or Goa and a completely different scenario in Uttar Pradesh or Rajasthan. Be prepared for the cultural shock.
3. Be yourself
Be your best adviser. Do what you feel is right. Don't hop into the places or roads where you think might just not be safe. You may all day wear your tracks and stay insides or have a day booked from the morning hours to late night with all kinds of sight seeing places and clubs. The best part, you don't really have to wait for a company.
4. Where to stay?
India has a very good air connectivity with the rest of the world. Try to land in India during the daytime when transportation is easily available. Book your stay in advance so that you don't have to wander or sleep in unplanned and unexpected places.
5. Transportation facilities
Try to avoid empty buses/ trains at night. Book taxi with call services. Sit near the front of long distance buses.
6. Photo caution
If you are a foreign traveler, people around would love to pose pictures with you. Prefer to click the photos with a group or families rather than with single men.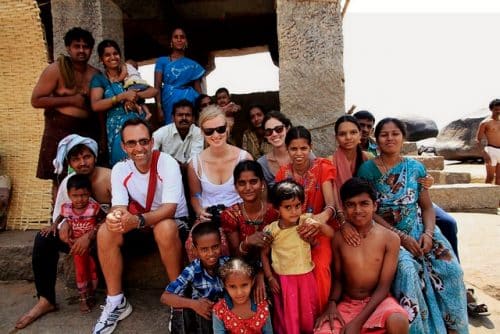 7. Use a Mobile phone
By doing so, you can have your map if you are lost and also check if the auto/ taxi driver is taking you in the right way.
8. What else?
Stick to Public places, especially at night.
Trust no one. Sometimes the best you think might turn out the worst.
Smile! The best way to start a conversation. But stay put as your smile might be misinterpreted.
The over exaggerated image of "Women don't travel in India" is only a stereotype message. There are tourists who had the best moments of their life and there are also tourists who faced embarrassing situations. You just have to watch out for what is best for you and go with it. You will love India, trust me on that.