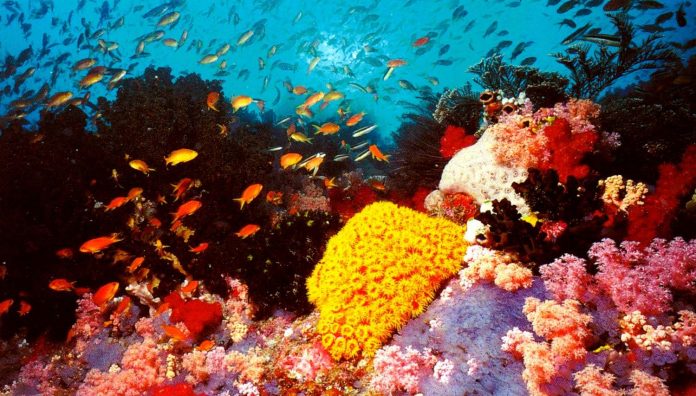 One of the most beautiful natural gifts to the continent of Australia is, Great Barrier Reef. The breathtaking beauty of world's largest coral reef will blow the mind of any visitor to this destination. This reef acts as a home to a huge marine life comprising of more than 3000 reef systems with coral cays along with several 100's of picturesque islands having golden beaches. Because of its amazing natural beauty, this place is one of the most visited destinations of the world.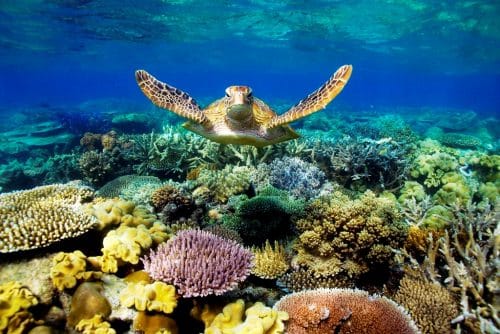 If you want to redefine the concept of being in paradise, then the islands of the Great Barrier Reef, Australia will be the right destination for you. Here are some of the must visit Islands.
• Haggerstone Island: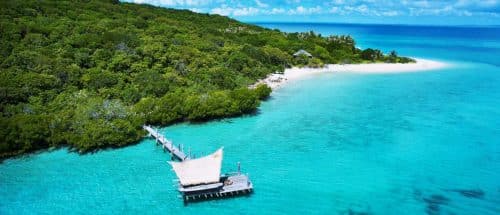 This Island is located 600 kms from the Northern side of Cairns. It's a private Island, which welcomes a limited number of guests to explore the wilderness. The marine life of Haggerstone Island will amaze the guests completely.
• Heron Island: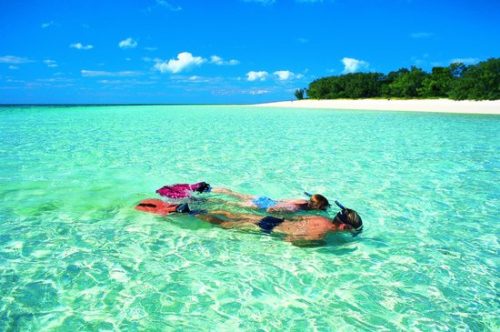 Heron Island got its name after the heron's major bird inhabitants of the island. This Island is located72 km from northeast of Gladstone. Take a vacation with family to this island to erase stress by offering a true flavor of adventure.
• Hayman Island: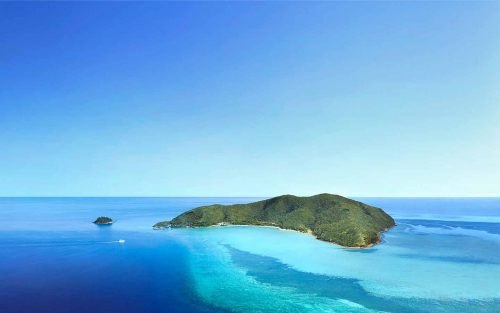 Located at a distance of 28 kilometers from north-east of the Shute Harbour, this island is small in size. The Hayman Island resort will offer you a great stay in here, which is all surrounded by natural beauty with fabulous restaurants and bars.
• Lizard Island: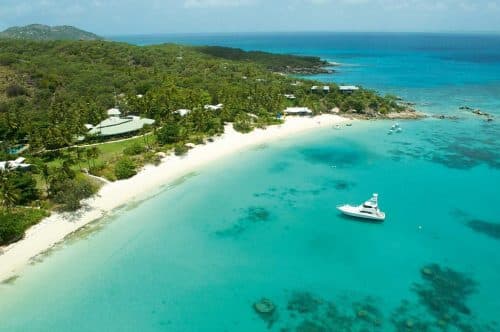 This Island is located at a distance of 150 miles from the Northern side of Cairns. Tourists call this Island as a tropical Paradise. There are 24 white beaches in here including a National Park. The bird life of this place will amaze any guest to this destination.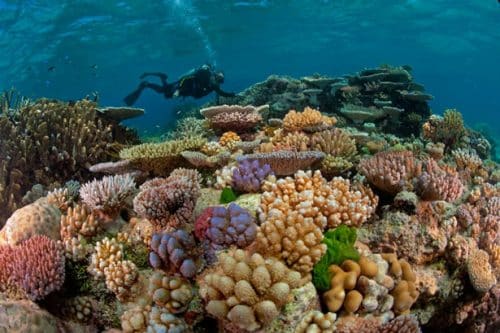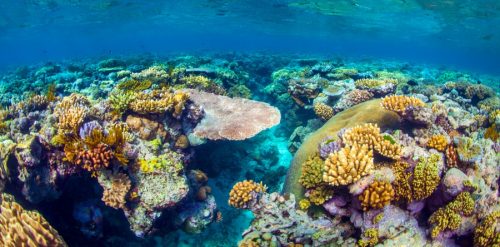 Great Barrier Reef is known to be one among the seven wonders of natural world. The surprising part is that this reef is larger in size than Great Wall of China. It acts as a breeding zone for humpback whales, which migrates from Antarctic and also home for some endangered species which includes Dugong and Green Sea Turtle of large size.
In all Islands of this reef exclusive accommodation facilities are made available to the guests in the resorts. You can enjoy sky diving at Cairns and in case you are interested to go for Scuba Diving then The Great Barrier Reef is the perfect destination for it.