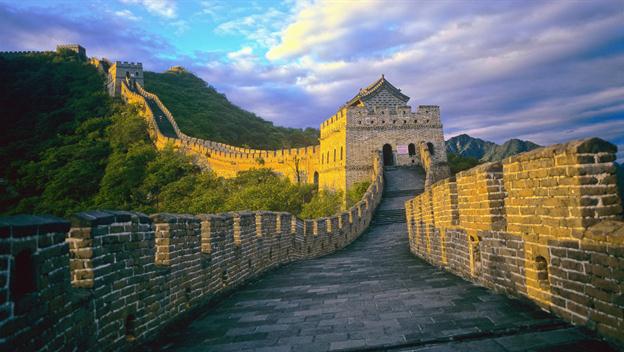 The Great Wall of China, Visit one of the prettiest wonders of the world!
There are many people who love traveling and it is one of their most favorite hobbies. They make checklists of different locations that they wish to visit once in their life.
Some of them decide to see a forest location, a desert area, or one famous beach and so on. If you are someone with a checklist and you have one of the wonders of the world included in it, then it is time for you to visit this landmark!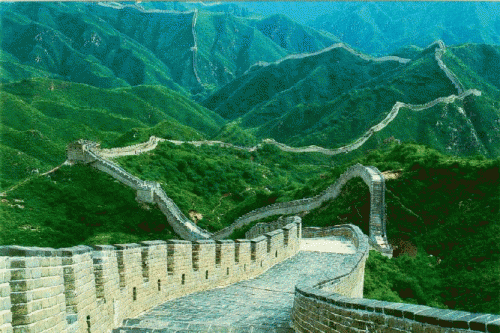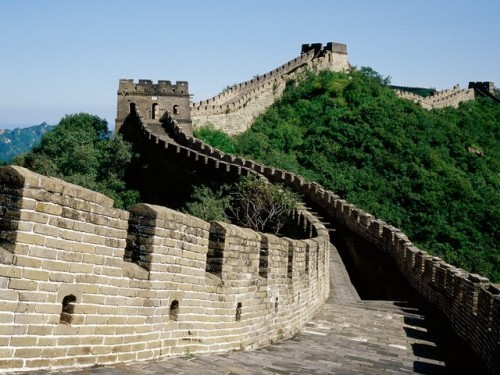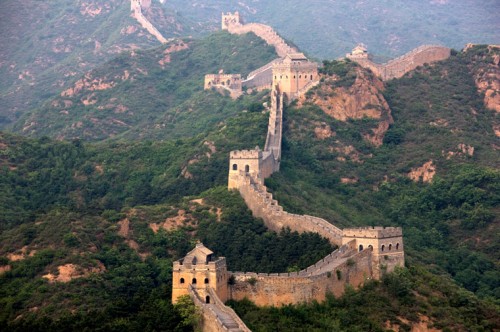 About The Great Wall of China:
Made of stone, tamped earth, bricks, strong materials and wood, The Great Wall of China is a history in itself. It was made to protect the Chinese states as well as the empires against the Eurasian Steppe. Partly built in the 7th century, the strangest fact about this wall is that rice flour was used as the binding material to keep the bricks together!
There are several images of this wonder of the world that have been taken from the moon. If you look at its view from the moon, you realize that this wall is perhaps one of the strongest and largest in the entire world.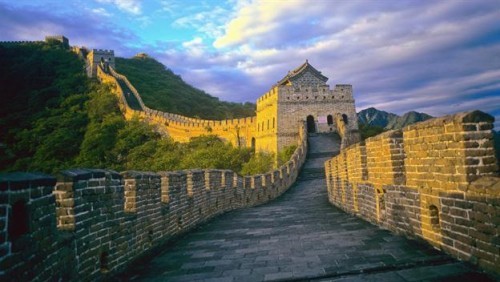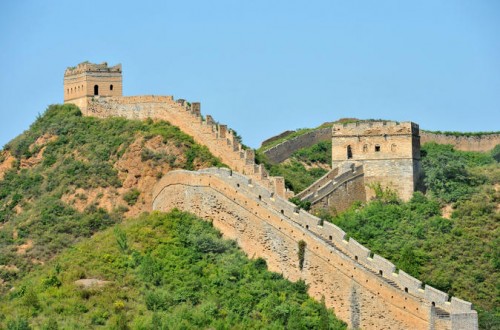 Did you know – This wall is huge enough to drive a car over it!
Star attraction of the place:
The entire wall of China is bordered by awesome red and orange colored flowers. If you are someone who loves autumn just because of the flowers and the shades that you get to witness in the season, you would love the landscape of this wall.
There are three major sections, which most of the tour organizers organize for the tourists and enlighten you with the history of the same.
The Top three reasons to visit this place:
• It is always good to visit one of the seven wonders of the world, since these wonders are unique and different in their own ways
• The landscape is scenic and breathtaking
• If you are an artist, especially a painter, this place is a MUST VISIT for you, since it is more like a fairy tale adventure for all those who know how to play with colors and paint realities on their canvas boards
Spring is perhaps the best season and time to visit The Great Wall of China, since most of the tourists are seen during this period. You get to enjoy breathtaking views of this wonder of the world.