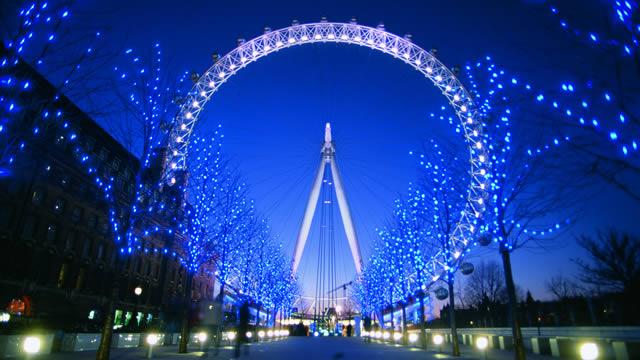 "There's the eye of art, and then the eye of London!"
Sometimes, getting a distant view of different places of the same location is the best feeling one can ever get. Moreover, if you get to do this by sitting on a giant wheel – much better. The first thing that enters into the imagination of a person when he hears the name London is the giant wheel of this location.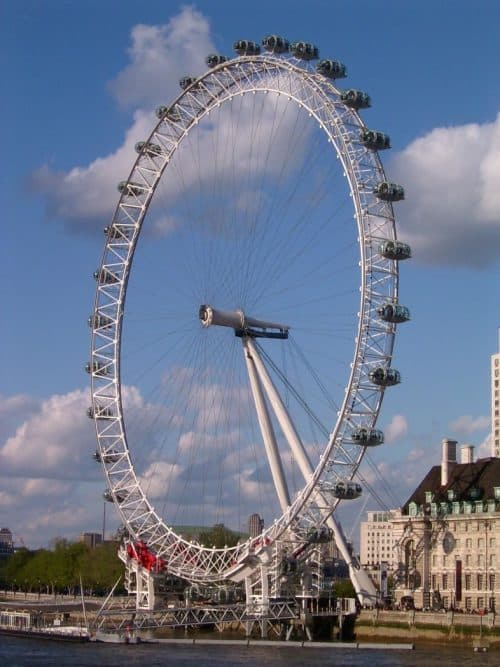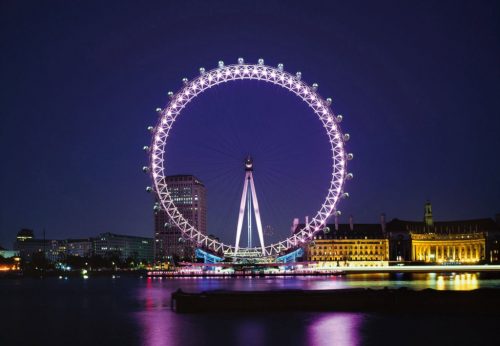 About London Eye:
Most of the wonders of the world consist of man-made things. One of the most beautiful and enjoyable things that the man has made is the London Eye. No, it is not something that makes you see natural gardens or takes you on a ride; it is a giant Ferris wheel that allows you to see the entire location in a much distant and pleasant manner. Situated in the South Bank of Thames, London, UK, it is the tallest Ferris wheel in Europe and the most popular tourist attraction in London.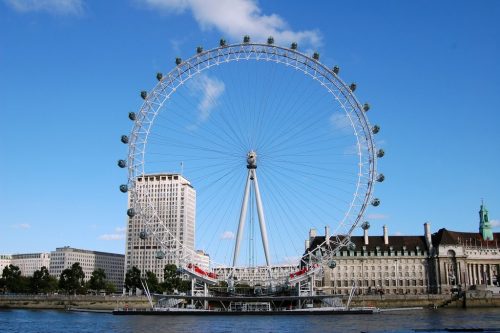 No matter which country you come from, you visit this Ferris Wheel at least once in your life to witness the beauty of London. No doubt the location itself is pleasant; the experience that you gain after being on this wheel is completely different. You get the distant view of some of the most famous tourist attractions of the location. The best feeling is when the wheel slowly comes down and you enjoy tingling sensations in your lower belly.
Visiting the London Eye Wheel is a dream of a lot of people out there, who save money day and night to visit London and experience the feeling of being on one of the tallest cantilevered observation wheel in the world.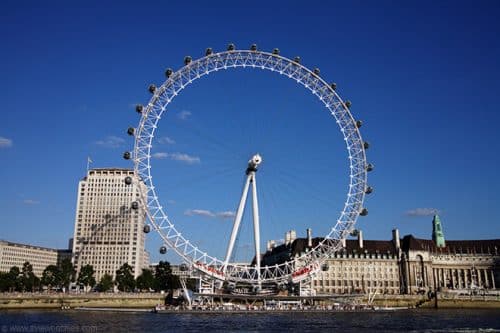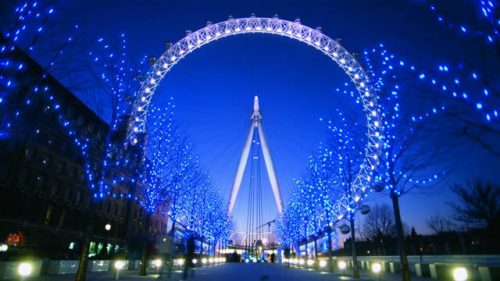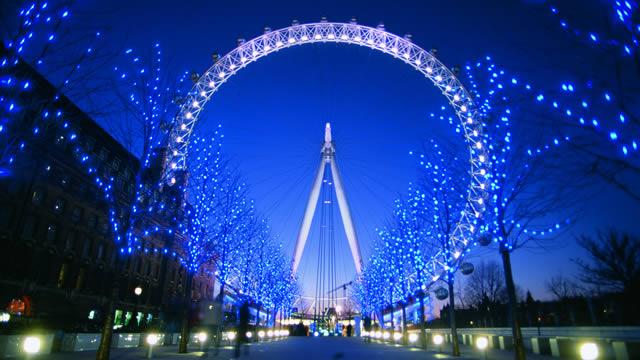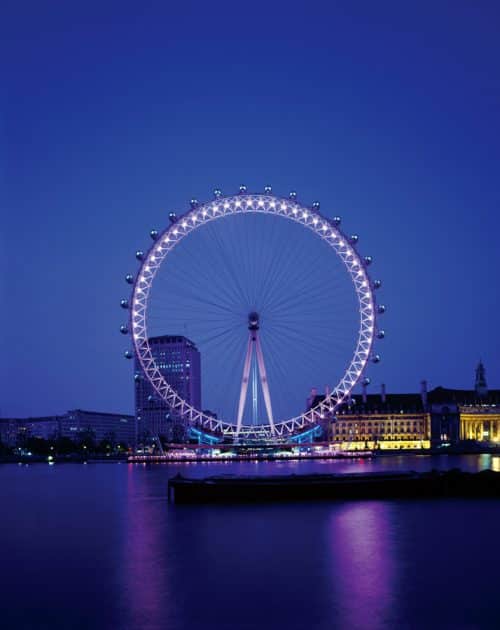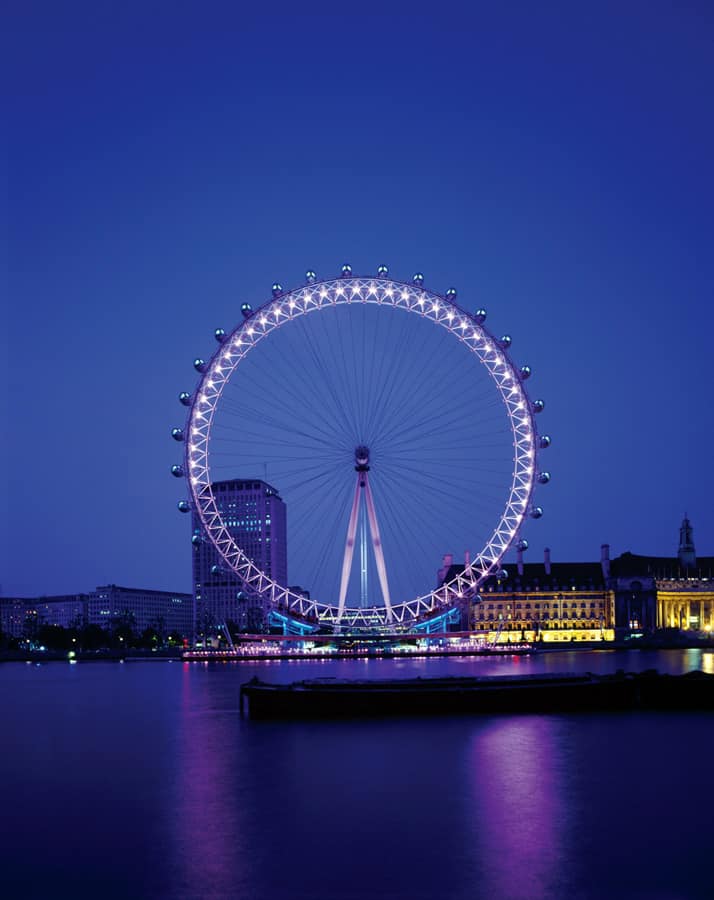 Star attraction of the place:
You get to see almost all of London at once; need I say more?
Top three reasons to visit this place:
• When you step on to this Ferris Wheel, there's a different feeling that you go through in your body and that's the excitement of seeing the whole city at once!
• London Eye's ticket is pretty affordable and not a very expensive one.
• The passenger capsules allow your friends and family members to be with you on the ride.
The best time to visit London Eye:
December is perhaps the best month to step onto the London Eye. If you want to see the location glittering, go on the wheel at night.